Here's the biggest news from Sony's latest event for Tekken fans: Tekken 8 is in development, and the company also released its first trailer, which speaks many details about the game.
The sequel of the well-popular fighting game is coming after a long wait of eight years, as Tekken 7 was released in 2015, but will its new generation surpass its predecessor? So let's discuss all details below.
Tekken 8 Trailer Reveals Story Mode Gameplay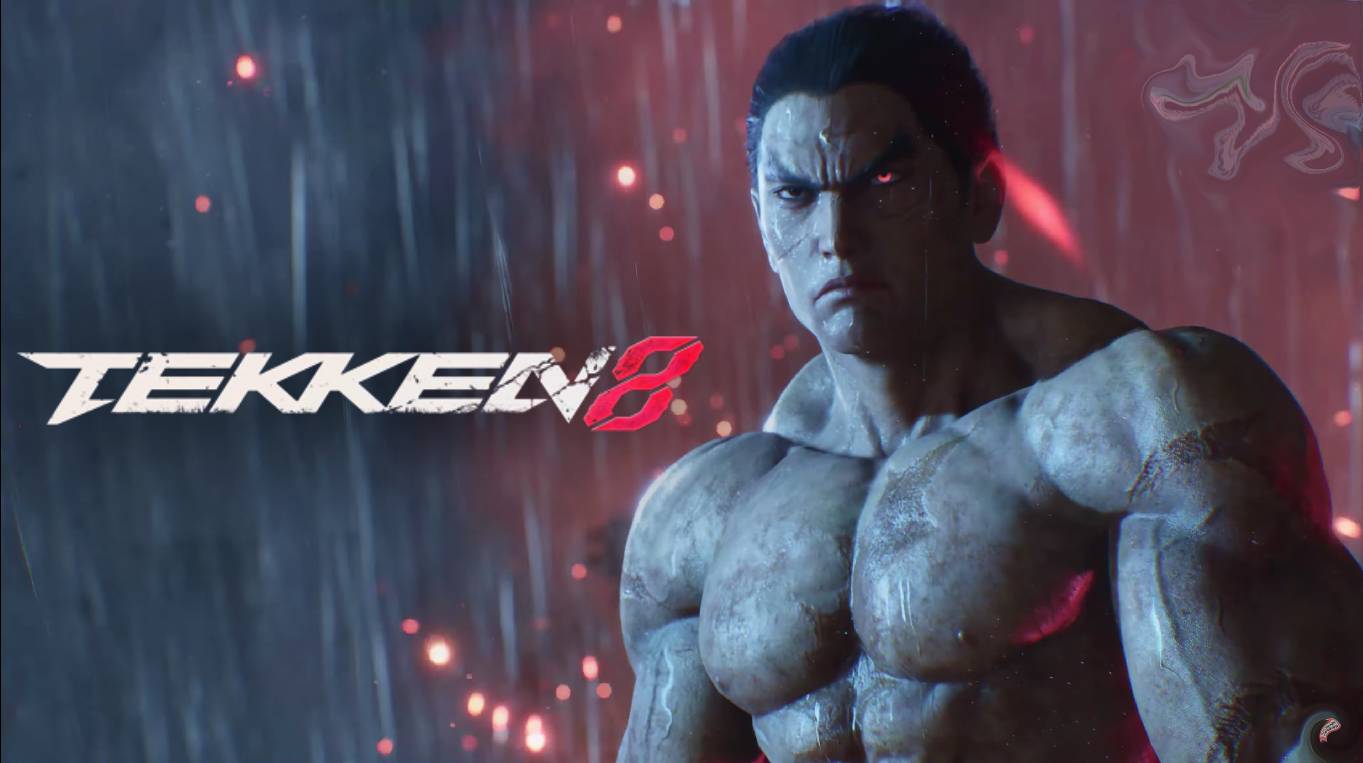 On Tuesday, Sony held a PlayStation State of Play event, where the developer company of the Tekken franchise, Bandai Namco, confirmed the next generation Tekken game and revealed that the project is called Tekken 8.
The best part about its announcement is that the company showed the actual gameplay instead of showing a pre-rendered movie for the trailer.
As the game is developed on the Unreal engine, but it's unclear if it is Unreal Engine 5 or not. While in the trailer, you can see game heroes Jin Kazama and Kazuya Mishima's epic fight in a heavy storm.
And the Chief Producer of the Tekken Project, Harada, also revealed that this above trailer footage is from the Tekken 8's story mode, and he also mentioned that "it's just a certain part of the current work-in-progress".
While this is not the first time when the company has announced the game, it has already teased the game at the last month's Tekken 7 championship grand finals at Evo 2022, but now it has confirmed many details.
Currently, it is a complete mystery when its launch will take place, but we can expect it to arrive by the end of this year, or if not so, its deadline might be Q1 of 2023.
On Which Platforms, Tekken 8 Is Coming?
As Sony holds a big part in this game, it will obviously come on PlayStation, but only for PlayStation 5. And we might see some bonus campaigns for PS5 players, such as exclusive bundles.
Besides, it is also coming in Xbox for both Series X and S. For PC players, it is coming on steam. And we will let you know when its pre-order will begin.