There are lots of Windows users who search for screenshot apps for Windows. Most of the screenshot programs are pretty capable.
But, it all comes down to which features you want and which interface you like the most. So, if you are also searching for the best Windows 10 screenshots tools, you can check out the list shared in this article.
List of 10 Best Windows 10/11 Screenshot Tools & Apps
This article will share a list of the best Windows 10 screenshot tools that provide lots of unique features.
These screenshot tools are much superior to the Sniping tools. So, let's explore the list of best Windows 10/11 screenshot tools.
ScreenRec is basically a full-fledged screenshot and a screen recorder app available for Windows operating system. The Screenshot tool of ScreenRec is available for free, and it can capture screenshots with just a single click.
With ScreenRec, you can easily capture your entire screen or selected region. You can even annotate your screenshot and edit them.
If you are searching for a lightweight screenshot tool for Windows 10/11, look no other than Lightshot. Lightshot is extremely simple to use, and it's pretty lightweight.
Users need to press the Print Screen Key to launch the Lightshot application. The great thing about Lightshot is that it allows users to draw on the screenshots even before capturing them.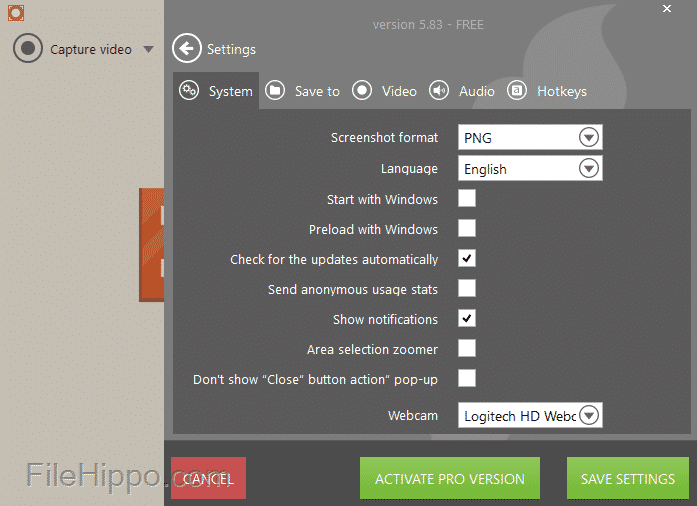 Well, if you are searching for a Windows 10 screenshot tool that not only captures screenshots but records screens as well, then you need to give Icecream Screen Recorder a try.
Icecream Screen Recorder allows users to highlight specific areas or sections of a captured image. Apart from that, the Icecream screen recorder even allows users to annotate the screenshot, add a watermark to it, and more.
It's pretty much similar to the Lightshot tool, which has been listed above. Just like Lightshot, Greenshot also allows users to edit the screenshot even before saving it.
With Greenshot, users can capture their entire screen or selected region. Also, there's an option to annotate, highlight, and obfuscate screenshots.
It is an open-source screenshot tool that supports the Print Screen keyboard shortcut. Apart from capturing the screen, ShareX also got the ability to record the screen as well. The open-source screenshot tool provides users lots of screen capture modes.
For instance, you can hide the mouse cursor while recording or capturing a screenshot, choose a specific region, etc.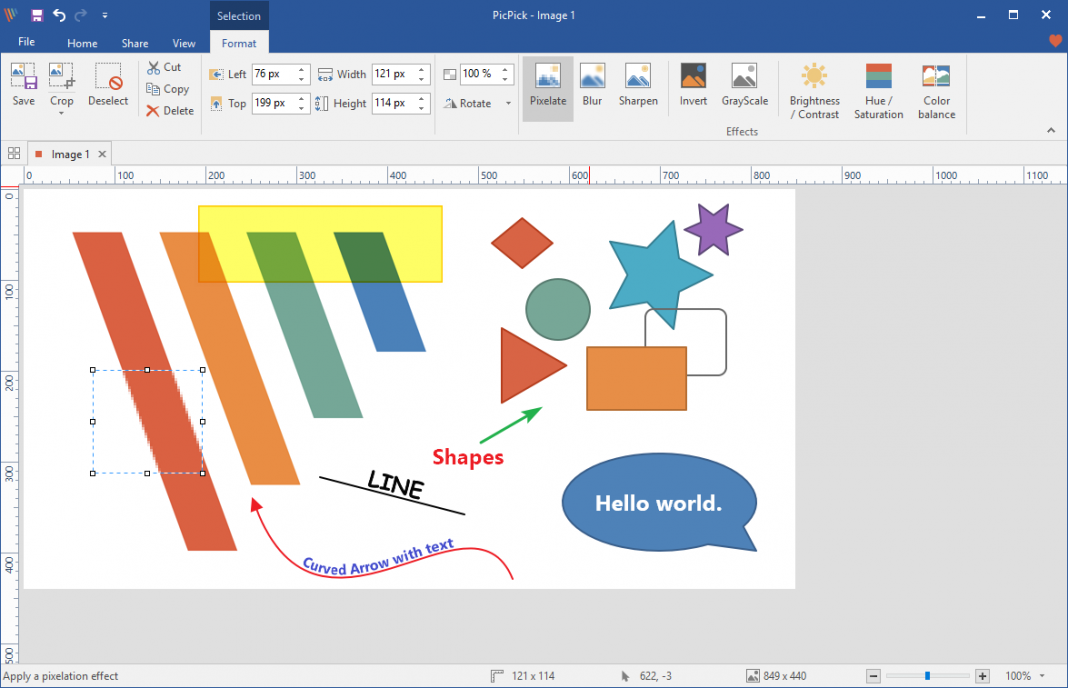 This one offers users a wide range of editing options. For example, you can easily resize and crop screenshots, insert texts, symbols, apply effects, etc.
Apart from that, PicPick also allows users to upload the captured or edited screenshots directly to social networking sites like Facebook, Twitter, etc.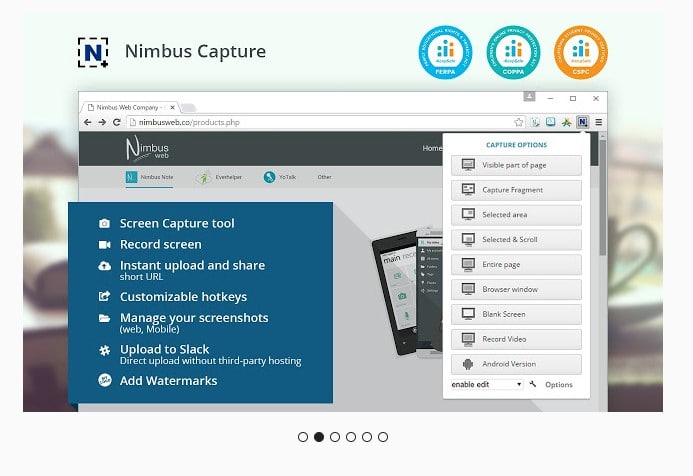 It's one of the best Windows desktop tools that allows users to capture a screenshot. What's excellent about Nimbus Screenshot is that it can be operated from the web browser also through the extension.
If we talk about the features, Nimbus Screenshot allows users to capture the selected section of the entire webpage.
If we talk mainly about desktop software, the tool allows users to capture and save screenshots in multiple formats. Not only that, but after capturing a screenshot, it allows users to edit and share the screenshots to different social networking sites.
If you are searching for a highly lightweight screenshot tool for your Windows 10 PC, then Screenshot Captor might be the best pick for you.
After capturing a screenshot, Screenshot Captor allows users to apply different special effects to the screenshot, or crop, rotate, blur and annotate the captures.
Well, the Xbox Game bar is a gaming feature that comes built-in on both Windows 10 and Windows 11 operating systems. With the Xbox Game bar, you can easily record your screen or capture screenshots.
On Techviral, we have already shared a detailed guide on capturing screenshot on Windows with Xbox Game Bar. It's recommended to go through that article to know the steps for capturing screenshots.
These are the best screenshot tools that work with both Windows 10 and Windows 11 operating systems. I hope this article helped you! Please share it with your friends also. Also, if you know of any other such tools, let us know in the comment box below.