In January 2021, Elon Musk became the richest man in the world with a boost of 720% share rate boost in his electric vehicle company, Tesla. But, this was not the only reason behind his conquest.
Actually, Musk is interested in buying the companies. As recently, Elon Musk bought Twitter for $44 billion, sentenced as the biggest leveraged buyout deal in history to hold a private social networking platform.
Now, Musk has become the CEO of one more company. However, Musk also owns some other companies. As we heard about his revolutionary space exploration company, SpaceX, and ahead of the competition in electric vehicles, Tesla, but there are also others.
The Complete List of Companies Owned by Elon Musk
Mr.Musk is also known as a rebellious man of the century because after crossing Amazon's Jeff Bezos in net worth. In just 1.5 years, he made the largest difference between first and second which is around $98 billion according to today's data.
1) SpaceX
Elon Musk founded Space Exploration Technologies Corp. in 2002 with the aim of providing space transportation services to make it easy for everyone. Now this company is worth over $100 billion enterprises.
2) Tesla
Tesla Motors was founded in the year 2003 by Martin Eberhard and a year later, Musk joined the company with an investment of $6.5 million. In 2008, Musk finally became the CEO of the company.
And with an innovative idea to make electric vehicles that don't pollute our planet and can be automotive, Tesla Inc became the world's most valuable company, with over $1 trillion in market capitalization.
3) SolarCity and Tesla Energy
Musk also owned a solar energy-based company that sells and installs Tesla energy to the homes and offices known as the Powerwall, this business cap is around $2.6 billion in the United States.
4) Neuralink
Elon Musk became the co-founder of Neuralink Corporation in 2016, which produces implantable brain-machine interfaces (BMIs). Its valuation is around $500M.
5) The Boring Company
In 2016, Elon Musk founded Boring Company which provides infrastructure and tunnel construction services in the US. Currently, the company's valuation is around 5.7 billion.
6) Twitter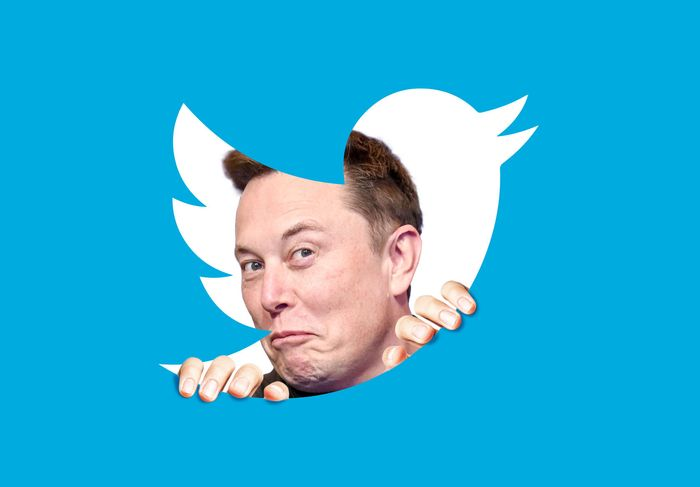 The social network platform Twitter found in 2006 by Jack Dorsey, and Elon Musk is an influential person on the platform with over 84 Million followers. Lately, He bought Twitter for $44 billion. However, its market cap was $39.47 Billion, and Musk paid 38% more than its value. After all, he became CEO of his favorite platform.