The most popular Chinese short video platform, TikTok, might re-enter India with its new partners. The report suggested the parent company of the social media platform ByteDance, is looking for new partners in India.
Recently, TikTok reportedly tested a new feature to add, 'Watch History, 'which lets users allow to find videos that appeared on their 'For You' page.
TikTok Seems to Launch in India Soon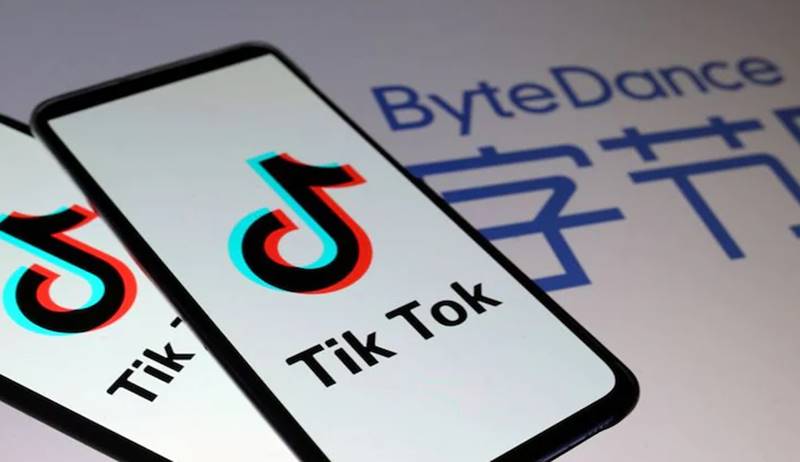 To recap, the Indian Government banned the app in the Country on June 29, 2020, due to national security issues, but it has achieved massive success in four years.
With this ban, the TikTok company and Indian Creators both lose extensive capabilities, and India is the country that has the most TikTok users as creators & as well as viewership.
According to a report from Economic Times, the parent company of TikTok, ByteDance, is in discussion connection for a partnership with Mumbai-based Hiranandani Group.
Hiranandani Group group runs data center operations under the Yotta Infrastructure Solutions. The main reason behind this partnership is to regulate all Indian user's data in the country itself.
It seems possible because if you know the Chinese app comeback, you know about PUBG. It was also banned in the India, but it came back in just one year with renamed and switching date servers to India.
As if it made these necessary changes to its data storage and processing policies like PUBG's Krafton. And the company plans to hire their former employees.
While the has also stated their views Senior Government with an official statement that said "there have been no formal talks with us yet. But, we have been informed of the plans. When they come to us for approvals, we will examine their request."
My speculations for its launch are for next year after seeing the recent app's comeback and until you can download the TikTok videos without watermarking in these suggested methods.