Until now, we have shared lots of articles on productivity like best note-taking apps, best productivity suites, etc. However, all those apps and tools are useless if you suck with your time management.
Time is the only thing that we can't regenerate. So, it becomes essential to manage and use time effectively. Since we now spend lots of time on the computer, we have decided to share a list of the best time management tools for Windows 10.
But before we share the list, please keep in mind that time management tools come in different flavors. Some of them would only help you track the time spent, while others will help you manage tasks.
List of 10 Best Time Management Tools For Windows
So, which one you will pick will depend on your needs. So, in this article, we will share some of the best time management tools for Windows 10.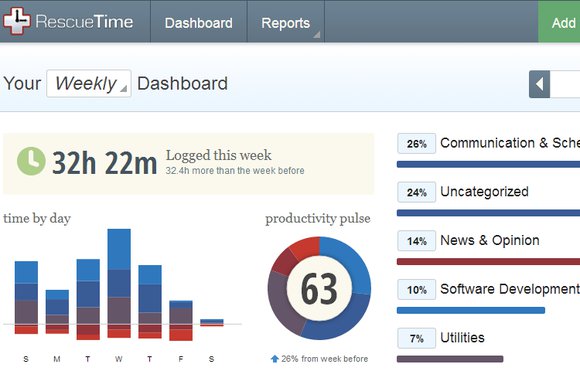 RescueTime is one of the top-rated time management tools for Windows 10 that you can use right now. It's designed to help you find more time for yourself.
It simply records the time spent on different apps like web browsers, sites, apps, etc. It works silently from the background without slowing down the entire device.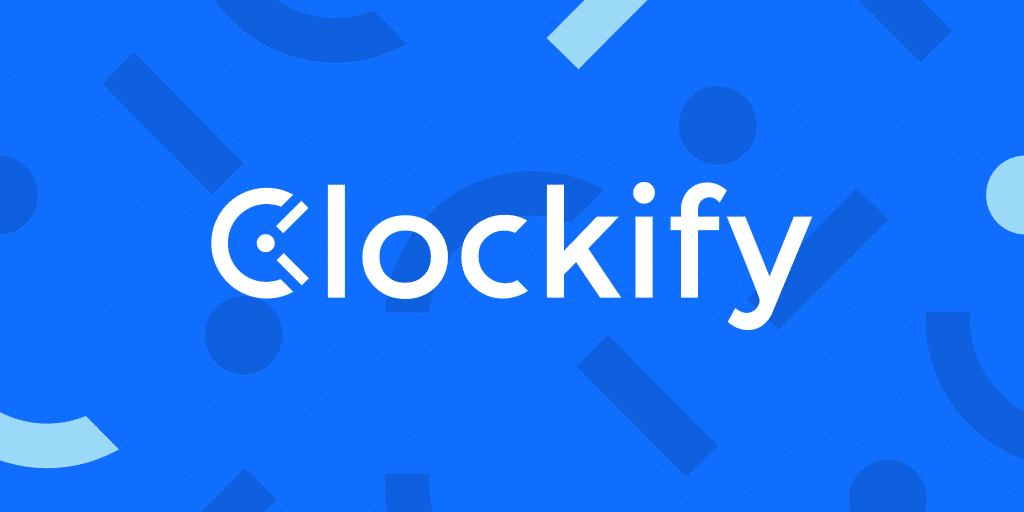 Well, if you are searching for a free time management tool for your Windows computer, then Clockify might be the best pick for you. The tool is designed to track time spent on tasks, projects, and clients.
You can create tasks/subtasks, assign people, add tags, etc. It also has a premium version that unlocks several crucial features.
Focus To-Do is for those who have been searching for an all-in-one time management tool for Windows 10. It combines all essential features in one app like a task manager, timer, Pomodoro timer, etc.
Apart from that, it also lets you set a reminder for any particular task. So, Focus To-Do is the best time management app that you can use right now.
Well, Toogl is an advanced version of the Clockify app that has been listed above. It lets you create tasks, assign teams, track performance, etc.
Apart from that, it also tracks the time that you spend on the sites and apps while running from the background. Also, there's a Pomodoro timer to help you focus more on tasks.
ToDoist, the popular Android and iOS app, is available for Windows too. As the mobile app does, ToDoist for desktop lets you create notes, create a task list, assign sub-task, set reminders, etc.
What's more interesting is that ToDoist connects with lots of third-party and cloud storage apps like Trello, IFTTT, Dropbox, etc., to show you the notes saved on these platforms.
Chrometa is one of the best and leading automateD time tracking software available on the web. The good thing about Chrometa is that it automatically captures the tasks that you work on.
It does that by watching your mouse, your keyboard, and the apps you use. It records how much time you spend on each app, documents, email, website, and more.
It's a simple to-do list app that allows you to organize tasks by color-coded labels. The tool also sends task reminders via email, text, IM, and even Twitter. Remember The Milk is available for Android, iOS, Blackberry 10, Windows, and Browser extension.
ProofHub is basically an all-in-one project planning software that provides you with all the tools your team needs. The program grants you ultimate control over teams and projects.
Although it's an advanced program, it can be used as a Time Management tool. You can create tasks and assign roles to complete them.
Timecamp is a web-based application that's designed to track the activity of computer users. It's an app that helps you gain insights into your projects and tasks.
Other than that, Timecamp also makes it easy to calculate income based on time worked. The solo plan is free to use, but the pricing starts at $6 per user/month for a larger team.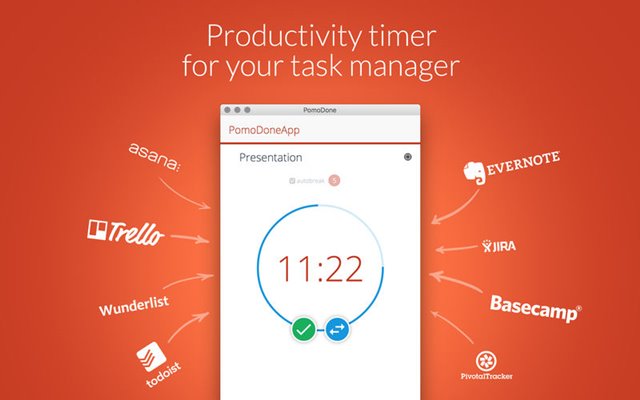 Well, if you are looking for the easiest way to track your workflow using the Pomodoro technique, then you need to give PomoDone a try.
PomoDone is based on the Pomodoro Technique, which is a time management system. The system encourages people to work with the time they have – rather than against it.
So, these are some of the best time management apps for Windows 10 that you can use right now. If you know of any other such apps, let us know in the comment box below. I hope this article helped you! Please share it with your friends also.