Usually, people think that VPN is meant to make them anonymous. However, VPNs provide some security apart from hiding your real IP Address; it encrypts your traffic. VPN apps are now mandatory, and everyone should use them while browsing through Public WiFi.
Now, if we search for VPNs for Windows, we will find many options. You will come across both free and premium VPN services for Windows. This article will discuss one of the most used free VPN apps, TunnelBear.
TunnelBear is available on almost all platforms, including Windows, Android, Mac, etc., and it's a free VPN service. However, the free version of TunnelBear only provides users with 500MB of free data every month. So, you can't use Tunnelbear for streaming purposes because of bandwidth limitations. TunnelBear VPN also has premium packages, but they are expensive.
TunnelBear Alternatives: Best Free VPN Services
So, in this article, we have decided to share a list of the best Tunnelbear Alternatives you can use on your Windows computer. These are the free VPN apps that offer more bandwidth compared to TunnelBear. So, let's explore the list.
Betternet is possibly the best free VPN app you can use on Windows, Mac, iOS, and Android. The free VPN app for PC is perfect for gaming, streaming, and keeping your browsing private.
While the Betternet VPN has a free version, it's limited to only a few servers. The servers available on the free tier are often very crowded and slow.
The good thing is that you don't need to register with Betternet to use the app's free version. The premium version offers more servers and better browsing, downloading, and streaming speed.
Avira Phantom VPN is for those who want a simple-to-use and user-friendly application to keep their devices safe and secure. It's a VPN application made by the leading security company – Avira.
Avira Phantom VPN is a part of Avira premium and is available as a standalone app. The free version of Avira Phantom VPN offers you 1GB of data with decent speed. The free version only allows you to connect with 1 server location.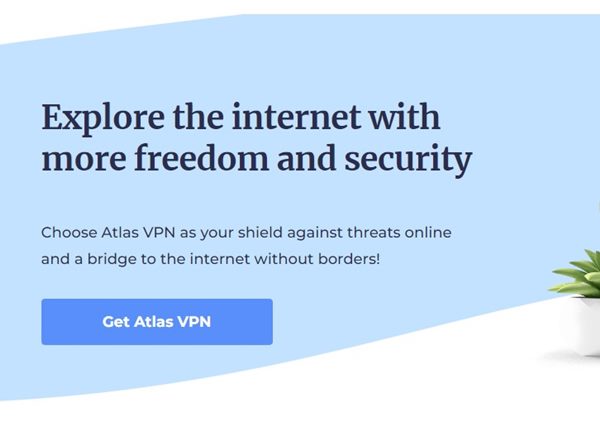 Atlas VPN should be your top choice if you want an effective free tool for added privacy and changing your location/IP Address. The free version of Atlas VPN offers you 10GB of data per month.
The free version is limited to only 3 server selections, but the servers were optimized enough to provide better speed. You can connect with the servers to unlock popular streaming sites.
While Atlas VPN's free version is good, the app has some bugs. Sometimes, the connection drops, and webpages fail to load.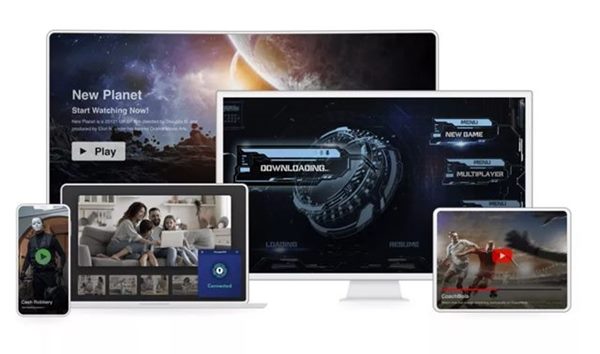 If you want a free Tunnelbear alternative to VPN streaming sites like Netflix, Disney+, etc., look no other than Privado VPN. Privado VPN is not as popular as other VPNs on the list; it still offers many helpful privacy features.
The free version of Privado VPN offers you 10GB of bandwidth every month. Once you reach the 10GB limit, you can still use the VPN, but the speed will be slow.
When it comes to the server, Privado VPN free version offers you 12 servers in 9 countries. Privado VPN is a great Tunnelbear alternative that you can use today.
Hotspot Shield is one of the best and top-rated VPN services you can use now. We have listed Hotspot Shield in the list of best TunnelBear Alternatives because it provides users with 500MB of free data daily.
So, if you are looking for a free VPN service for everyday use just for browsing, then Hotspot Shield might be the best pick for you.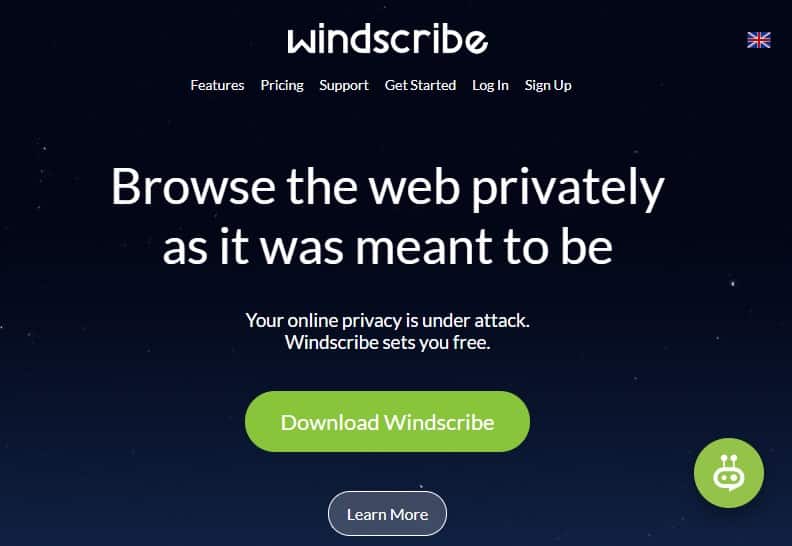 Windscribe is another best free VPN service that you can consider. Windscribe also has both premium and a free plan, but the free plan is limited to 500MB of data only; however, you can avail of a 1-month free trial to enjoy all premium features.
Another best thing about Windscribe is that it doesn't store connection logs, IP Stamps, or visited sites.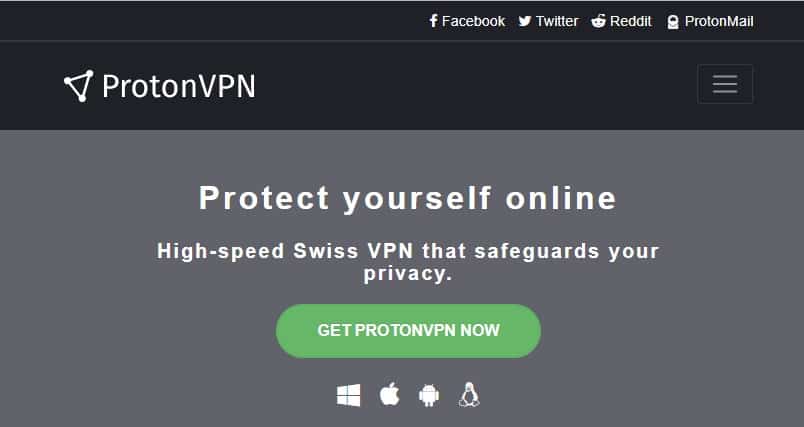 Like all other VPN apps, ProtonVPN has both free and premium plans. However, the free version of ProtonVPN doesn't put any restrictions when it comes to bandwidth.
Yes, there is a limitation on server location, but still, the most used VPN servers are available on the free version of ProtonVPN.
Hide.me is another best free VPN service on the list, which provides users with 2GB of free data per month.
Apart from that, Hide.me doesn't put any other restrictions on the free version like limited countries, etc.
If you want to try the premium features, you can opt for the 7 days free trial of Hide.me. Under the free trial, you can enjoy all the premium features of Hide.me for no cost.
If you are looking for the perfect alternative to TunnelBear VPN, then Surfeasy might be your best pick. Like TunnelBear, Surfeasy provides many servers spread across different locations.
However, like TunnelBear, Surfeasy provides users with 500MB of free data monthly. Apart from that, it doesn't put any other restrictions.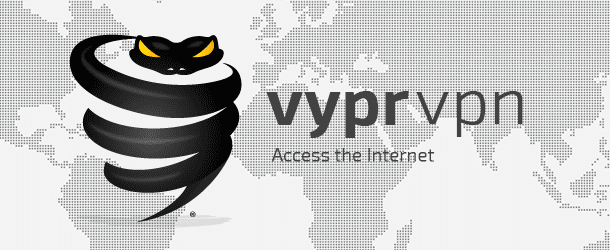 VyprVPN is another best TunnelBear alternative on the list, which can ensure privacy and security. Guess what? VyprVPN offers users more than 700 servers spread across 70+ locations.
Not just that, but the VPN servers are well-optimized to provide you with better browsing speed. It also has both premium and free plans. The free plan of VyprVPN puts some restrictions on server location selection, and it puts some limits on bandwidth as well.
So, these are the best TunnelBear alternatives that you can use on your Windows computer. All VPN apps listed in the article are free or have a free version. If you know any other best TunnelBear alternative, let us know in the comment box below.