Twitter has finally relaunched its Blue subscription to provide the blue verification badge to the subscribers again, but this time it came up with a plan to sidestep impersonation, more features, and raise prices.
The company made the announcement of this relaunch on Saturday, but they launched it today in some limited regions, such as Australia, Canada, New Zealand, the US, and the UK.
Twitter Blue Came Back With Paid Blue Tick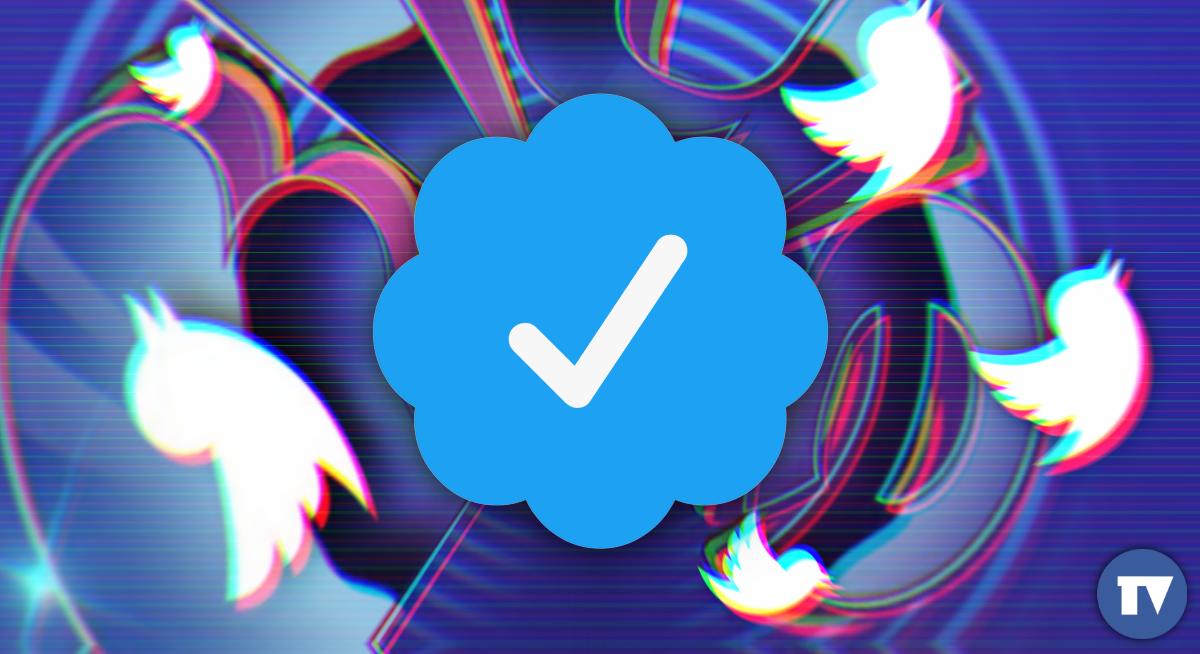 After Elon Musk's decision, Twitter launched the so-called Twitter Blue last month, which was aimed at delivering the former verification blue badge in exchange for monthly charges, which were $7.99 per month.
But, the company has paused Twitter Blue subscription sign-ups and also terminated the launch because of the impersonations due to the blue verified tick on the profile. 
Simultaneously, Elon Musk promised its relaunch with improvements, and he also noted to bring it very soon.
And today, in fulfillment of his promise, Twitter Blue get launched, and Twitter web & iOS users can subscribe to it and get a blue verification badge on their profile with some more exclusive features.
we're relaunching @TwitterBlue on Monday – subscribe on web for $8/month or on iOS for $11/month to get access to subscriber-only features, including the blue checkmark 🧵 pic.twitter.com/DvvsLoSO50

— Twitter (@Twitter) December 10, 2022
Pricing
According to an official tweet from Twitter, the Twitter Blue subscription will cost $8 per month for the users who are going to subscribe to it on the web.
And for iPhone users, it will cost $11 per month. Before you are going to say that "Twitter increased Twitter Blue's cost by $3 and only for its iPhone users," let me tell exact reason for that.
We can't say it is actually a raise in pricing as it is just tax for third-party. Earlier, Musk and Telegram CEO Pavel Durov raised a point regarding Apple's App Store commission that Apple takes from the revenue of the app (via The Information).
And this tax or commission is said to be around 30%, so now it will make sense to you why Twitter is charging extra from iOS users, not from web users.
Currently, Twitter hasn't mentioned any point regarding bringing the subscription for Android users or what it could cost.
Features
In terms of a key feature, you will get the blue tick on your profile if you're a common user, creator, or artist, but before giving that, Twitter will review your account.
If your account is related to any political or government, you'll get a Gray color tick. And a Golden color tick for the business accounts.
Also, the Gray and Yellow ticks are going to replace the "official" tags on the profile, which Twitter launched last month during the changes in the blue verification badge.
Early Access to Features – The subscribers will get early access to features as beta, such as they will be able to try the Edit Tweet button and 1080p video uploading feature.
Undo Tweet – It is different than the Edit Tweet button as it won't allow you to edit. Rather, it will give you limited time to undo your tweet before it reaches your followers or anyone.
Themes & Custom App Icons – You'll be able to change the color theme of your app. Also, there will be an option to make custom Twitter App icons by changing the color of the icon.
Reader Mode – Subscribers will also get a new reader mode by which they can change text size and make thread design lighter.
Bookmarks – There will private Bookmark Folders where subscribers can bookmark unlimited tweets and organize them.
To Avoid Impersonations
With this relaunch, Twitter won't allow any new account to subscribe to the Twitter Blue subscription. The account should be 90 days older to subscribe.
Also, Twitter is going to review the account before giving a blue tick, and the earlier launched "official" tag is going to stay for all common accounts.
For more information, you can also check out Twitter Help Center, where they noted every question.