Lapsus$ hacking group is now said to be behind Uber's hack and Rockstar Games' hack, which compromised GTA 6's early development footage.
While these claims are coming from Uber itself in their latest update on the breach, the company has also shared other details too, so let's discuss every possible detail below.
Lapsus$ Hacking Group Is Back, But Only Uber Noticed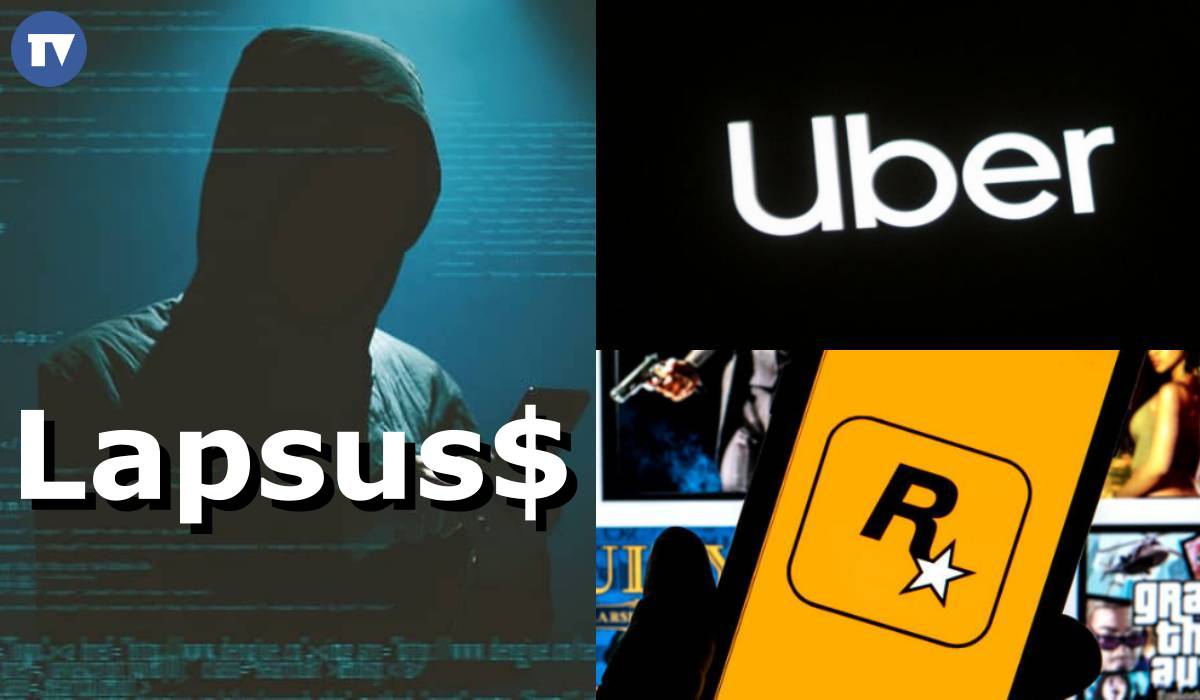 The lapsus$ hacking group might sound familiar because it has been so active in the last some months, and it is first shown in the last year and has done many breaches on multiple big tech firms.
And in 2022, only has breached tech-giant Microsoft, Cisco, Samsung, Nvidia, Okta, and many more.
According to Uber, the hack they faced on 16 September was attempted by the Lapsus$ hacking group, and the company hasn't said it as an assumption.
Because it started the investigation from the day when it was done, and it is still going on. And the company also mention how hacker does that; the bad actor might purchase any contractor's Uber corporate password from the dark web.
The hacker logged it, but he faced an issue due to the two-factor authentication, but the contractor allowed an authentication request to impact the hacker got entry into Uber's system.
And stole employees' login information and also controlled services like Google Workspace and Slack. During the incident, he could not access the user database and system codebase.
Many reports indicate that the hacker behind Uber's breach and Rockstar Games' hack is the same team, which means there might be a chance who stole 90 early development footage of GTA 6 from Rockstar Games is Lapsus$.
Uber's report also said that "this same actor breached video game maker Rockstar Games".
Besides, Rockstar games also released a message yesterday on its Twitter, but it didn't mention anything about who hacked them.
They have probably also started the investigation, whose results we might see soon, but as Uber said, it's the lapsus$ who hacked their system after the investigation, and they are in coordination with the FBI and US Department of Justice.