Android is right now the most used and popular mobile operating system. Compared to every other mobile operating system, Android provides users far more features and customization options. Nowadays, we are fully dependent on our Android smartphone and we use it to make calls, send/receive SMS, play games, etc.
Not only that, but we also store lots of sensitive and crucial information on our smartphone. Since our smartphone has lots of valuable and sensitive data stored in it, it makes sense to have some security features. For security, we usually use PIN, Password, Pattern protection. This screen security does add an extra layer of security, but what if you forgot the PIN or password of your screen lock?
In that case, you don't have many options left apart from flashing the operating system. Flashing the operating system will remove all data stored on your device. So, to deal with such situations, one needs to use a text message-based unlocking method.
How To Unlock Android Lock Screen By Sending SMS
In this article, we are going to share a working method that would help you to unlock the Android lock screen by sending SMS. So, let's check out how to unlock the Android lock screen by Sending SMS 2019.
Using SMS Bypass
With SMS Bypass, you can set an appropriate recovery message and this message will get cached in the app itself and whenever you send a text message with that secret code, your phone will be unlocked. Implement this method using the steps discussed below.
Requirements:
Steps To Set SMS Bypass Lock App:
Step 1. First of all download and install the app Sms Bypass in your android. Now open the app and give it the permanent superuser(root) access to it.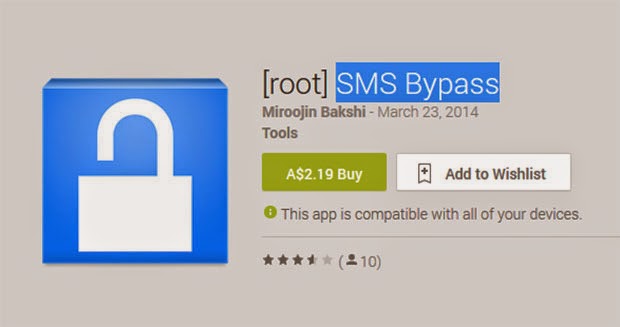 Step 2. The default secret code is 1234 in this app you can change it according to your wish like "1111″.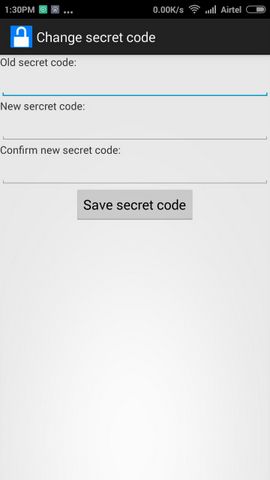 Step 3. Send the Secret code from the other phone with the following format secret-code reset, for example, 1111 reset.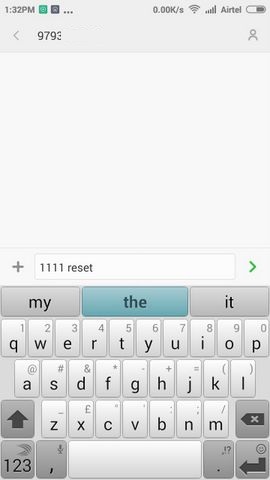 Step 4. Now enable the remote password to reset there. You will find this under the setting tab in the SMS Bypass App.
That's it! your screen security will get bypassed by this method and you can access your android.
Also Read: How To Use Your Android Phone As Webcam For Your PC
So above is all about how to Unlock Android Lock Screen By Sending Message. If you have any doubts related to this, let us know in the comment box below. Hope this article helped you share it with your friends also.