When it comes to Android customization, users usually think about wallpapers and live wallpapers. Although still and live wallpapers can give your phone a new look, Android users still want to try something different. Do you know that you can set video as wallpaper or GIF as wallpaper on your Android device?
We have already shared a detailed guide on how to set video as the wallpaper on Android. That was one of the viral posts of Techviral and had received lots of positive comments. So, in this article, we have decided to share another best Android customization trick.
In this article, we will be sharing the best method to add a GIF as Live wallpaper on your Android smartphone. To do that, users need to use an app known as GIF Live Wallpaper. So, let's check out how to add a GIF as live wallpaper on Android 2019.
Use a GIF as Live Wallpaper On Android
Well, to use GIF as Live wallpaper, Android users need to use an app known as GIF Live Wallpaper. It's worth noting that there is plenty of GIF wallpaper app available out there, but not all of them work. Compared to all other apps, GIF Live wallpaper is easy to use and popular. So, let's check out how to use a GIF as wallpaper on Android.
Step 1. First of all, download and install the GIPHY app on your Android smartphone.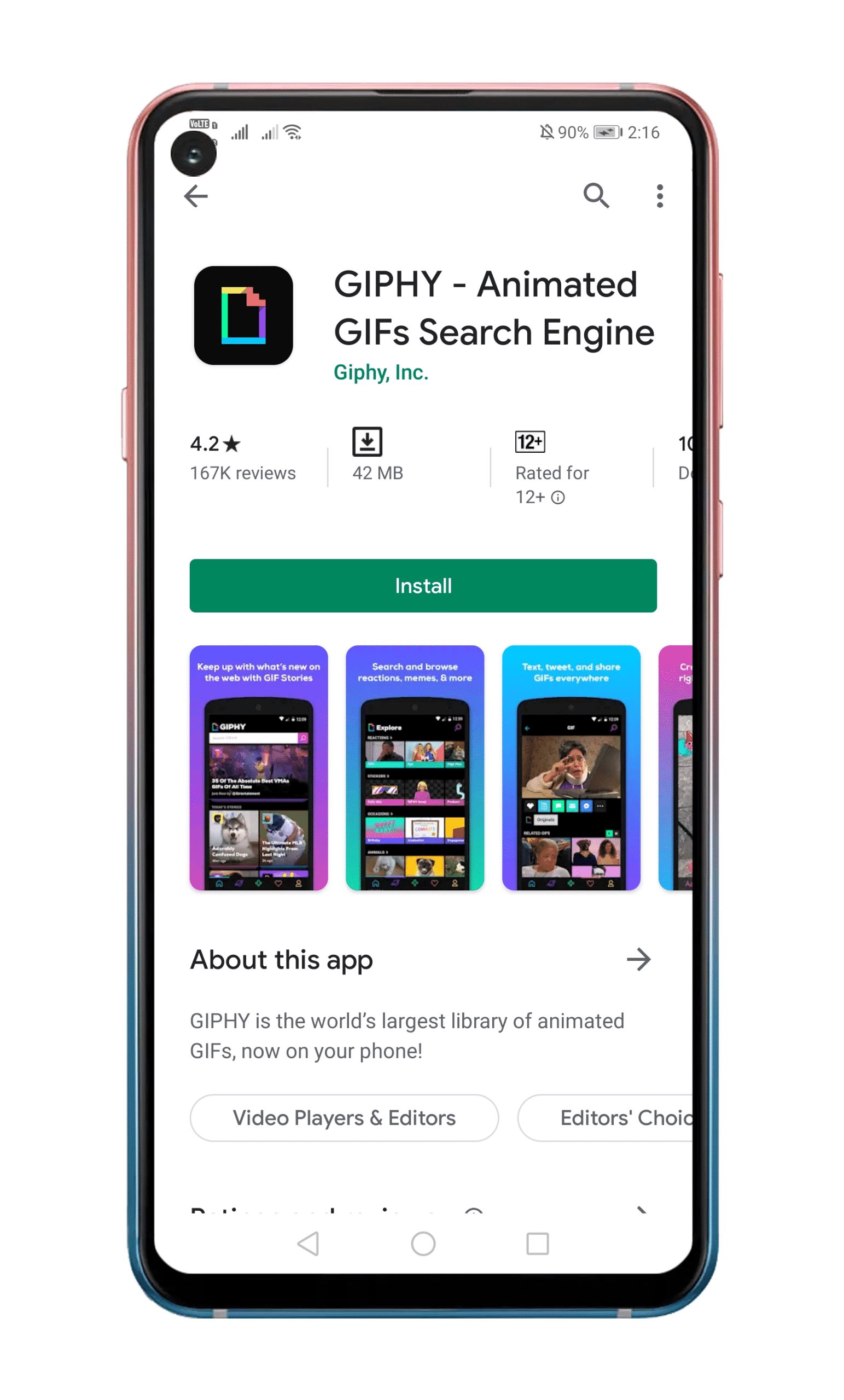 Step 2. Now open the app and download the GIF that you want to set as wallpaper on Android.
Step 3. Now open Google Play Store to download & install GIF Live Wallpaper.
Step 4. Once downloaded, you will be asked to grant a few permissions.
Step 5. Now load the downloaded GIF on the GIF Live Wallpaper app.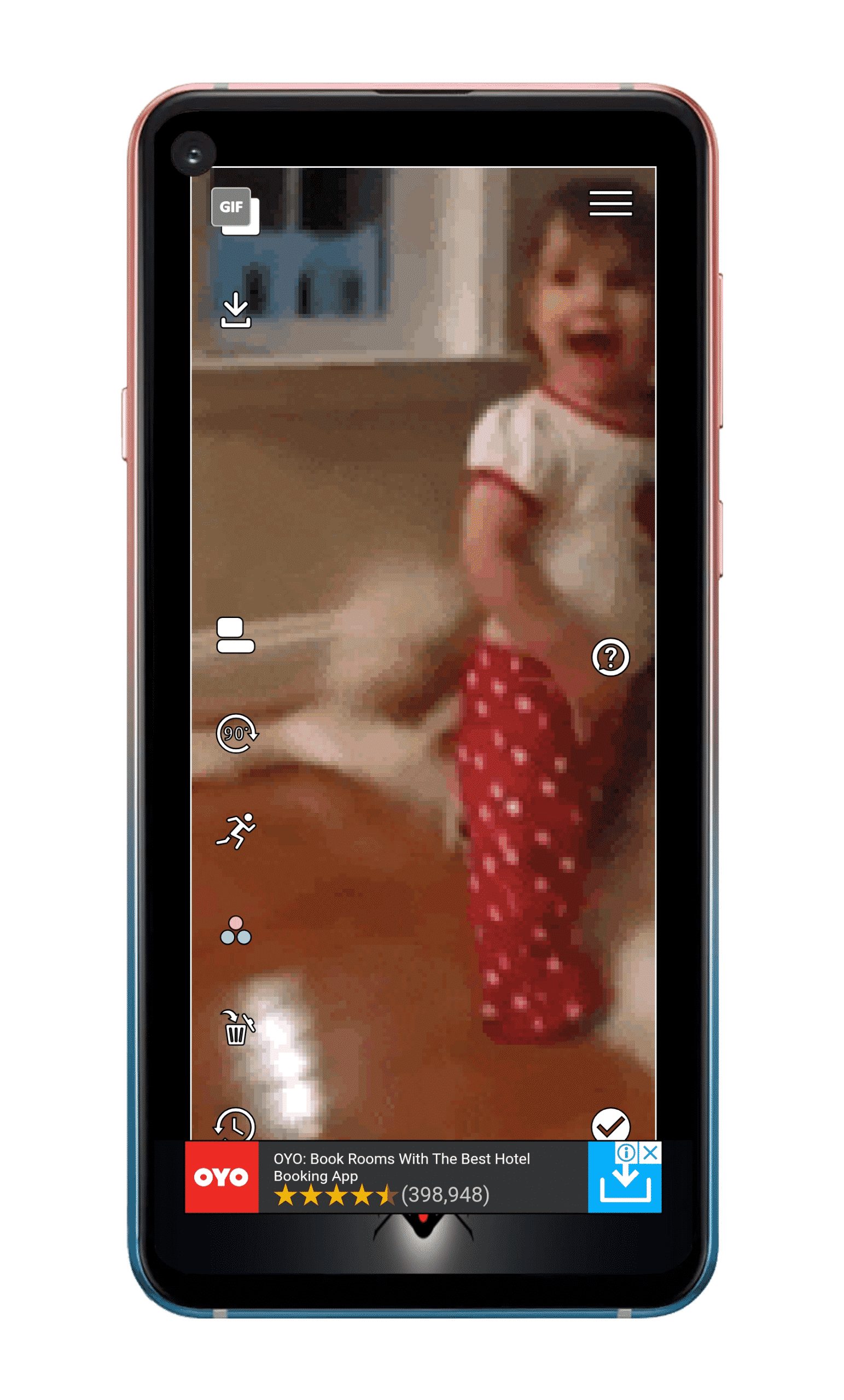 Step 6. Now you need to adjust the size, speed, color, etc., from the left-hand side menu.
Step 7. Once done, tap on the Done button. Now you will see the option to set the GIF as wallpaper. Tap on the 'Apply' button to set GIF as wallpaper.
That's it. You are done! Now press the home button, and you will see the GIF as Android's wallpaper.
Few other apps
Like the GIF wallpapers, there are plenty of other wallpaper apps available for Android that allow users to set GIFs as a wallpaper. Below, we have listed the two best GIF wallpaper apps for Android. Let's check out.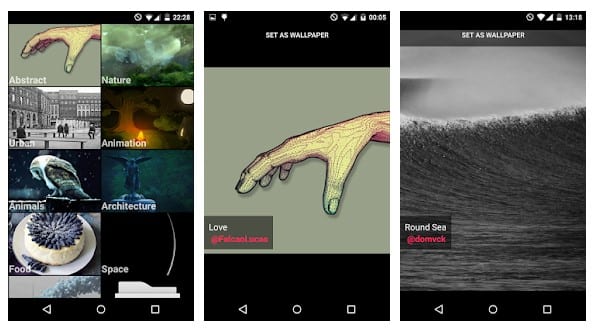 Well, LoopWall is an app that allows users to set GIFs as wallpaper. Basically, it's a wallpaper app that lets you select from many categories to update your background. If you want to use LoopWall to set GIF wallpaper, you need to add your own GIFs. Once added, you can apply it as wallpaper via LoopWall.
Although not popular, GIF Live Wallpaper is another best Android app to set GIF as a wallpaper. The great thing about GIF Live Wallpaper is that it doesn't show any ads, and it's absolutely free to use. You can use this app to set your own GIFs as your wallpaper or lock screen.
These are the two best Android apps that allow you to use a GIF as Live Wallpaper on Android.
So, this is all about how to use GIF as wallpaper on Android. If you have any other doubts related to this, let us know in the comment box below. I hope this article helped you! Please share it with others as well.