If we talk about the list of the best torrent client for Windows 10, it will be uTorrent leading the list without any second thought. uTorrent is indeed a great torrent client available for Windows 10, and it's available in two versions – Free and Pro. The free version works fine for regular downloads, but it's ad-supported.
What is uTorrent?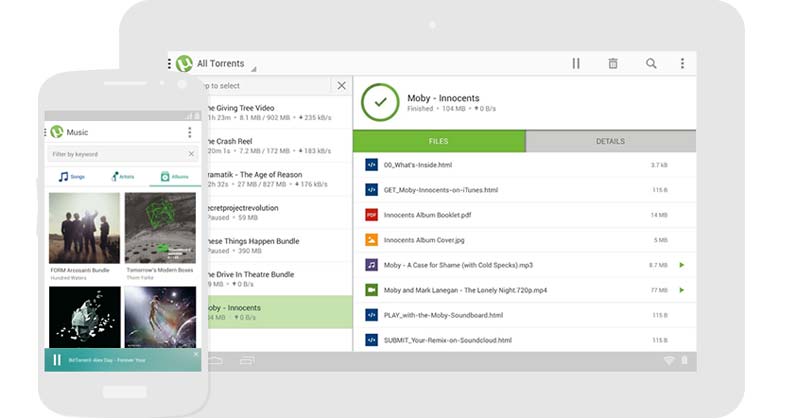 Well, uTorrent is now the most popular P2P client available for desktop and mobile operating systems. With uTorrent, you can easily download torrent contents from the internet. The Torrent client is now available for Windows, macOS, Linux, and Android.
Unlike other torrent clients, uTorrent is lightweight and consumes fewer RAM resources. The free version of uTorrent is ad-supported. However, you can remove ads by purchasing the premium version of uTorrent from its official site.
Features of uTorrent
Now that you are well aware of uTorrent, it's time to know some of its features. Below, we have listed some of the best features of the uTorrent desktop client. Let's check out.
Download Torrents
Being a Torrent client, uTorrent is mostly used to download torrents. To download torrent content via uTorrent, you need to locate the torrent file. Once done, it will automatically start to download the content.
Magnet Link Support
For those who don't know, Magnet links are essentially a hyperlink containing the has code for torrent files that you are about to download. You don't need to download the .torrent file with the magnet link. Visit the torrent website and click on the Magnet link download option. uTorrent will automatically fetch the .torrent file.
Bandwidth Management
Like every other torrent client for desktop, uTorrent also offers you bandwidth management features. With uTorrent, you can control the download speed and upload speed manually.
Multiple Torrent Downloads
If you are looking for a torrent client that allows you to download multiple torrent files simultaneously, then uTorrent might be the best pick for you. You can download as many torrents as you want at the same time.
Tracker Support
If you are downloading a torrent file but not getting the appropriate download speed, you can add Torrent trackers. uTorrent allows you to add a custom torrent tracker list to enhance the downloading speed.
Play Torrent Without Downloading
This is a feature that you will get with the uTorrent premium version. The feature allows you to stream videos directly without actually downloading the torrent content. This means there's no more waiting for the file to download. Just add your torrent and start enjoying the content right away.
So, these are some of the excellent features of the uTorrent client. If you know of any other such features, let us know in the comments.
Also Read: 10 Best uTorrent Alternatives For Downloading Torrent Files
Download uTorrent Offline Installer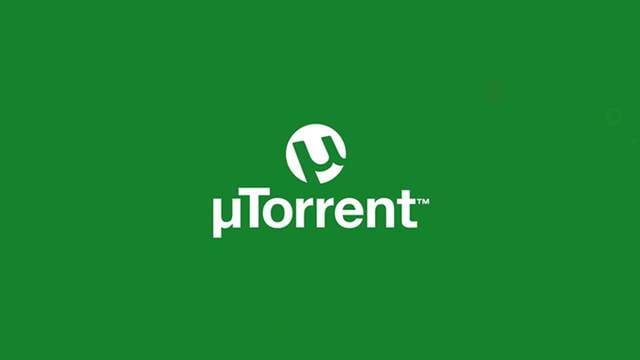 As mentioned above, uTorrent is available on both free and premium versions. You can download the free version from its official website. However, if you want to install uTorrent on multiple systems, it's best to use the uTorrent offline installer.
So, these are the offline installation files of uTorrent. You can use these uTorrent offline installers on any platform to install the most popular torrent client.
How to Install uTorrent Offline Installer?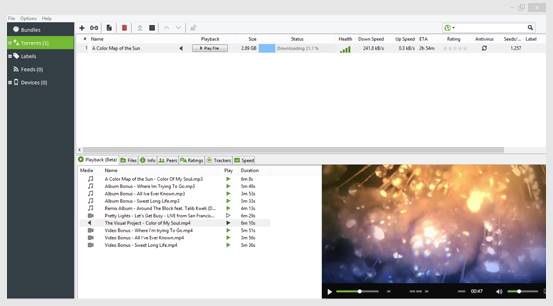 Installing the uTorrent offline installer is pretty straightforward. You need to move the offline installer to the operating system you want to install. Once done, just run the executable file and follow the on-screen instructions. However, please make sure to exclude the bundled apps from the installation wizard.
The benefit of uTorrent offline Installer is that it can install uTorrent on any system multiple times. That means you don't need to install the installer again and again from the official website.
Once installed, run uTorrent from the desktop and enjoy the feature.
So, this article is all about uTorrent Offline Installer in 2021. I hope this article helped you! Please share it with your friends also. If you have any doubts about this, let us know in the comment box below.