It's no doubt that everyone loves to watch movies, TV Shows, YouTube videos on their Android smartphone. Not just movies, but Android smartphones are also pretty well made for listening to music. However, there's one problem which we often deal with while playing music and watching videos – a lot of Android smartphones aren't loud enough.
Due to this, users have left with no other option apart from replacing the device. However, replacing an Android smartphone just for low volume isn't an ideal option. So, what we can do? Well, app developers have created a few apps that can maximize the capacity of your device's sound. Just search for 'Volume Booster' on the Google Play Store, and you will find tons of apps over there.
10 Best Volume Booster Apps For Android Device in 2020
So, in this article, we have rounded up a few best Android volume booster apps that can really make your Android sound louder. So, let's explore the list of best Volume Booster Apps for Android 2020.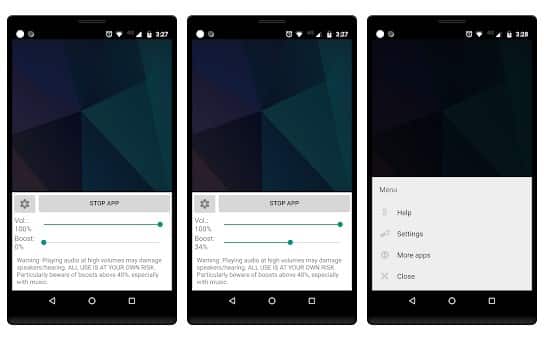 It's one of the best and top-rated Volume booster apps available for Android smartphones. The good thing about the app is that it works on both rooted and non-rooted Android devices. It offers users a few sound profiles that can be customized to enhance the sound output (headphones).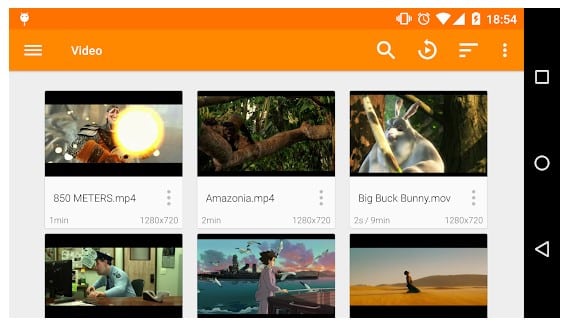 Well, the popular media player app, of course, VLC is available for Android as well. The good thing about VLC for Android is that it supports almost all media formats. What's more important is that it lets you increase the sound output to the maximum level. However, increasing the sound above the default level might damage the speakers or even your ears.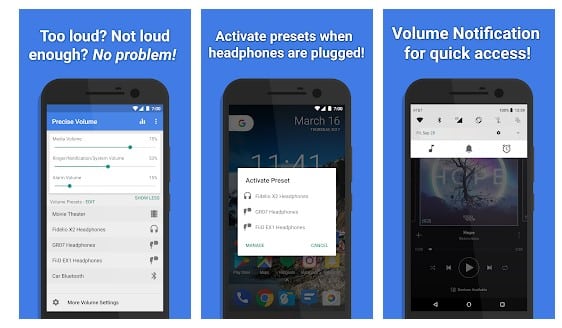 If you are looking for a full-featured volume control hub for your Android device, then Precise Volume might be the best pick for you. Guess what? With Precise Volume overrides Android's 15 volume steps limit, giving up 100 different volume levels. It safely hooks into your device's audio system to provide more volume control options.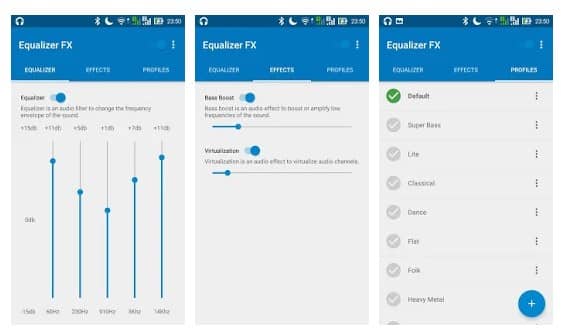 It is one of the top-rated Android equalizer app available on the Google Play Store. Since it's an equalizer app, it offers users multiple sound profiles. It also two sound profiles namely Bass Boost and Loudness Enhancer that can boost the sound output.
If you have a rooted Android smartphone, then Viper4Android might be the best pick for you. Guess what? Viper4Android needs root access to apply sound filters on the overall system. With that, the enhanced sound effects can be felt from any Android app that you use. Viper4Android has a feature known as an eXtra Loud mode which runs from Slight to Extreme strength levels. Not just that, but Viper4Android also offers few Speaker optimization options that can help you to achieve better sound quality from your phone's speaker.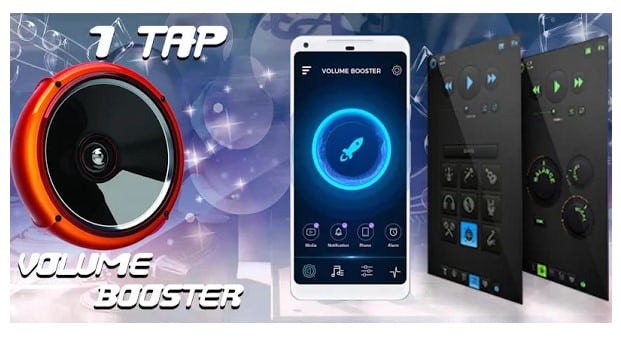 Well, this app is heavily popular on the Google Play Store, but how it works remains unanswered. The Google Play Store listing says that it can increase the volume in just one click, but doesn't provide any details on how it does. The app doesn't provide users an equalizer which can be used to improve the audio tones.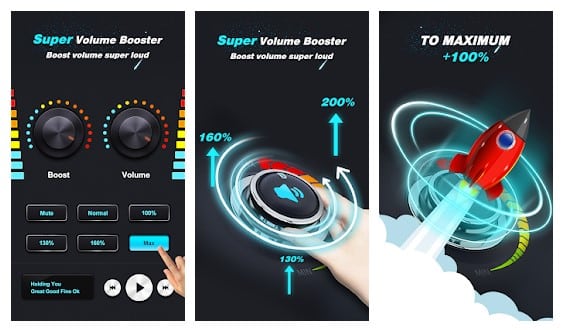 This app claims to increase all music media volume including video sound, game sound, music sound, etc. If that wasn't enough for you, then let me tell you that the app also claims to increase all system volume like ringtone volume, notification volume, etc. The app works on both rooted and non-rooted Android smartphone and its definitely the best volume booster app that you can use right now.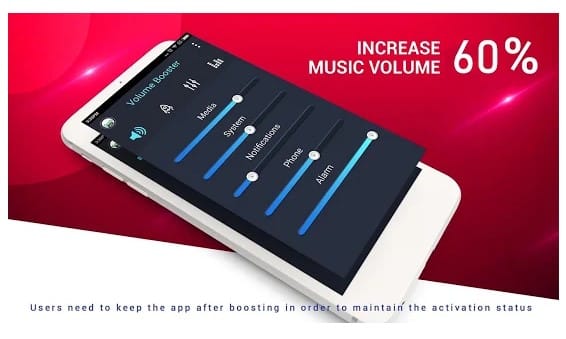 The app provides users a bass amplifier that can be used to boost the bass level. However, just like the Super High Volume Booster, Super Loud Volume Booster's Google Play Store listing doesn't throw lights on how the app work. Despite this, the app keeps receiving positive reviews from the users.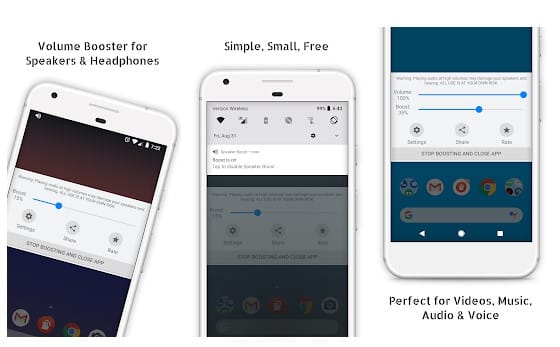 Well, this app is a little bit different compared to every other app listed in the article. Instead of depending on Equalizer and sound profile, it enhances the sound volume by removing the distraction noise. Apart from that, Speaker Boost also offers a music amplifier. The android app works on both rooted and non-rooted Android smartphone.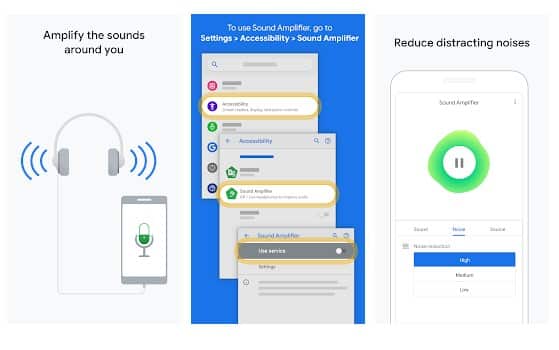 Well, Sound Amplifier from Google is another best volume booster app that you can use right now. The app is only meant to enhance the audio from your Android device using the headphones. The primary features of Sound Amplifier include boosting quiet and reduce loud sounds, personalizing the listening experience, reducing the unwanted or distracting noises.
Important: Playing super loud sound and listening in high volume for a prolonged amount of time can destroy both speakers or hearing. So, if you are going to distorted audio, make sure to lower the volume level. Lots of users have reported destroyed speakers and earphones. So, make sure to use these apps at your own risk.
So, these are the ten best Android Volume Boosters apps that you can use right now. If you know any other apps like these, let us know in the comment box below. I hope this article helped you! Share it with your friends also.