From Disney Plus to Netflix, plenty of subscription-based video streaming services exist on the web. Disney Plus, one of the leading players in the video section, was launched in the US in 2019.
Within a short period, Disney Plus gained massive popularity in the USA and quickly expanded to many other countries, including India.
When the streaming service was launched in India, instead of getting a dedicated Disney Plus app, it integrated with an existing streaming platform in India known as Hotstar. As a result, the video streaming service was named Disney Plus Hotstar.
Can I Watch Disney+ Hotstar in USA?
So, Disney Plus Hotstar is a service available only in India, with many regional contents and exclusive web series. If you live in the USA and think purchasing a Disney Plus subscription will let you watch Indian content, you're wrong.
Purchasing a Disney Plus subscription in USA will only provide you access to the Disney Plus streaming service, not the Hotstar integration.
Technically, you can't watch Disney+ Hotstar in USA because Hotstar is meant only for Indian users. However, you can use a few workarounds to unblock Disney+ Hotstar in the USA.
How to Watch Disney+ Hotstar in USA?
If you bypass Disney+ Hotstar in USA, you can watch the Indian Premium League or other exclusive content in the United States and Canada.
One of the most important reasons US users want to access Disney+ Hotstar from the USA is to watch IPL or Indian Premium League, a cricket event held in India. To Watch Disney Plus Hotstar outside India, you must use VPN services or proxy servers.
Best VPNs to Watch Disney+ Hotstar in USA
Regarding the best VPNs, it's important to note that free ones are not 'Best'. They have limited server choices and can rarely unblock streaming services. So, if you want to enjoy Disney Plus Hotstar outside India, it's best to use a premium VPN service.
1. NordVPN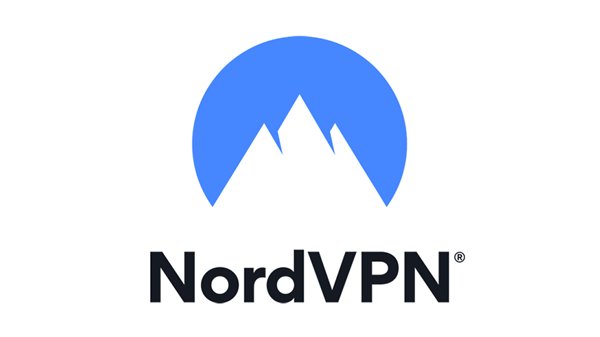 NordVPN is one of the best and most popular VPNs available right now. It's also one of the most secure VPN apps you can use on your computer or smartphone.
When it comes to server choices, NordVPN provides you with an option to connect with approximately 5000+ servers spread across 50+ countries.
If you want to watch Disney+ Hotstar in USA, download this VPN app and connect to an Indian server. After connecting, you can purchase the subscription and watch the Hotstar content.
2. ExpressVPN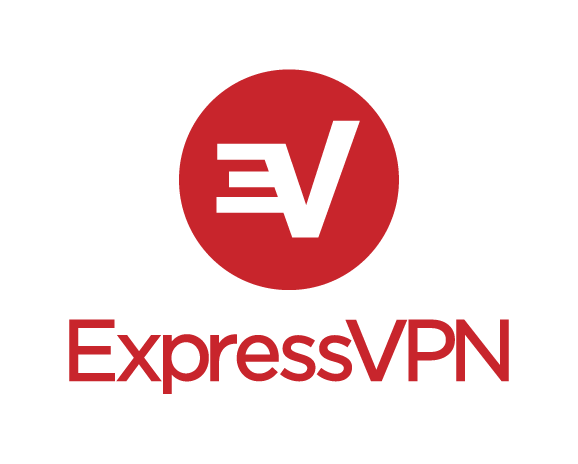 ExpressVPN is another such VPN app for PC that can easily mask your original IP Address. The goal of accessing Disney+ Hotstar from USA is to mask your original US IP with an Indian IP Address.
Once masked, your PC or smartphone will be technically connected to an IP address in India; hence, allowing you to subscribe to Hotstar.
ExpressVPN now has over 3000+ high-quality servers spread across 94 different countries. Some of the key features of ExpressVPN include military-grade protection, Kill Switch, DNS Leak prevention, etc.
3. Surfshark
Surfshark may not be as popular as the other two options, but it's still one of the best VPNs for PC to access Disney+ Hotstar from USA or Canada.
You not only get plenty of virtual Indian servers with Surfshark but also get better and more stable speeds while video streaming.
The premium version of Surfshark provides you with more than 20 virtual servers in India. Each server is optimized to provide you with better browsing and streaming speed.
Not only Hotstar but Surfshark can easily unblock other video streaming and social networking sites. Overall, Surfshark is a great VPN to watch Disney+ Hotstar in USA.
4. CyberGhost VPN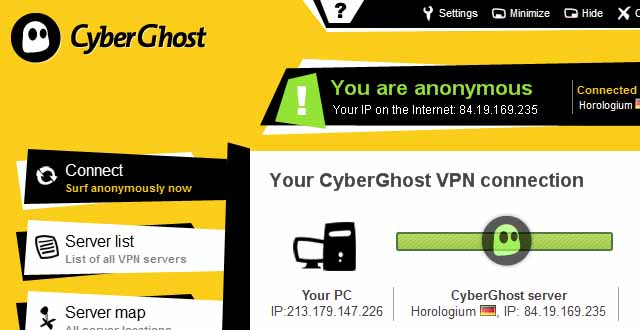 CyberGhost VPN is available for all sorts of devices you can think of. You can use the VPN app on your Windows, Mac, Linux, Android, iOS, and every other device with a single subscription.
The good thing about CyberGhost VPN is that you get more server choices than any other VPN app listed in the article. At the time of writing, CyberGhost VPN has over 8500+ servers spread across 110+ locations in 91 countries.
While the number of servers is high, only some servers are optimized. Some of the Indian servers may even fail to connect. It can easily unblock US Netflix, BBC iPlayer, Prime Video, etc. You can use it to watch Disney+ Hotstar in USA as well.
5. ProtonVPN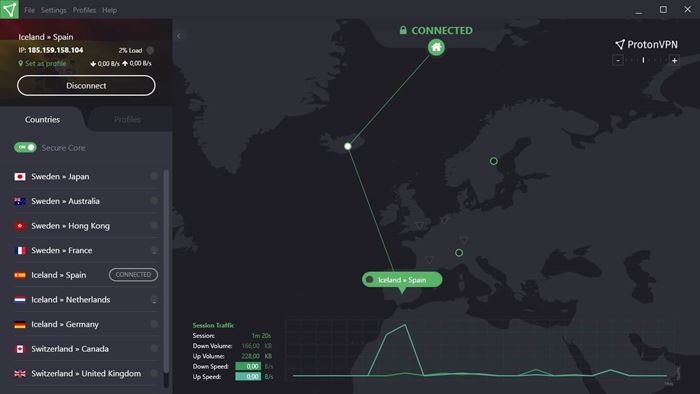 ProtonVPN is a VPN app that claims to make your internet connection secure. This one is less popular than ExpressVPN or NordVPN, but it's still one of the fastest-growing VPN services around.
As of now, ProtonVPN has more than 2000+ servers spread across 65+ locations. However, the problem with ProtonVPN is that it allows you to connect to Indian servers via Singapore. There's no direct server choice available for Indian IP.
When it comes to the features, ProtonVPN is known for its strict no-logs policy; all apps are open source, have high-speed servers, DNS filtering feature, VPN accelerator, Kill Switch, etc.
So, these are some of the best VPNs to watch Disney+ Hotstar in USA. All of the VPNs we have listed provide Indian IP Addresses.
How Much is Hotstar subscription in USA?
Two different Hotstar subscriptions are available for Indian users: Super and Premium. The Super one starts at Rs. 899/year, which converts to $11.06/yr in the USA.
The top tier plan of Hotstar is called Hotstar Premium, and it's priced at Rs. 1499/year, which converts to $18.10/ yr in the USA.
The premium plan is also available as a monthly subscription that's priced at Rs. 299/month ($3.61/month)
How to Sign up for Hotstar in US
If you have purchased a VPN that provides you with Indian servers, you can easily sign up for Hotstar in the US. For that, follow the steps we have shared below.
First, open your VPN app and connect to an Indian server.
Next, open your web browser and visit the Hotstar website.
On the top-right corner, click on the Subscribe button.
Now you need to pick the Hotstar plan that fits your budget.
You need to enter an Indian phone number for verification and confirm the payment.
If you don't have an Indian phone number, you can use virtual phone number services to get an Indian phone number. After generating an Indian phone number, you can use it on Hotstar for verification.
That's it! That's how easy it is to sign up for Disney+ Hotstar in the USA.
So, this guide is about watching Disney+ Hotstar in the USA. If you need more help watching the US video streaming service, let us know in the comments. Also, if the article helped you, make sure to share it with your friends.