Some of the best Windows Music players like GOM Player, Winamp, etc., can significantly improve the music listening experience. Out of all music player software, Winamp seems to be the best one. Winamp is also one of the oldest music player programs available for the Windows operating system.
However, Winamp is a little bit outdated, and several excellent music player programs have superseded it. What's worst is that the developers of Winamp were in no mood to push updates. So, if you are also tired of using Winamp, then it's time to check out the best Winamp alternatives.
Also Read: 10 Best Free Music Player Apps For Windows 10
List of 10 Best Winamp Alternatives for Windows 10
In this article, we will share some of the best Winamp alternatives that will provide you better music listening experience. So, let's check out the list of best Winamp alternatives for Windows 10.
Well, MediaMonkey is an advanced music player app for Windows 10. Unlike Winamp, which plays the locally stored music files only, MediaMonkey can play music files stored on a network. Apart from a music player, MediaMonkey also includes a CD ripper, podcast manager, and music downloader to built your library. Another great thing about MediaMonkey is that it can sync with almost any device, including iOS, Android, and other devices.
AIMP is for those who have been searching for a simplistic music player app. It's both a media player as well as an audio organizer. It's one of those music player apps that supports most of the popular music file formats. Along with it, you also get an 18 band equalizer and advanced sound mixing options. Additionally, AIMP also offers lots of customization options.
If you have been using the Windows operating system for a while, you might be well aware of the VLC media player. It's a media player app that can play both audio and video file. The good thing about VLC is that it supports almost all popular media formats like MKV, AVI, MP3, etc. Apart from that, it automatically creates a playlist of music based on Albums, artists, etc.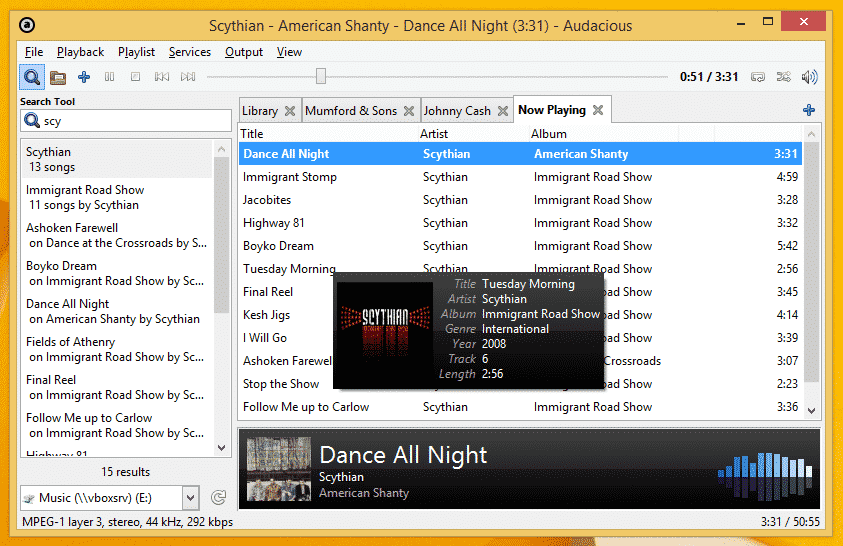 Although not the best, Audacious is still the best audio player app that you can use. It's an open-source audio player, and it's pretty lightweight. To play any music files, drag and drop the folders containing the music, and it will list down the songs along with some additional details like artist name, albums, etc. You can even create your custom playlist with Audacious. The only downside of Audacious is its user interface, which looks outdated.
It's a premium music player apps for Windows 10. Since it's a premium tool, it supports audio codecs that other music player apps don't. The great thing about Bread Player is its user interface which looks clean and well organized. Upon installation, it automatically scans and imports music tracks that were saved on your PC.
If you are searching for a lightweight and easy-to-use Winamp replacement for Windows 10, then foobar2000 might be the best pick for you. Guess what? foobar2000 supports a wide range of audio codecs like MP3, AAC, WMA, OGG, etc. Apart from that, it was the user-interface that makes the app stand out from the crowd.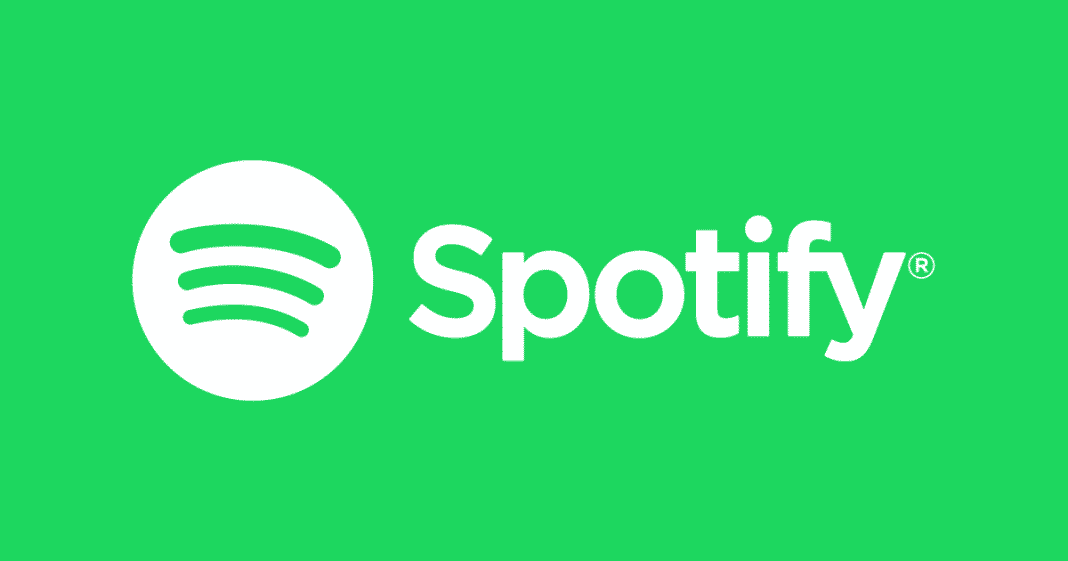 Well, Spotify needs no introduction as everyone most probably knows about it. It's one of the best and heavily used music player app available for desktop, Android, and iOS. Spotify is standalone music streaming app that has millions of songs under its database. However, Spotify is not free, and users need to subscribe to a premium package to access the songs.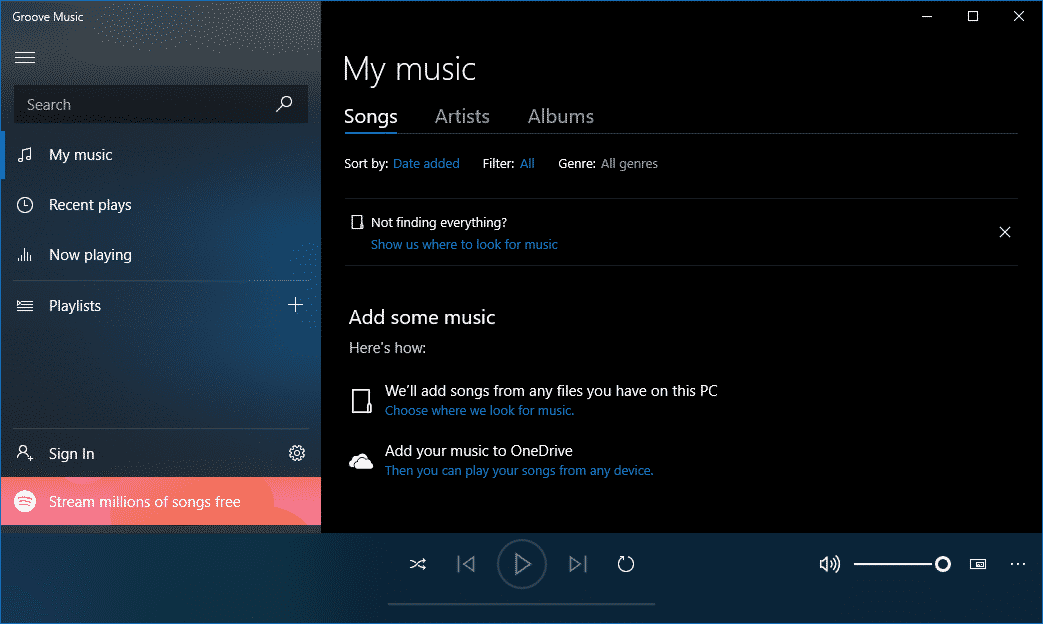 Well, Groove is a subscription-based service which is available on iOS, Android and Windows operating system. The subscription-based service provides users over 40 million tracks that can be streamed for free. If you don't want to subscribe to Groove Music, then you can use the music player app to play local files.
It is another top-rated and best Winamp alternative on the list which you can consider. The great thing about Clementine is that it had support for various cloud storage services like Dropbox, Spotify, Google Drive, etc. So, it can play the music files stored on those cloud platforms. Apart from that, Clementine can also be used to listen to podcasts and stream music.
Well, MusicBee is a full-fledged music player app that offers lots of advanced features. The music player is compatible with Windows 10, Windows 8, Windows 7, and Windows XP operating systems. If we talk about the features, MusicBee allows you to edit or add ID3 tag information of music. Another best feature of MusicBee is that Auto DJ mode lets you automate music playback. When it comes to file compatibility, MusicBee does every popular music file format.
So, these are the best Winamp alternatives that you can use on Windows. If you know any other music players like Winamp, let us know in the comment box below. I hope this article helped you! Please share it with your friends also.