Today we are here with the great news for all our windows users that Windows 7,8,8.1 Receiving a Notification To Upgrade To Windows 10. Yes, you are very close now to experiencing the most amazing operating system of this decade.
Windows 10, which is the last version of windows is having lots of new things and that is why it must be one of the best-operating systems as Microsoft is adding as much as possible to this.
So your wait is over for this as there is an official alert on every Pc containing windows OS to upgrade it to the latest version of Windows 10. Just read out the below to proceed.
Window 7,8,8.1 Receiving Notification To Upgrade To Windows 10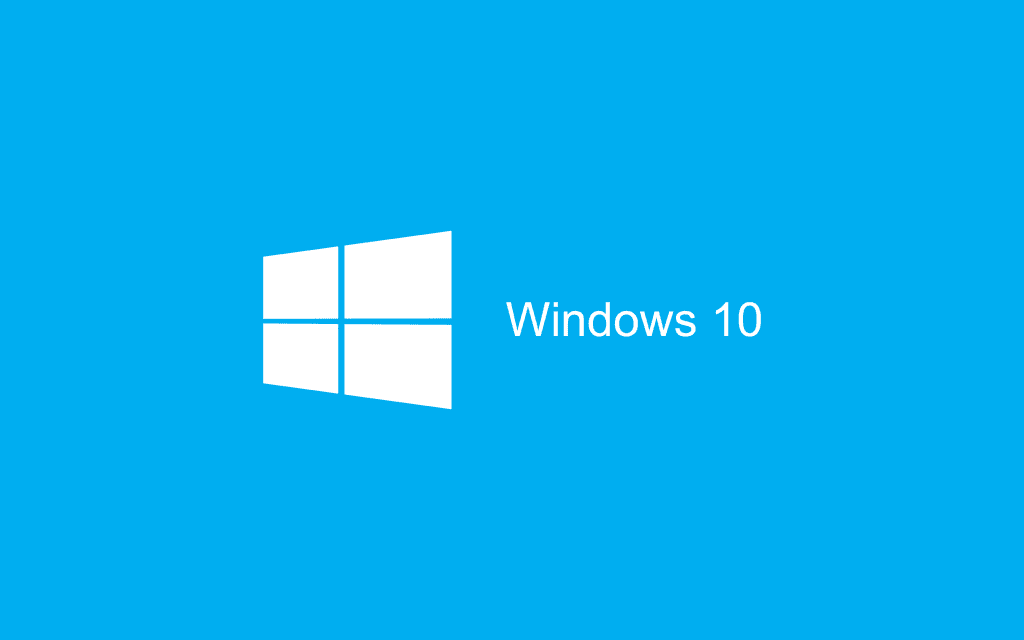 Reserve
Reserve your FREE upgrade to Windows 10 now. It will download once available, and you can cancel your reservation anytime.
Install
You'll get a notification after Windows 10 is downloaded to your device. Install it right away, or pick a time that's good for you.
After it's installed, Windows 10 is all yours.
Reserve Your Download To Upgrade To Windows 10
First, at the right bottom corner, you will get the windows sign option and when you click on that sign there you will find a popup there and there you will see the option Reserve Your Free Upgrade.
Now click on the button, and then it will ask you for the email id to register and to get the notification about the update on your email. enter the email address and proceed. That's it you are done.
When you receive this notification just follow up the above steps to reserve your download and as soon as this download is available you can directly upgrade your windows to the latest version which is 10. I hope you like our update, and don't forget to share this cool update with your friends