Microsft is gearing up to launch Windows 11 on June 24 at a special event. However, before the launch, the upcoming Operating system details have been leaked. Earlier, few screenshots were shared on China's Baidu website, and then the Windows 11 ISO also went live.
As per the latest reports, many Windows 11 are already available in Preview to build. If you are a Windows Insider, then you can try out the features. Microsoft is testing these preview builds with Insiders for a long time. However, the company has not yet officially labeled it as Windows 11, but it can be. So, let's check out the features coming to Windows 11 that are available in Preview.
Windows 11 Preview Shows New Features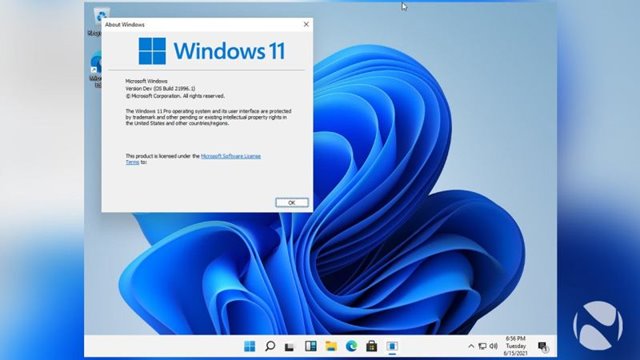 The upcoming OS has a revamped UI, a new start menu, taskbar design, a new Windows logo, and more.
HDR Improvements
If you are into gaming, then these improvements in HDR will be so helpful. There is an Auto HDR mode, a DirectX feature, enabling HDR capabilities for around 1000 games. These features are already available on Xbox, and the same thing is seen in Windows 11.
Even for non-gamer, Microsoft has added support for HDR to manage apps like Adobe Photoshop.
Better keyboard and input
Microsoft is improving the touch keyboard, clipboard, and emoji picker. The touch keyboard has a new design with many new features. It has in-built emoji, animated GIF search. The menu is rebuilt and made easier to understand with labels and structure.
Now, you can move the text cursor by using the touch keyboard; for that, you need to hold a space bar and move your finger. For voice typing, there is a quick shortcut, and it has got a new modern look. If you want to use it without the touch keyboard, activate it by pressing Windows key + H.
The emoji picker is updated with support for animated GIFs and search features, so you can easily find the emoji/GIF you want.
Visuals Changes in Windows 11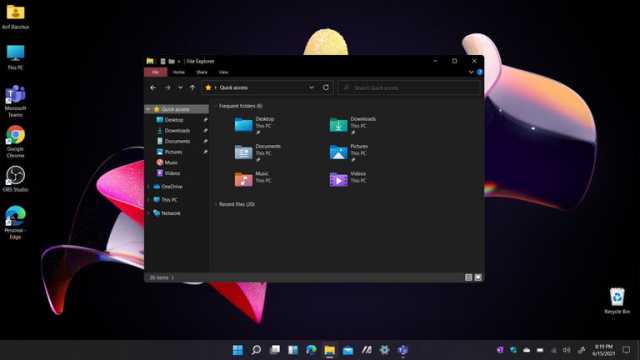 The visual changes in Windows 11 are not available in Preview, but there are already some. There are new icons in File Explorer. The folders icons have changed, like the colorful icons for the default folders. For example, the downloads folder is in green with a download icon. Even for hard drives, there are new icons.
Settings App Improved
The settings app now has new capabilities. The storage section has improved, disk management is integrated into the Settings app. It will let you manage the drives that are connected to the PC. Windows will detect the drives, and if it's at risk, you will get a warning notification so you can replace it.
New Apps
Windows 11 is going to bring two new apps Windows Terminal and Power Automate Desktop.
Other Features of Windows 11
New Command Line tools
Bluetooth audio experience improved
Improved Task Manager
Dark Mode
New Widgets
These are some of the changes available right now. Nothing is confirmed officially, so let's wait. Microsoft might release the first build after June 24, as in that event, the company is going announce the upcoming OS.