Finally, Microsoft brought a native screen recorder to Windows 11, but currently, it is under development, as spotted in the Dev channel of Windows Insiders.
The company also doesn't want users to use any third-party software or app to record their screen, so after the demand by users for numerous years, Microsoft planned to bring it into Snipping Tool.
Windows 11 Snipping Tool's Screen Recording Feature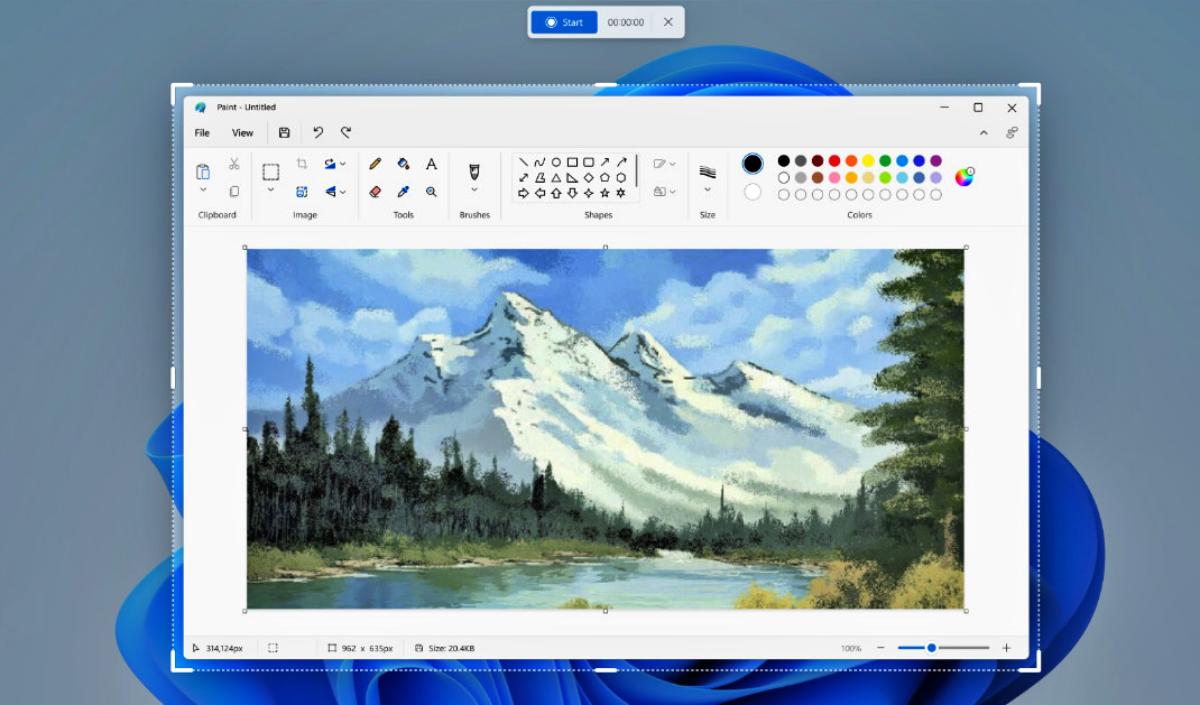 According to an official report from Microsoft, the latest Windows version is about to get a native screen recorder, as the company promised for Windows 11. This new recording feature will arrive after an update to Snipping Tool.
As all Windows OS users know that any version of Windows doesn't have a native screen recorder that simply just allows recording the screen, but now it seems that Windows 11 is going to change this for future versions.
Snipping Tool is already well used to take screenshots, but after further updates, it will also allow you to record the screen, as you can see in the below image.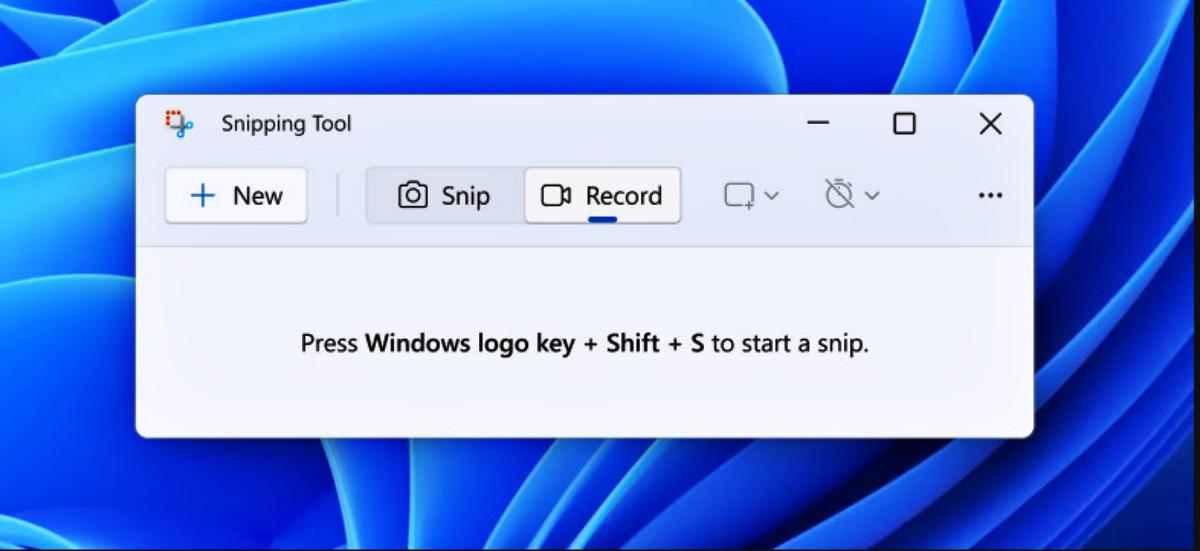 To start recording instantly, the shortcut key will be the Windows logo key + Shift + S. Also, before starting the screen recording, it will be on you to select which part of the screen you want to record.
Besides, I don't expect there will be options to set up recordings, such as frame rate setting and resolution setting, as you have to select the area before recording.
Earlier, the option for recording screen was third-party software like OBS Studio, and also, there was Xbox Game Bar that allowed recording but with some of its restrictions, such as you couldn't record in File Explorer.
Currently, this update's arrival date is unspecified, but we can expect it would arrive after some months, as the company has revealed in October but roll out for Windows Insiders in December.
Its update will directly arrive in the Microsoft Store, which you can check out here, and also, you can download it if you haven't.