Microsoft is bringing many new features to its latest Windows, Windows 11, and also recommends other version users to make the switch to it, but it's not all features are meant to help you.
The company is bringing a bunch of new features to Windows 11, and in this article, we are going to talk about which are the upcoming useless and ad-filled features of Windows 11 from the list.
Windows 11's Upcoming Ad-Filled  Features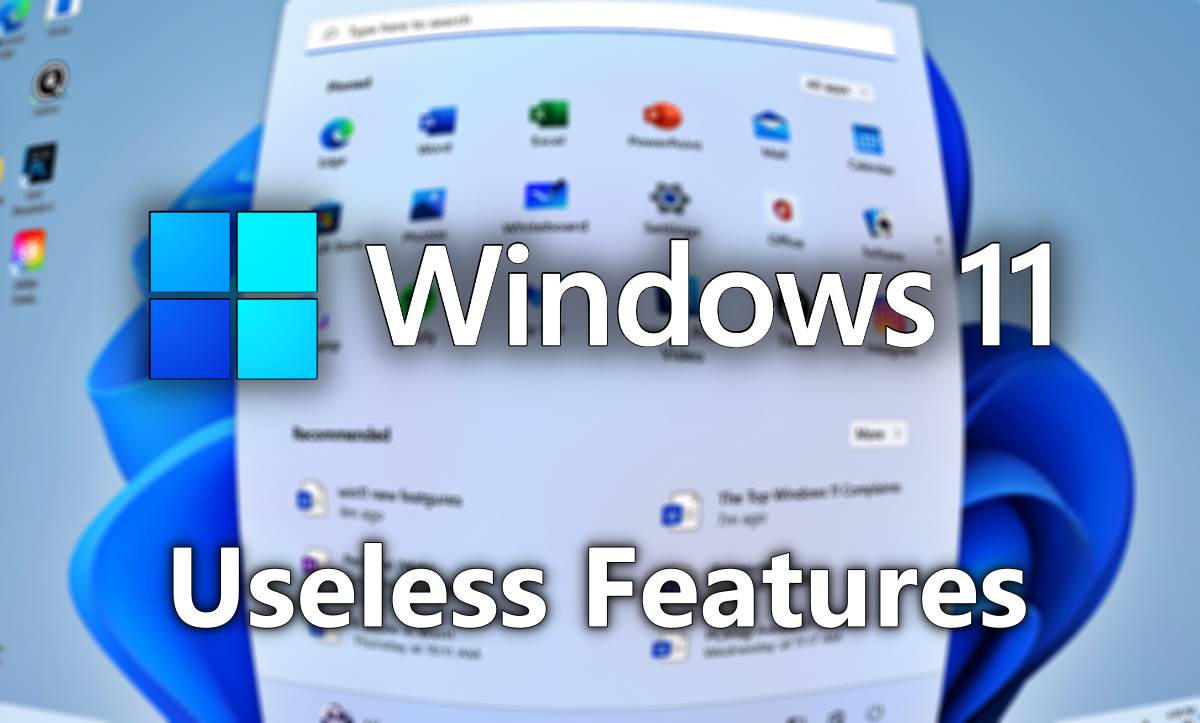 Microsoft is not bringing all these features simultaneously, and currently, it is unspecified when all these features will make their way to Windows as a stable update.
Highlights On Search Box
Microsoft has now changed its search box more than three times after launching Windows 11, and it is still trying to make it look like Windows 10's search box where you can directly write.
But with that, you will see a new feature, Search Highlights, which will show highlights of search on the box as small images.
Many points make this feature useless such as it covers the space of the search box and does not show such useful highlights.
And also, its placement may confuse the users as, on the right side of it, users pin their apps, and the majority of people pin important on the first, which is sized the same as highlights icons.
Recommendation of Ads Filled Windows Search
Windows 11 will soon also start notifying you about using Windows Search, which is now filled with ads and content to promote Bing.
And for that, the company will make use of banners above the taskbar, which it also used for promoting Edge browser in the beginning.
By showing the search results, it now also started showing random videos, games, and Microsoft reward points that are said to present the web.
Websites Recommendation In Start Menu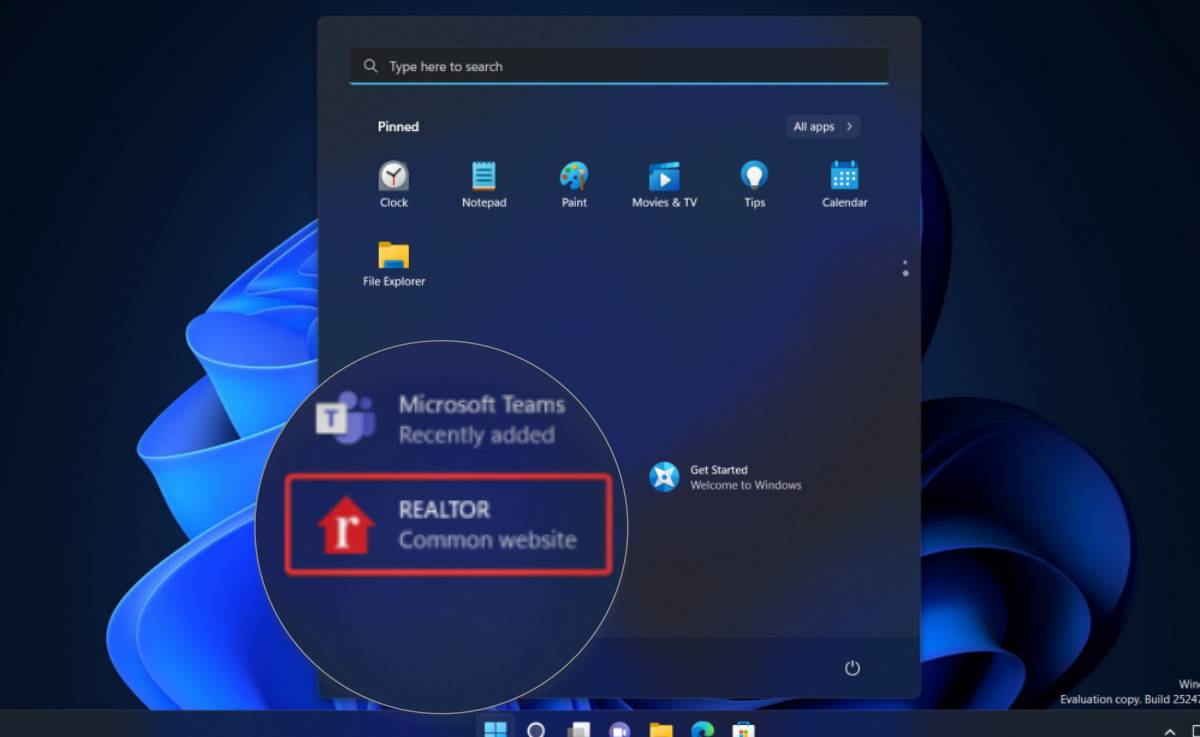 The company is also planning to bring ad-like website recommendations in the Start Menu's Recommended section, but you're also allowed to disable them.
However, Microsoft is attending to every possibility from their side to fill empty places with ads in Windows 11, and on the basics of it, we would see more types of ads on this place.
Useless Warnings for Account
Soon you will see warnings related to your Microsoft Account, such as signing up and completing your profile on the Start Menu's profile section, it might seem normal, but it is also part of Microsoft's ad-like prompts.
The prompts, such as setting up OneDrive, signing in with a Microsoft Account, backing up files in OneDrive, or completing your profile, are already present at the top of the settings app.
But the company wants users to see it in a place where users visit time by time, so it chooses Start Menu's bottom. Also, to make it seems critical, they have added an orange colored dot on them.
More Spotlight To Edge Browser
Microsoft wants you to forget about the existence of every browser rather than the Edge, and with this aim, the company brought multiple prompts and other ways to push Windows users to use Edge at certain points.
I'm not saying that I hate Edge browser or it is bad; it is an absolutely good browser with multiple extraordinary features rather than Chrome, but Microsoft is going so far as to promote it to Windows 11 users.
As their new practice will suggest searching for copied text on Edge browser whenever you copy any text, and this practice will soon come out with a stable update.
All these features were only spotted in the Insiders preview, so it is compulsory that we would see some changes in their final release.