Microsoft introduced a new version of Windows last year after a long time, which is controversial Windows 11, and now the company is rumored to launch Windows 12 in a couple of years.
Windows 12 came into the spotlight when a reliable source revealed Microsoft's new release cycle, but the company is yet to confirm all these details, and it officially didn't say anything about Windows 12.
Windows 12 Is Speculated To Come In 2024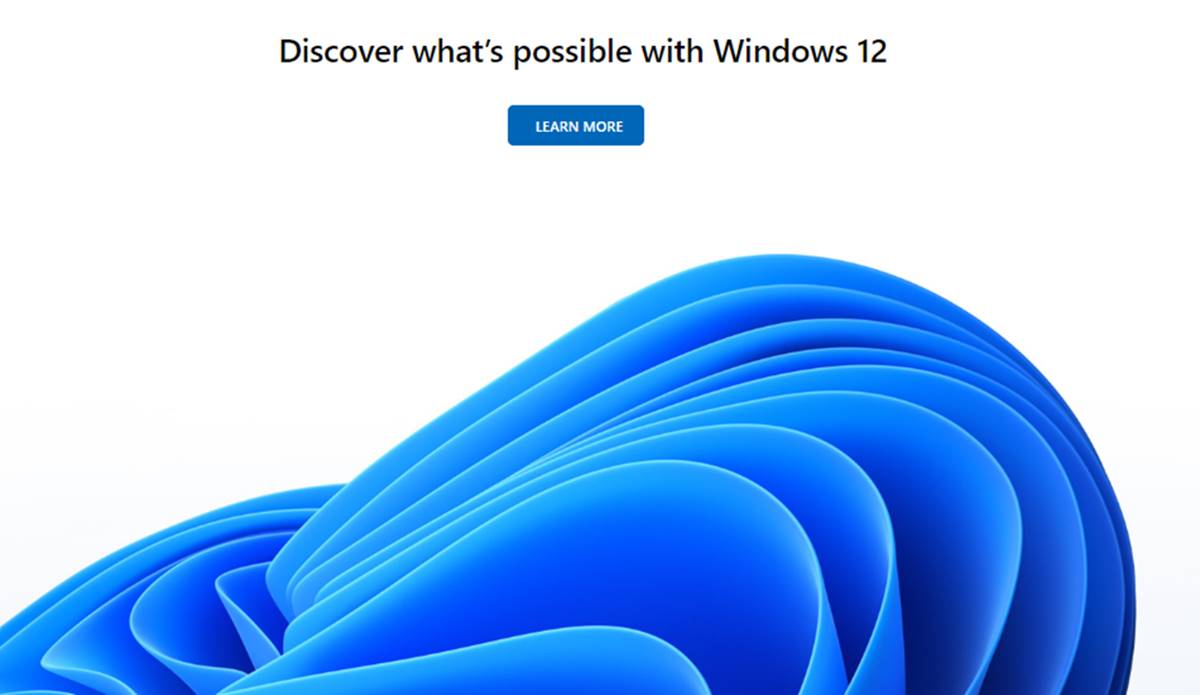 It all started when Windows Central reported that Microsoft's new release cycle would allow the company to release the latest version of Windows every three years.
In simple terms, Microsoft announced to cut down two annual updates into one major update last year, and according to this new cycle, we will see a new Windows operating system after its two significant yearly updates.
Windows 12 Release Timeline
With this meta, we can assume that Windows 12 will arrive in 2024 because Windows 11 launched in 2021, and its last major update will come in 2023, which is expected to be codenamed Sun Valley 3.
Besides, the company is already working on the 2H22 version (Sun Valley 2) of Windows 11, which is expected to launch in October this year. And October is the month of Windows, so Windows 12 would take place in October 2024.
Will it be Free or Paid
You might be wondering if this update will be free or paid; so currently, there is no information regarding this, but we can expect it to be payable because, with this upgrade, Microsoft will be able to provide many new features.
And the company will not force you to upgrade to this version, it is completely up to you or if it came as free, so there might be higher chances you have to upgrade.
Features
As Windows starts testing upcoming features in its Insider Program, Windows 12 will get some features that we already saw in insider previews, such as new search icons and many more. Besides, there will be other new features too.