Apple would delay the announcement of its early rumored new 13-inch Macbook Pro in the WWDC 2022 keynote while it will start tomorrow.
Recently, We have also covered the details of Apple's WWDC event, like what to expect from this event, such as new OS versions and, where to watch it online & what timings for every region.
WWDC 2022 Would Not Unveil New MacBook Pro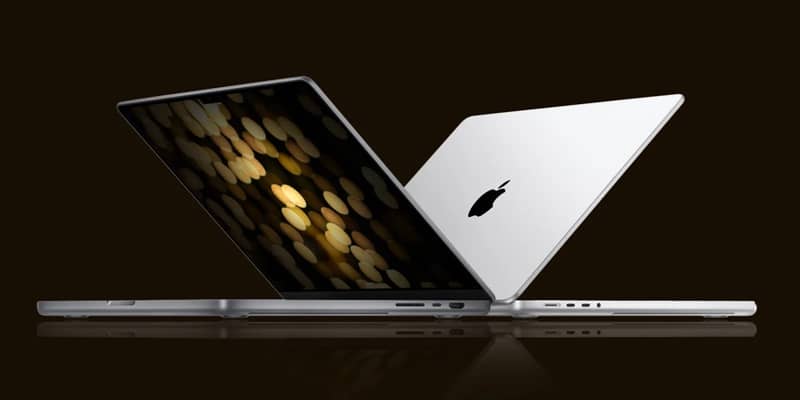 We expect many new things to come in this Apple season, but a new device seems to be set for later this year. But, Apple is also planning to introduce other MacBooks with its new M2 chip.
According to a new report from Bloomberg's Mark Gurman, Apple might delay announcing its new 13-inch MacBook Pro due to some reasons related to its manufacturing and disarrange in the production plan.
If you are unfamiliar with it, Apple firstly launched its 13-inch Macbook Pro in 2020, and a particular thing, it has a Touch bar panel before the keyboard.
Gurman stated in his latest Power On newsletter that "A faster 13-inch MacBook Pro had also been planned to launch around the same time as the new Air, but those same lockdowns in China could have thrown off that part of the roadmap as well".
With this statement, we can assume that due to the lockdown in China, its production might be delayed, which will also affect its launch date plan.
Earlier, we also see the same delay for the upcoming iPhone 14 production because Apple mainly produces its product in China.
And as the previous suggestion said, it might also introduce Apple's next-generation M2 chip. This new M2 chip might also power the other MacBooks.
Still, we are hoping that Apple might announce it and release it as their plan. Also, this MacBook will feature the same sans the Touch Bar as the previous MacBook Pro.