YouTube and Instagram are frustrated by video sharing on cross-platforms, mainly on TikTok, but now both companies plan to prevent it with their conception, whose implementation we will see in the upcoming days.
As we all know, the major problem in the short video platform is cross-sharing as many users upload the video from TikTok on Instagram Reels or YouTube shorts, and also it's vice-versa.
YouTube Wants To Bring Watermark to Its Every Short Video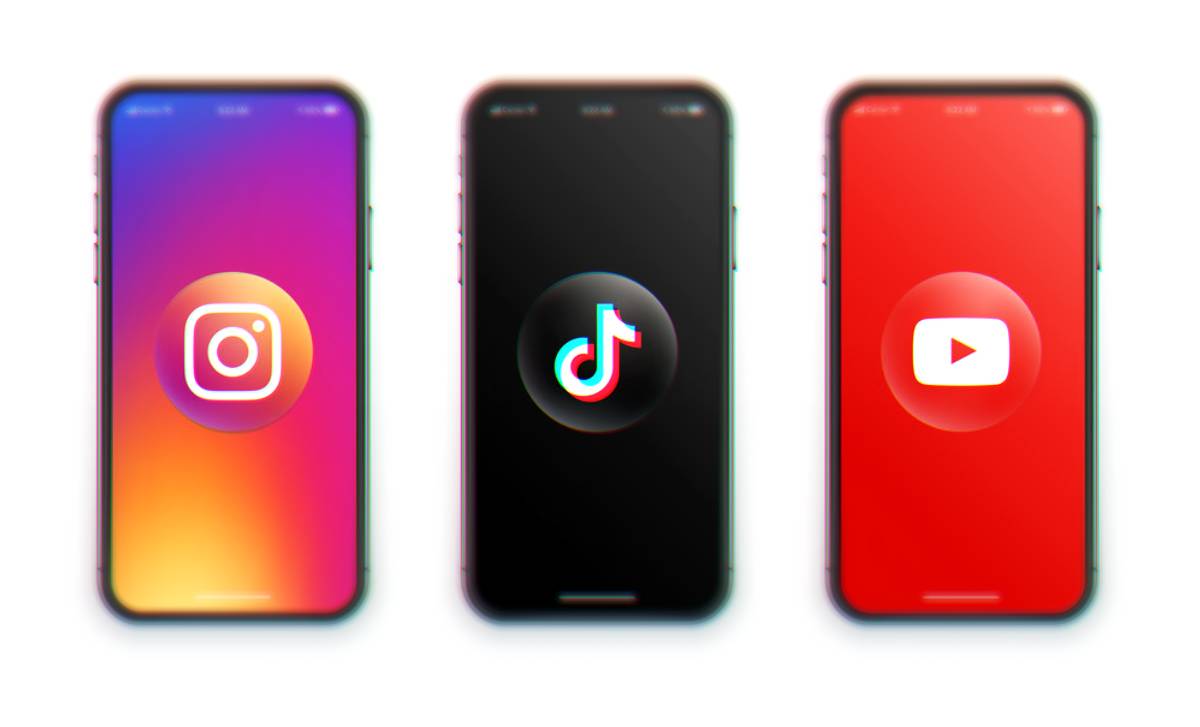 Let's begin with YouTube. Two days back, YouTube's Community Manager, Sarah, shared that the Google-owned platform is about to introduce watermarks on downloaded shorts.
If someone downloads shorts from any publisher's channel, there will be little account name and YouTube Shorts branding, which will help viewers to allocate about the platform and real publisher.
Also, today YouTube has started testing out these features for some limited standards but not how this watermark will look.
YouTube has mentioned that they will roll it out in the upcoming month for mobile and for desktop in some weeks.
And Meta-owned Instagram is also planning something different because it already has a watermark system for downloading the reels.
Many creators download their reels before posting them, which helps them bypass the video's watermark, but now the company has a way to prevent it.
You're not allowed to download reels with audio that is not published, and this seems the better way to tackle it by making it harder to repost the video on any other platform.
Separately, we all know that TikTok is still at the top as a short video platform, and from the start, it has implemented this same watermark method to prevent cross-platform sharing.
And it makes much sense as in the beginning days of YouTube Shorts and Instagram Reels, a lot of users just reposted content from TikTok on them.
These new platforms demanded many times not to copy-paste the content, and with the help of TikTok's watermark, YouTube Shorts and Instagram Reels started identifying this content and started taking down the reach secretly.