Last year, YouTube began testing a new look on its video platform which is being heavily based on the lines of the material design. Now, finally the material redesign for YouTube is rolling out to the wider set of beta testers.
YouTube Rolls Out Material Design Update With Awesome Features
In April 2016, YouTube began testing a new look on its video platform which is being heavily based on the lines of the Material design.
But this new interface has reached very few beta testers, causing most of us never to have even received a preview. However, the video giant YouTube is again making this new look available for testing, and it seems to be coming to a wider set of beta testers.
This new interface is part of Google's plans to bring Material Design to all its web services, starting with Google Drive, Google Plus, Google Contacts and now reaching YouTube.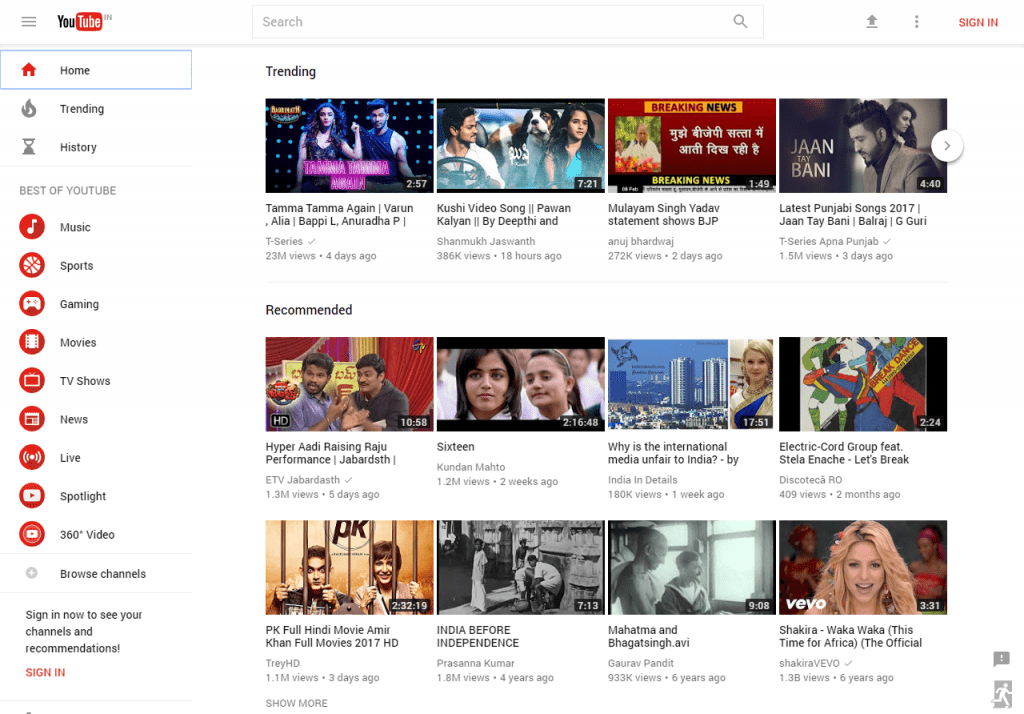 On the homepage, we see a search bar in the center and the side menu based on Material Design similar to what you can find on Google Plus. As we can also check that all page elements, as well as video thumbnails, are now larger.
The most noticeable changes can be seen in the way videos now appear in Cinema mode.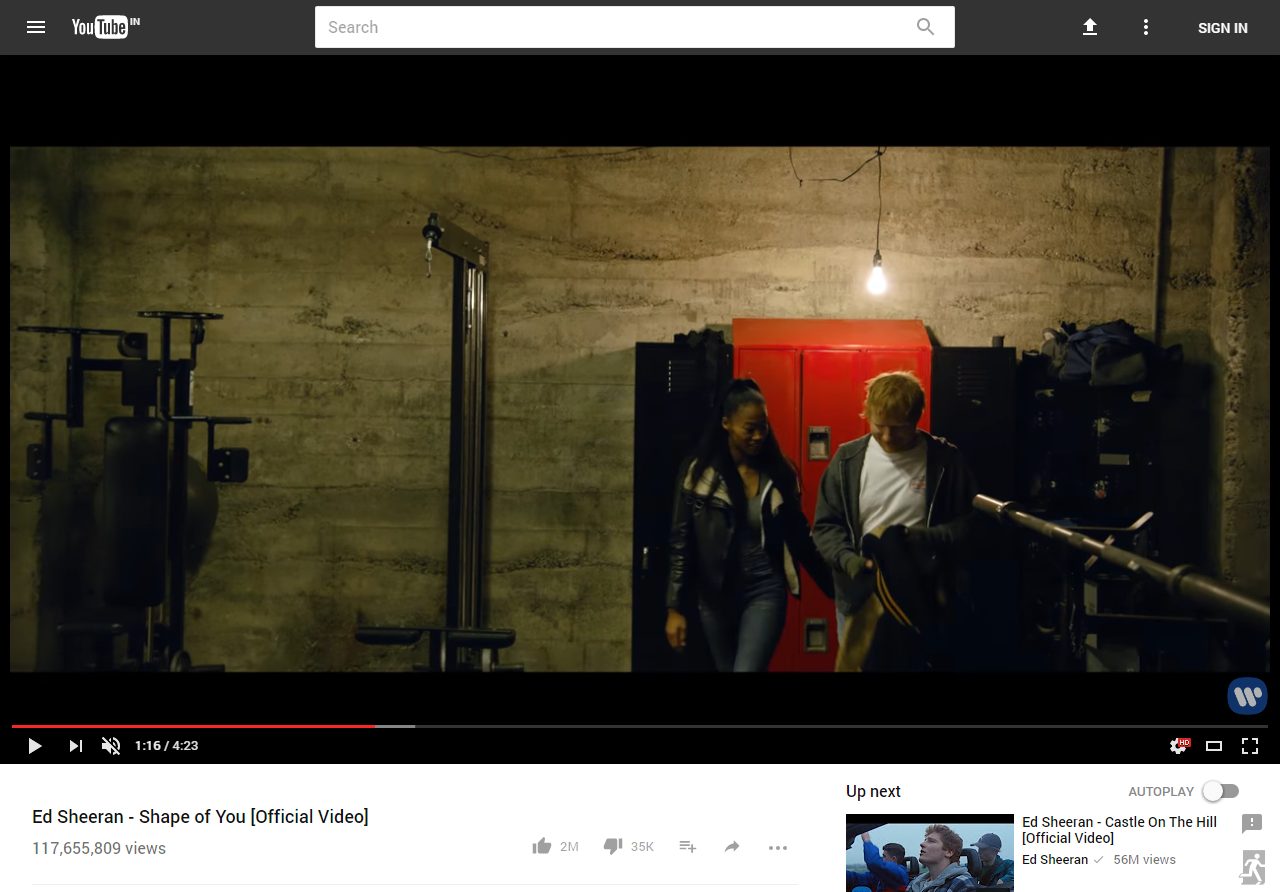 As you can see, the videos now occupy the window from side to side also occupying practically the whole visible part thus giving a huge highlight to the matter. Also like "like/dislike" buttons, bookmarks or a playlist, and video sharing are more organized and more prominent.
But, after many requests from YouTube users, this time the tech giant Google decided to bring the dark mode finally. However, this interface is still in testing and therefore not yet available globally. There are still parts of the platform that still only partially have the new interface as well as others that still appear totally with the classic look.
In addition to these massive visual changes, there are considerable code and server-level of improvements. The loading of the pages is much faster as well as the section of the comments now load much more quickly, it is said that the feedback system of what is still the current interface is quite slow, causing some page slowness after loading many comments.
If you want to test this new look, you must do the following process, have a browser with the ability to edit cookies or use an extension for this purpose.
In the list of YouTube cookies look for the following cookies: PERF and VISITOR_INFO1_LIVE and change the values for the following: f1 = 50000000 & f5 = 30030 & f6 = 4 & gl = US & hl = en and Qa1hUZu3gtk that's it.
Then simply Save changes and make hard refresh to the page – Windows/Linux: CTRL + F5, Mac: Cmd + Shift + R. So, after this process, you will be able to enjoy the new interface.