After the pandemic, tech companies worldwide have already started implementing work-from-home policies, increasing the need for free video conferencing services. Currently, hundreds of video conferencing services are available, but out of all those, Zoom is the best one.
Zoom is one of the best and most used video call apps. It's a free tool and provides users with an easy way to set up calls for businesses and individuals. However, Zoom's services had serious security and privacy flaws, motivating users to search for alternatives.
Also Read: 10 Best Apps To Identify Anything Using Your Phone's Camera
List of Best Zoom Alternatives For Video Conferencing
If you are looking for some good Zoom alternatives, you are reading the right article. In this article, we have shared some of the best Zoom Alternatives for video conferencing.
GoToMeeting is one of the best and leading video conferencing services out there. It's a premium video conferencing service with support for all platforms.
Although it's a premium tool, it does offer a free 14-day trial. Regarding the features, GoToMeeting offers screen sharing, Zoom calls, etc.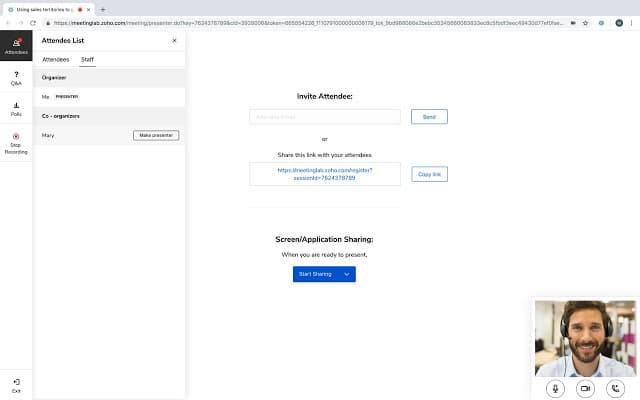 Zoho has many web-based services, and Zoho Meeting is one of them. It's a video conferencing service ideal for webinars and online meetings. Unlike GoToMeeting, Zoho Meeting has a free plan but limited features.
Depending on your needs, you can subscribe to a premium package. Some of the Zoho Meeting's key elements include group chats, recording meetings, and controlling participants' audio and video.
Cisco Webex Meetings has everything you need to fulfill all your communication needs. It doesn't matter if you have a small-scale, mid-scale, or large-scale business; Cisco Webex Meetings can arrange meetings for all.
Under the free plan, the sessions were limited to only 40 minutes. Subscribing to a premium plan can lift the video time and audience limitations.
Well, it's a part of G-Suite and pretty much popular amongst commercial companies and businesses. It could be the best alternative to Zoom because it shares many similarities.
Under the free plan (meetings), you can add up to 250 users for text, voice, and video chats. All users must sign in to their Google account to commence a session.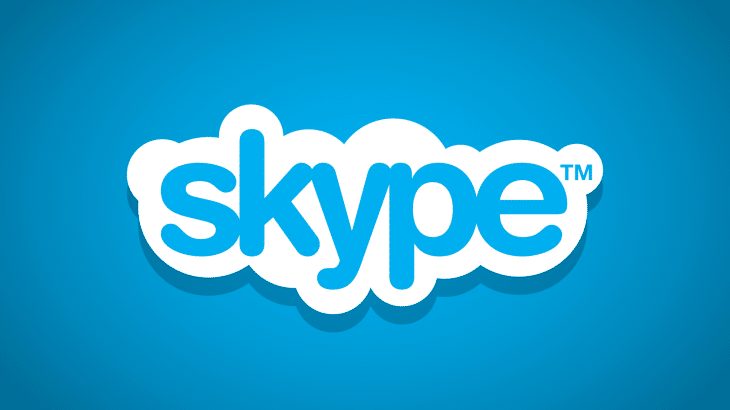 Skype is for those searching for a reliable alternative for calling up to 50 people. It has cross-platform support, and the good thing is that it's free.
The voice quality of Skype is much superior to Zoom, and it offers better privacy and security features. Besides meetings and video calls, Skype also allows screen sharing and recording.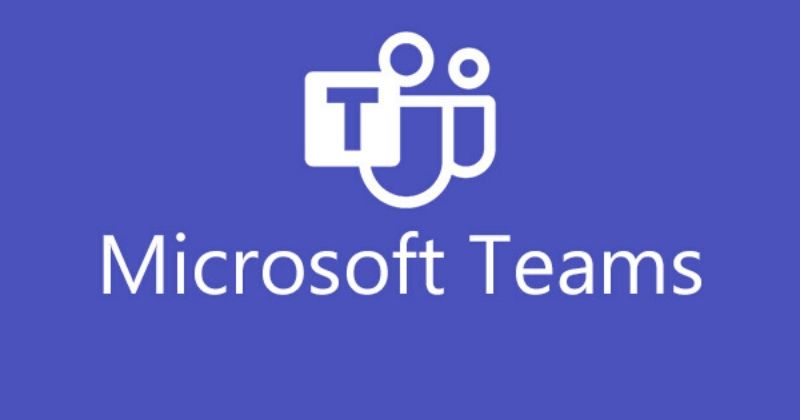 Microsoft Teams is officially a part of the Microsoft Office 365 application. It offers video conferencing services to businesses and individuals. Although it's meant for businesses, anyone can use it with their personal Microsoft email address.
The free version of Teams includes unlimited chat messages, video calls (up to 60 minutes), 10GB of file storage, etc.
Well, RingCentral Video is a free video-conferencing on the list that provides two options – Video conferencing and team messaging. Both of the features were provided for free but with some limitations.
The free account of RingCentral Video allows you to start a group video call with up to 100 participants. You also get 10 hours of storage for recorded meetings.
Some of the great features of RingCentral Video include HD voice/video call quality, screen sharing, text messaging in a video conference, creating & assigning tasks to team members, and more.
BlueJeans is another Zoom alternative on the list, which provides video conferencing services for the Digital Workplace.
It's a premium cloud-based video call service that offers high-quality streaming for smaller teams. The base plan starts at $19.98/month, allowing video conferencing with up to 50 participants.
Recently, Facebook introduced a new feature called 'Messenger Rooms.' The new feature allows Facebook users to create public or private video rooms.
On the video chatrooms, users can add up to 50 other users. During the video call, users can also use Messenger's filters. However, on the downside, Facebook Messenger Rooms calls are not end-to-end encrypted.
Jitsi Meet is an entirely free Zoom alternative on the list for video conferencing. Although Jitsi Meet is not as popular as Zoom, it still offers impressive features for free.
It's an open-source video conferencing platform that allows you to host group calls with unlimited users. Compared to Zoom, Jitsi Meet has a lightweight interface and is pretty easy to use.
Discord was never considered the best video call service, but during COVID-19, many users have started to use the video call service Discord.
With more people working, playing games, and chatting online during the pandemic, Discord has become a dominant video call app.
The video call option on Discord is free, and you can share your screen during the video call.
Slack is one of the best Zoom alternatives for video conferencing you can use today. It's a productivity tool that's designed to bring your team together.
Slack Huddles lets you commence video calling for teams. During a group video call, you can react with emojis, change the background, and apply delightful effects.
Another important thing is that everything shared during a huddle is automatically saved once the huddle ends, regardless of whether the content is a link, document, or message.
Livestorm is a collection of tools to organize meetings and online webinars. The built-in tools of Livestorm can help you grow your business and collaborate better.
Compared to other video conferencing tools, Livestorm is more user-friendly, and you will need less time to arrange and join meetings.
While the free plan is available, there are many limitations to it. To use Livestorm at its full potential, purchasing a subscription is best.
So, these are the best Zoom alternatives for video conferencing. You can use these apps & services to start a video conference or group video call without limitation. Let us know in the comment box below if you know of other such tools.