According to suggestions, Apple might introduce some significant changes in iOS 16, unlikely these under the hood and mainly to the interaction. However, still, it doesn't make it look different from the iOS 15's interface.
Previously, Apple is reportedly started testing out a USB-C port for iPhone to improve its transfer speed and follow the EU regulations. iPhone 15 might be the first iPhone to retain a USB-C port from the Lightning port.
Apple's WWDC 2022 event is just three weeks away, where Apple will unveil its new operating systems versions for Apple devices and many more. Its upcoming iOS 16's key details are coming up with a disappointment.
iOS 16 Coming Up With Many New Features, But Not Redesign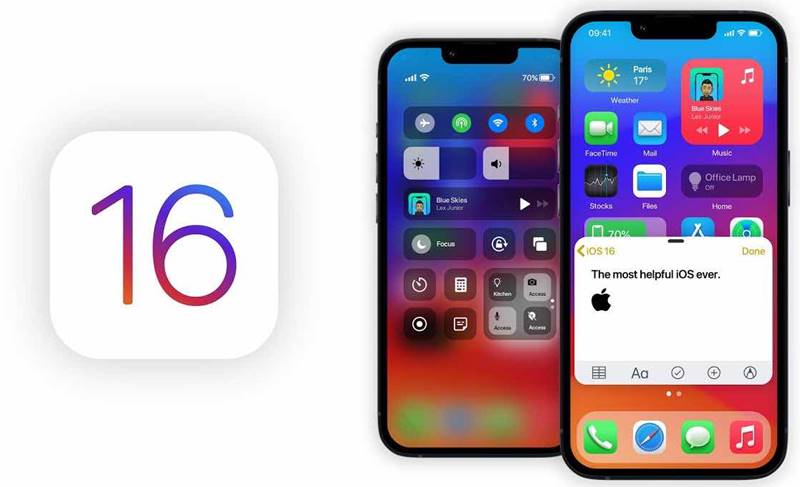 According to Mark Gurman in the "Power On" newsletter for Bloomberg, Apple's shift to iOS 16 software will feature some new ways of interacting and some new Apple apps. After that, he also expressed that we couldn't expect a fully redesigned.
Now, "New ways of interacting" might be referring to its changes to widgets after a long time, which we already covered here. Or might some other kind of changes which we don't know yet.
And about its "fresh Apple apps," there is nothing much out there, but undoubtedly it is not related to any jump to apps interface.
Gurman also stated that watchOS 9 would feature significant shifts, whose details were specified earlier, such as new running metrics, low-power mode capability, atrial fibrillation's new extension,  and more workout types.
In conclusion, iOS will come with major updates and changes, but Apple really loves its iPhone OS interface. So, it will keep it the same as iOS 15.
Besides, In the latest beta release of iOS 15.5, Apple leaked some references to the next generation of unannounced Macs. According to a Forbes report, iOS 15.5 code suggested the new addition of next-gen Macs compatibility to all supported iPhones.