The iPhone 14 might have more massive demand in China than iPhone 13, and Chinese distributors/retailers may face the highest prepaid depositing ever in the iPhone's history to secure supply.
Recently, reliable sources have also leaked that the upcoming iPhone 14 Pro model's always-on display feature would also show you widgets in it from the iOS 16 lock screen widgets.
iPhone 14 Would Have Stronger Demand Than iPhone 13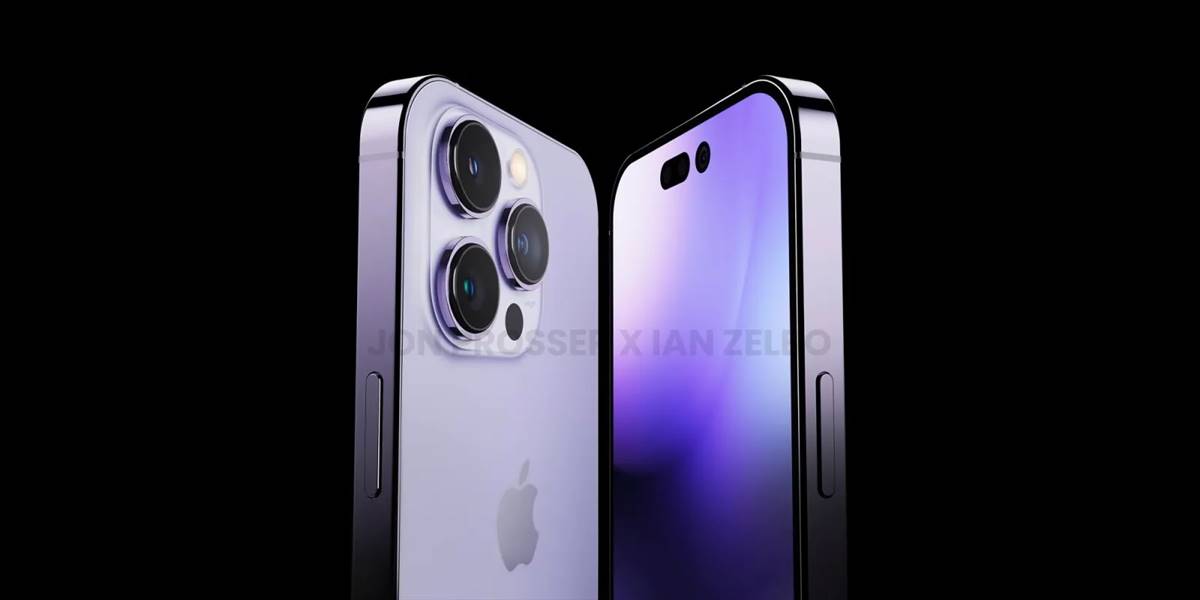 The story of fewer supplies and more demand always plays off, but we all know, in the end, it is all settled, and sometimes it is not, and the same goes for the upcoming iPhone 14.
According to Apple analyst Ming-Chi Kuo, the iPhone 14 seems to get strong demand in China according to Chinese distributors, retailers, and scalpers, but it might force them to spend more.
Kuo mentions a survey stating that some Chinese distributors, retailers, and scalpers would have to pay the highest prepaid deposition from the past to secure the required iPhone 14 supplies.
(1/4)
The demand for iPhone 14 in the Chinese market may be stronger than that of the iPhone 13 from the viewpoints of distributors/retailers/scalpers.

— 郭明錤 (Ming-Chi Kuo) (@mingchikuo) June 30, 2022
This demand might also affect consumers. Buyers also have to deposit higher prepaid to secure the iPhone 14. Also, they might have to pay even twice than the iPhone 13 in some areas as distributors & retailers.
According to suppliers and EMS, iPhone 14 production might hit 90 million to 100 million units in the second half of 2022, which seems to be enough for the stats of the iPhone 13.
And right now, we are noticing the demand effect, but we might also see a demand reduction because iPhone 14 non-pro would arrive with the same chip as iPhone 13, and after June, it also got discounted.
iPhone 14 will be launched with many new changes & upgrades after some years, such as significant upgrades to the camera and its new notch design, which might be the main reason for its demand.
From the past rumors and reports, we all know that iPhone 14 production is facing some challenges due to the lockdown in China and might also see a delay in its launch.