Apple's upcoming Watch Ultra 2's latest leak from a renowned source has noted some of the new details regarding its pricing and display changes.
Last year at the WWDC event, the company launched its new high-end and more potent watch, which is called Apple Watch Ultra, and now Apple is working on its next generation.
And this next generation of Watch Ultra is expected to be more rugged than the predecessor as it is its main priority, so let's discuss this latest leak's all details below.
Apple Watch Ultra 2: All Leak Details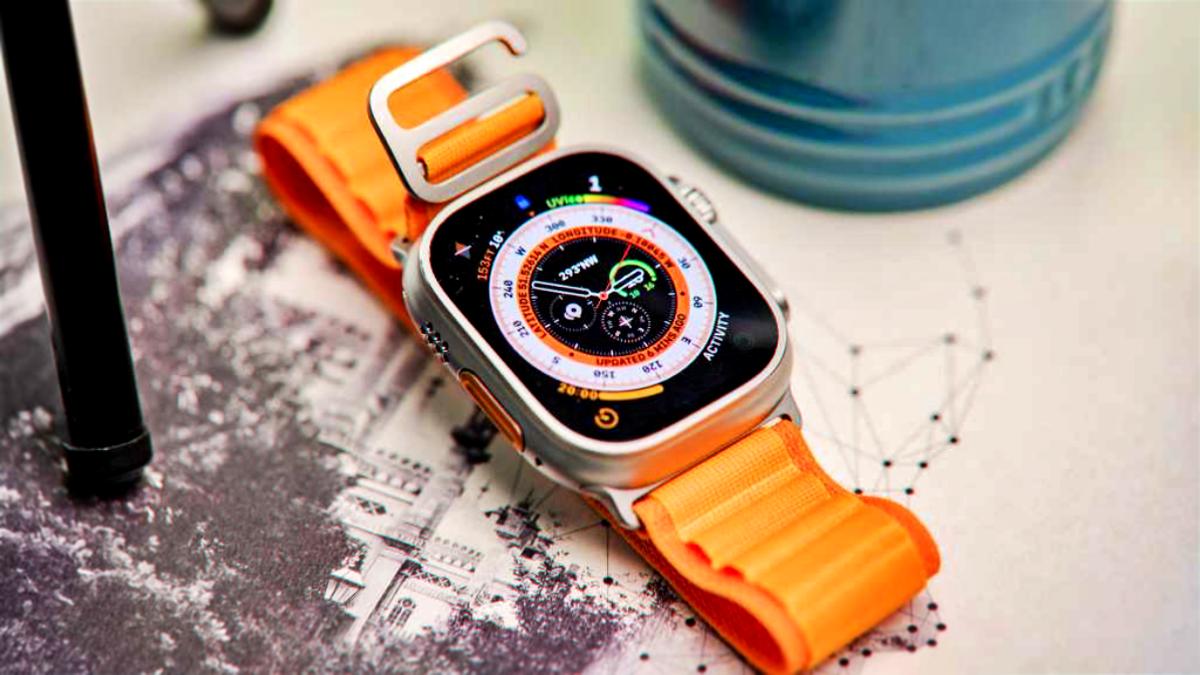 This leak report came from DSCC (Display Supply Chain Consultants) website (via Forbes), and according to it, the next Apple Watch Ultra will retain a different display technology and a larger display, which will also impact its retail price.
Recently, many reports came out that reported; Apple is switching its iPhone, MacBook, and Watch's display technology from OLED to MicroLED, which doesn't require a backlight.
Besides, the report has also mentioned that there is a higher chance that Apple will go with a 2.1-inch display for this Ultra Watch series' next generation, which will be a huge upgrade as the first generation's screen size was 1.9 inches.
Those changes in the display of the Apple Watch Ultra 2 will require more production costs, so Apple will definitely go with increasing its retail price.
But currently, there are no hints about its pricing and how much Apple will increase as the predecessor's starting price was $799 and with that price point, it was already the most expensive watch from Apple.
And about its release date, the DSCC mentioned that we would see Apple Watch Ultra 2's launch in spring 2025, and this same release timeline was hinted by Mark Gurman in Bloomberg's weekly newsletter.
While there is no official word from Apple on what the new watch will include but as these leaks and rumors came from Display Supply Chain so, there are higher chances of these implementations.