Apple launched its first M2-powered iPad Pro as we expected in the last week's report. This next-generation iPad Pro doesn't include such a significant change as its predecessor besides the new potent chipset.
The company hasn't hosted any event for this launch, and they made this announcement only with a newsroom press release, but it doesn't mean there is a lack of details so let's discuss its specs, price, and availability below.
iPad Pro M2: Everything You Need To Know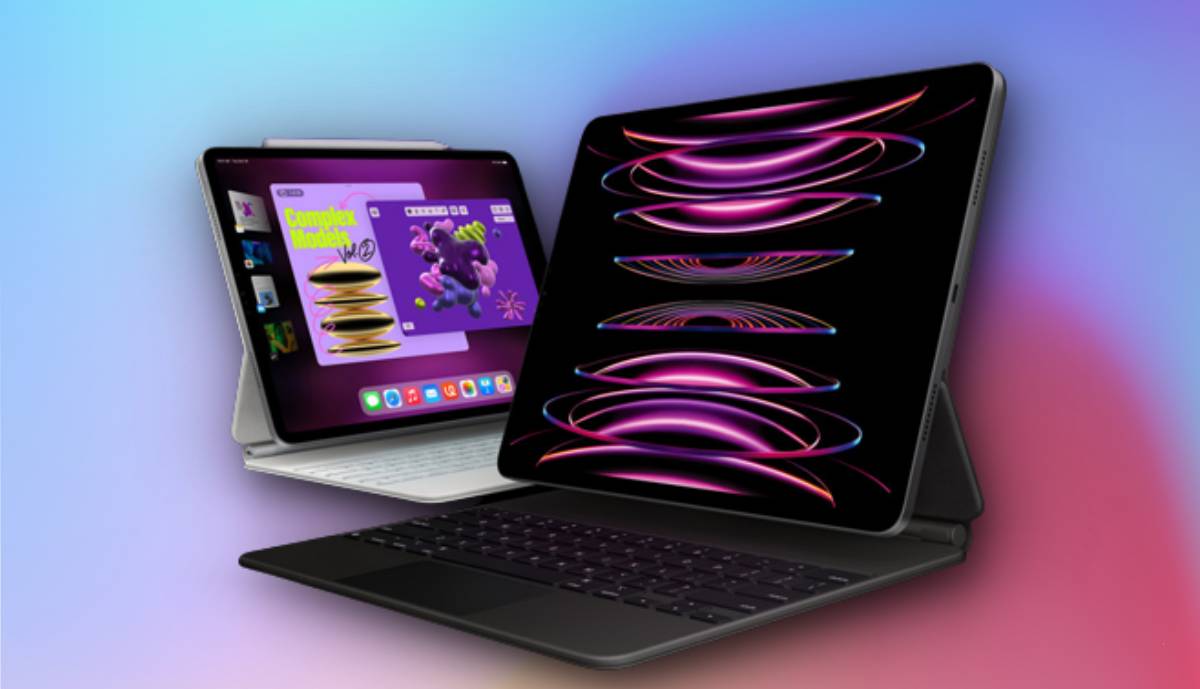 As we already know, Apple launched its M2 with MacBooks in June, and now the same powerful chip inherited by iPad Pro, which is the biggest change for it, provides boosted performance more than ever.
This new iPad Pro comes in two different models: the 11-inch iPad Pro and 12.9-inch iPad Pro, and they both also include some differences from each other.
Design
This iPad doesn't seem to have such a new design change, and it still has the same bezels, flat edges, and bold chassis with a color variant glance. Besides, it has a Face ID for authentication and security.
There are two color options for both models: Space Gray and Silver. As usual, its body is built with the same Aluminum build.
Performance
There is no doubt, in terms of performance, that it has an Apple M2 chip, whose benchmark was really great on MacBook, so it will also work well on it as it has an 8-core for CPU and 10-core GPU.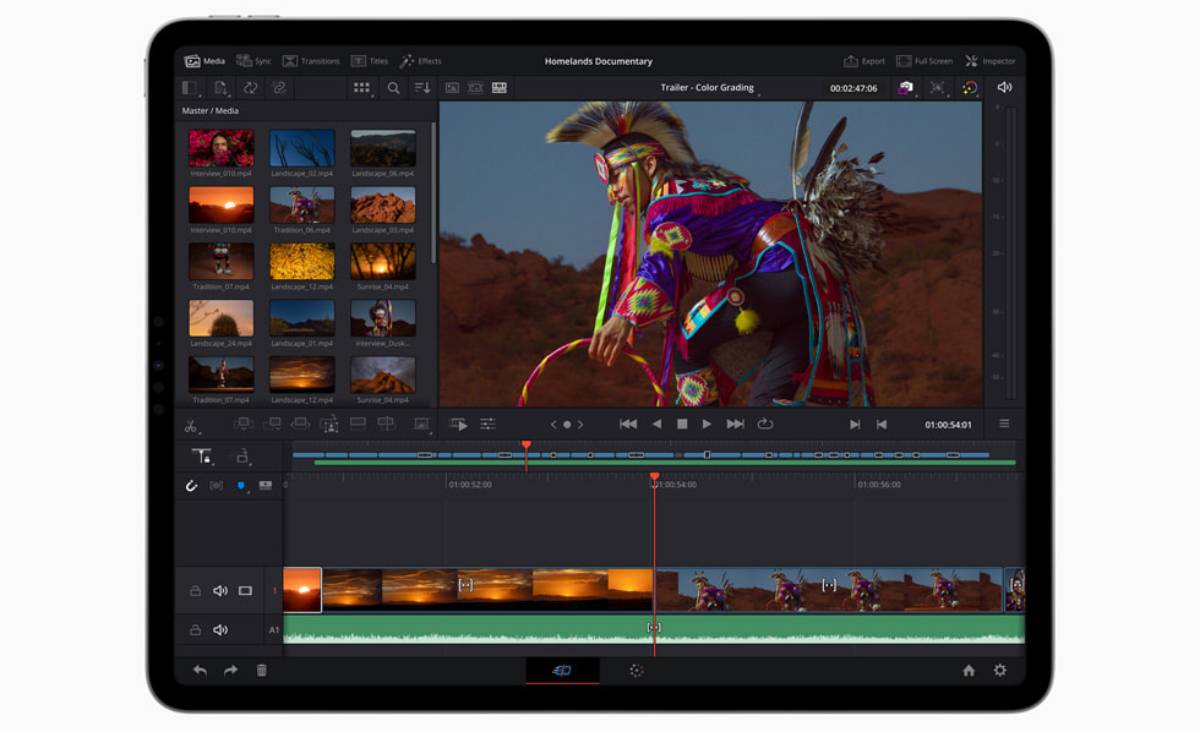 You can also check out this article to get a glimpse of its performance, but there are many differences between MacBooks and iPad so expect it according to the iPad's view.
The 8GB RAM comes with upto 1 TB of storage, and the 1 TB and 2TB storage options include 16GB RAM.
It comes with a different internal storage option, which starts from 128GB, and the last one is upto 2TB. Also, it runs on iPadOS 16, and also next week, we will see some more upgrades in it.
Display
The first model comes with an 11-inch Liquid Retina display, and the second model comes with a 12.9-inch Liquid Retina XDR display, and both displays are Multi‑Touch supported with IPS technology.
Also, both models support a 120Hz refresh rate with the ProMotion feature, HDR10, and Dolby Vision, and also support Apple Pencil (2nd generation), even the new Apple Pencil hover feature.
And the major difference between both displays is that 11-inch has SDR brightness with 600 max nits and 12.9-inch have XDR brightness with 1000 max nits.
Cameras
iPad Pro both models include a Pro rear camera system with two camera setups which include a wide 12MP with an aperture of ƒ/1.8 and another one, there is an ultra-wide camera lens of 10MP with ƒ/2.4.
And it supports video recording at 4K with 60fps and cinematic mode.
The front selfie camera has a TrueDepth front lens of 12MP with ƒ/2.4 for enhanced meetings and FaceTime. For video recording, it supports 1080p resolution with 60fps.
Battery
The same as its predecessor, it has a non-removable battery with a capacity of 10758 mAh, which is a 40.88 watt-hours lithium battery, and the 11-inch model has a 28.65 watt-hour lithium battery.
Also, the company has noted that it has the capability of up to 10 hours of video playback and supports fast charging with 18W.
Other
There are also some other features for connectivity and ability, such as:
4G/5G (optional)
Wi-Fi 6E
Bluetooth 5.3
No IP rating
Price & Availability
The company will start shipping them out on October 26. It is currently available to pre-order, and you can now pre-order from Apple's Online Store.
The pricing of the iPad Pro 11-inch model will start at $799 in the U.S., and the 12.9-inch model's cost starts at $1,099.