Apple M2-powered MacBook Air 2022's first benchmark now appears online, which shows some major performance upgrades over the previous generation chip.
The company launched its MacBook Air at the WWDC event in early June, and interestingly it is the first product from Apple that retains the latest M2 chip. Now we also have it's beyond performance details.
How Powerful M2-Powered Apple MacBook Air 2022 is?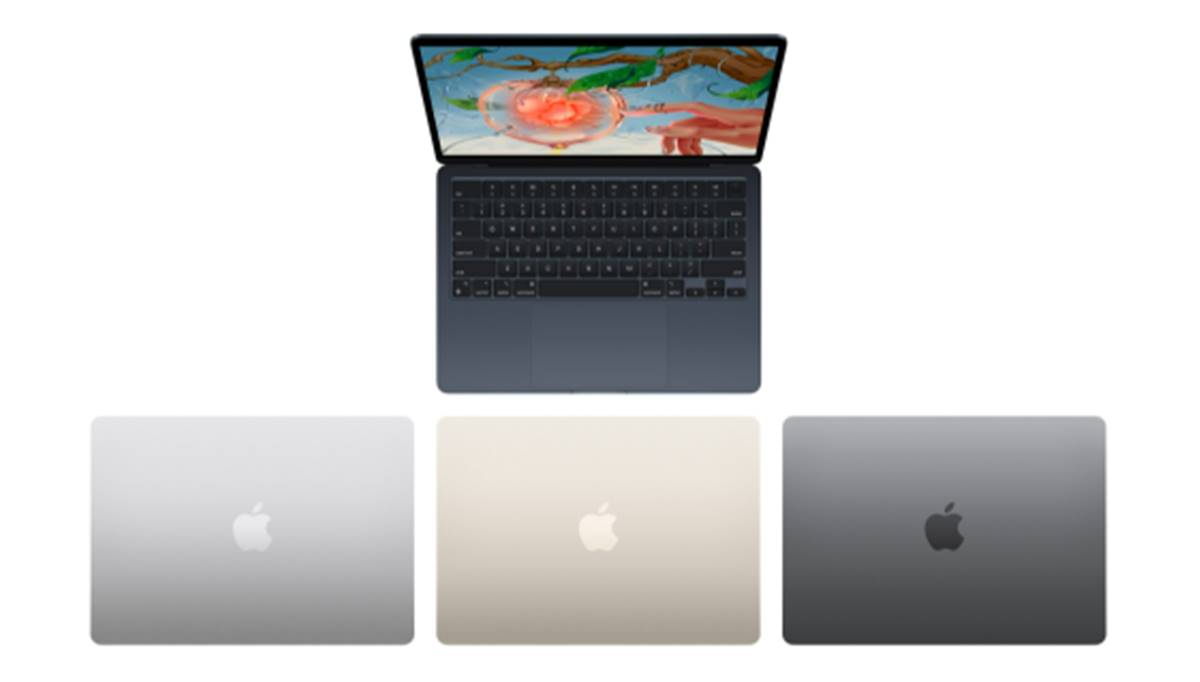 Apple has introduced the M2 chip in only MacBook Air & MacBook Pro with the claims of increased performance. It also introduced a new variant of 24GB unified memory.
The new M2 chip specs include enhanced 8-cores for CPU and 10-cores for GPU. Besides,  Apple claims the M2 chip's CPU is 18%, and the GPU is 35% faster than the M1 chip.
The benchmark result of the M2 MacBook Air appeared on the GeekBench website, which showed the 16GB RAM variant of the MacBook Air scored 1,899 on single-core performance and its multi-core score is 8,965.
And if we talk about the previous-generation MacBook Air with the M1 chip, which has a 1,706 single-core score and its multi-core score is 7,420, means the M2 MacBook Air has a 20% performance gain in multi-core score.
Its single-core score has around a 10% boost. In total, the latest M2-powered MacBook Air is approximately 16% more powerful than the 2020's M1 MacBook Air.
Besides, we might also see a bump in the graphics performance because of enhancement and an increase of two cores, so we can expect it to deliver more improved visuals.
You can also check out the complete benchmark details of the M2 chip, but the M2 chip is more than that because the company is working on its upgraded variants such as M2 Pro, M2 Max, M2 Ultra, and M2 Extreme.
As Bloomberg's Mark Gurman recently suggested, the high-end M2 Ultra & M2 Extreme will arrive with Mac Pros, and M2 Pro & M2 Max chips will come in the 14-inch and 16-inch MacBook Pros.