It might sound crazy, but according to the latest report, Apple is planning a 16-inch iPad, and even you don't have to wait for years to see it as it is expected to arrive next year.
Recently, the company launched its first iPad with its new powerful chip, M2, and its largest screen size is 12.9-inch, but now it might be planning a huge screen than ever.
16-Inch iPad Is About To Arrive Next Year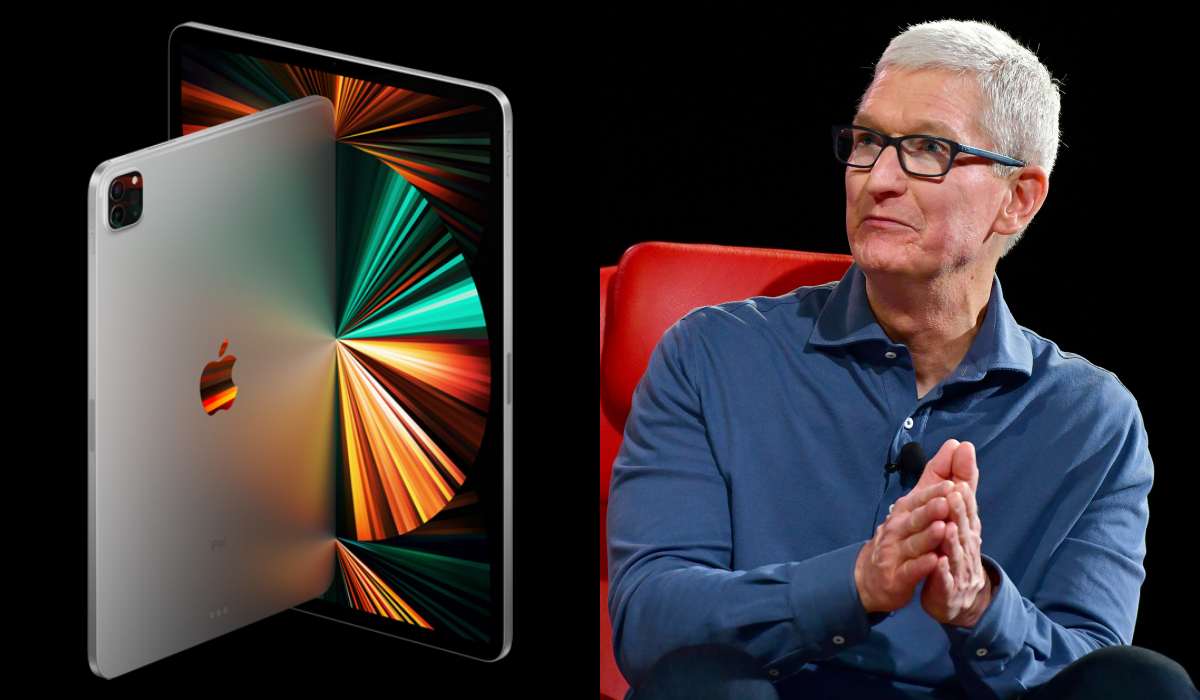 Apart from rumors, this iPad's key details are coming from The Information as their source, which is familiar with the project and has revealed them.
We all know that Apple has already launched a 16-inch screen product in the past years, which was MacBook Pro, so there is no jaw-dropper that we would see a 16-inch iPad too.
But what creates amazement here is that the company is already working on it, and will be next year's iPad. Besides, about its launch report has also clearly mentioned it would launch in the "fourth quarter of next year".
Last year, Apple was rumored to launch a 14-inch iPad because people were demanding a bigger iPad as the foldable screens had changed the perception of large screens by just folding them.
At this point, Apple is yet to launch a foldable iPad, but it will introduce a larger-screen iPad which makes the above information reasonable to happen.
Also, it will be beneficial for many people who like the iPad rather than MacBook as the company has also made an effort to reduce the gap between them with the powerful chip, Magic Keyboard and Magic Touchpad.
Still, its specs details are unclarified, but it is sure that it will inherit a powerful chip with other upgrades, which will also make it more expensive.
And in my opinion, it will be the most expensive iPad from Apple, and its pricing will be above $1500 USD without Magic Keyboard.