Not many will know, but Anime is actually different from the cartoon. It's a word of French origin that means animated or alive. Animes are always known for their animations, and they are different compared to the western caroons.
Animes are less popular these days, but still, it's gaining some fans in American and European countries. There's a shortage of Anime sites on the internet due to sharing restrictions.
List of 10 Best Anime Sites to Watch Anime Online
Anyways, in this article, we will share some of the best Anime sites you can visit in your spare time.
On these sites, you can watch endless hours of anime videos for free. So, let's check out some of the best sites to watch anime videos.
1. Netflix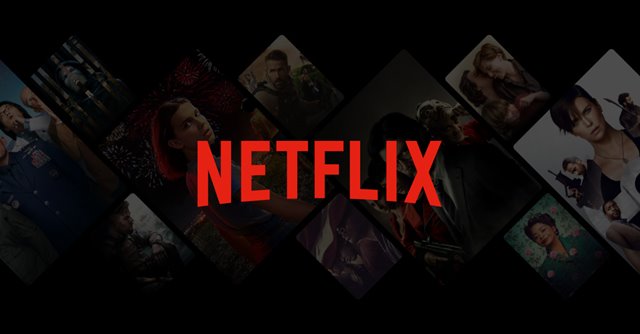 Well, Netflix is probably the biggest video streaming service out there. Although not known for its anime content, you will still find many popular anime series on Netflix.
Popular Anime series like Black Clover, One Piece, Attack on Titan; you can find all on Netflix. Apart from the series, you can watch Anime movies also on the platform.
2. Tubi TV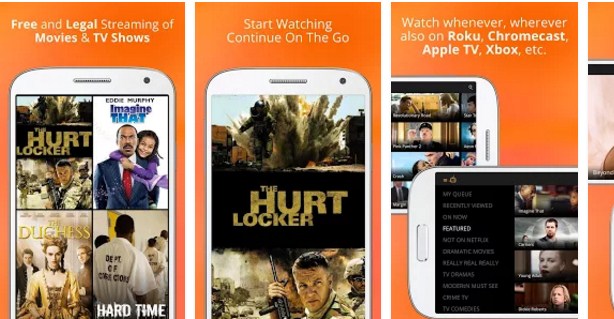 Well, Tubi TV is an Americal OTT content platform and ad-supported streaming service owned by Fox Corporation. The great thing about the site is that it lets you watch both Anime dubbed and subbed for free.
However, don't expect tons of anime content on Tubi TV. It has a limited collection when it comes to anime content. But the good thing is that it's entirely legal to stream with Tubi TV.
3. Amazon Prime Video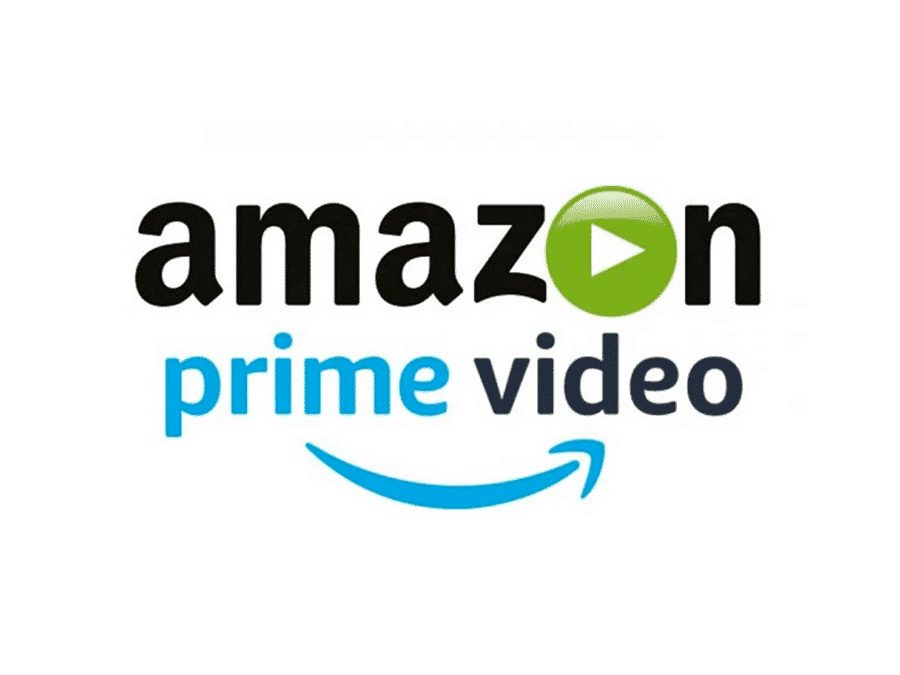 Well, Amazon Prime Video is probably the biggest competitor of Netflix when it comes to content. The platform allows you to stream endless hours of video content.
However, Amazon Prime Video is a premium service. You need to subscribe to a premium package to watch the video content. If we talk about the anime content, Amazon Prime Video has lots of anime series and movies that you can watch with a subscription.
4. Youtube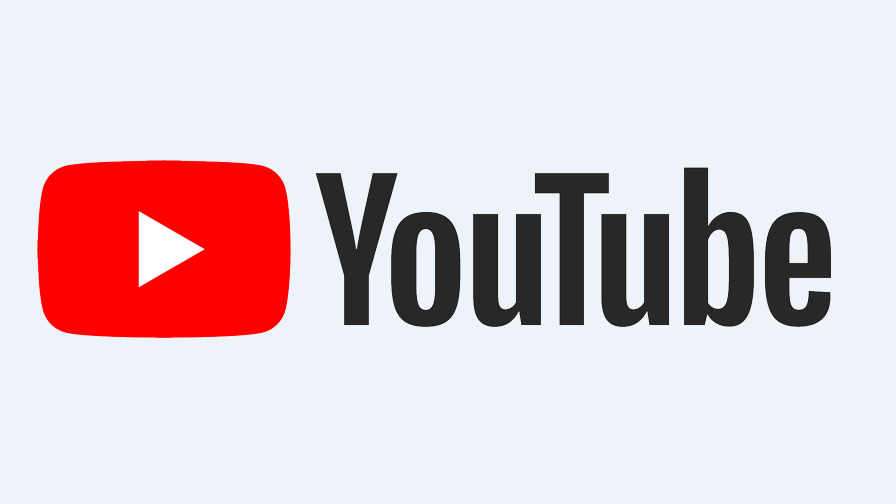 Youtube may not be the site solely dedicated to Anime, but you will find a handful of anime content on the site. In addition, you can buy or rent anime movies to watch them legally on the platform.
If you don't want to buy or rent content, you can watch content uploaded by regular YouTube users. Almost every content on Youtube is free and safe to watch.
5. Funimation
Funimation is a video streaming service dedicated to anime lovers. Guess what? Funimation has over 10,000 episodes of different anime shows.
Also, Funimation focuses on dubbing anime to English which is something not seen on other sites. It has a premium plan that starts at $5.99 per month.
6. CONtv
Well, CONtv is an OTT Streaming service on the list that was launched way back in 2015. Although the site doesn't have a vast collection of anime content, you will still find some of the unique anime shows.
The good thing is that you can watch Anime for free through its ad-supported tier. However, if you want to remove the ads, you need to purchase a premium subscription worth $6.99 per month.
7. RetroCrush
If you are looking for a site to watch vintage anime, then look no other than RetroCrush. You can watch content on RetroCrush for free, but you need to watch a few ads in between.
It also has premium plans that offer you access to all anime content and provide you with an ad-free experience. Overall, RetroCrush is an excellent anime streaming service that you can consider.
8. Hulu
This video-on-demand service offers a massive catalog of exclusive programs like Hulu originals and much more. It's basically a streaming service from where you can watch a cartoon, Anime, and regional videos.
9. 9Anime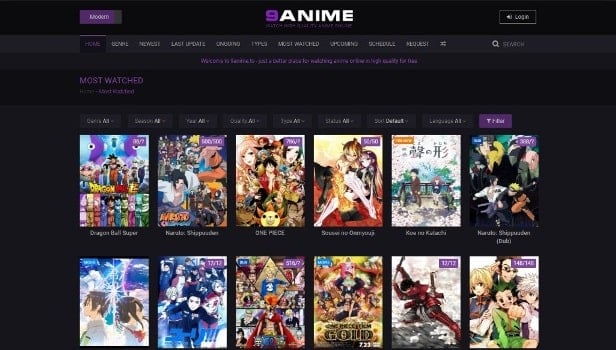 This is a free website for users looking to watch and download anime episodes. Moreover, this site offers a comprehensive list of anime TV series and movies in English sub or dub.
And not only that, even this site has an extraordinary feature that will blow your mind; yes, users won't have to sign up to access this site.
10. Crunchyroll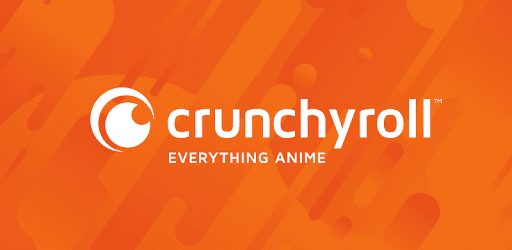 It's one of the famous sites on the list from where you can watch endless hours of anime content. Guess what? Crunchyroll has over 25,000 episodes and 15,000 hours of the latest anime series.
Moreover, the site adapts to your viewing habits to show you relevant content. So, it's another best site to watch anime videos.
Also Read: 10 Best Cartoon or Sketch Making Software for PC
So, these are the best streaming websites to watch anime online. I hope this article helped you! Please share it with your friends also. If you know of any other such sites, let us know in the comment box below.