Searching for websites to watch endless hours of anime videos for free? In this article, we have shared some of the popular websites which let's you watch anime videos. So, let's check out the list of best Anime sites to watch videos and movies.
Not many will know, but Anime is actually different from the cartoon. It's a word of French origin that means animated or alive. Animes are always known for their animations and they are different compared to the western caroons.
Animes are less popular these days, but still, it's gaining some fans in American and European countries. Actually, there's a shortage of Anime sites on the internet due to sharing restrictions.
10 Best Anime Sites to Watch Anime Online in 2020
Anyways, in this article, we are going to share some of the best Anime sites which you can visit in your spare time. In these sites, you can watch endless hours of anime videos for free. So, let's check out some of the best sites to watch anime videos.
1. GoGoAnime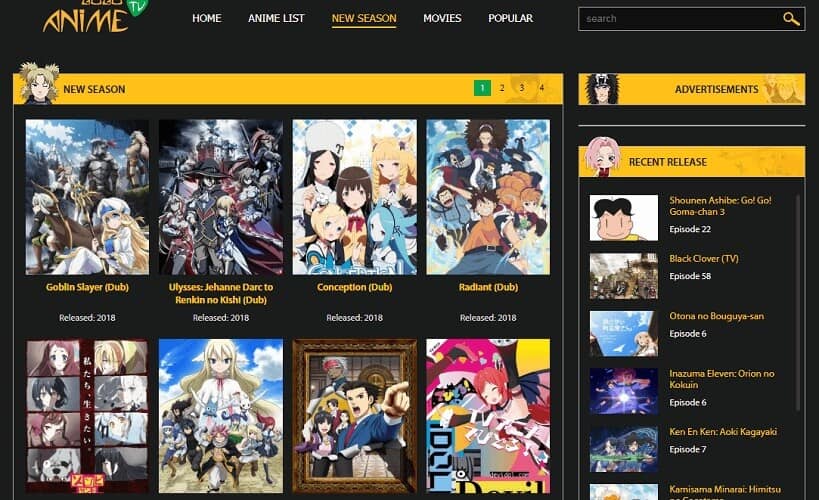 If you are searching for a totally free website to watch online anime shows, then GoGoanime might be the best site to visit. Guess what? every movie and TV show were uploaded with English subtitles. Not only that, but the site also has lots of dubbed TV Series and Movies.
2. KissAnime
This is another best Anime streaming site on the list which lets you watch English subbed and dubbed anime shows. You can watch videos in high-definition quality without creating an account. The user-interface of the site is pretty clean and well organized. However, due to certain restrictions, the site keeps getting offline more than often.
3. Hulu
This is a video-on-demand service that offers a huge catalog of exclusive programs like Hulu originals and much more. It's basically a streaming service from where you can watch a cartoon, anime, and regional videos.
4. 9Anime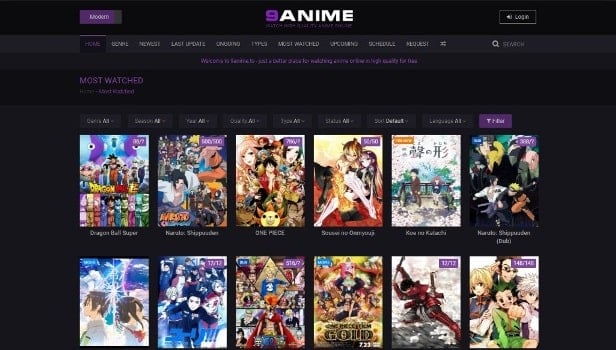 This is a free website for users looking to watch and download anime episodes. Moreover, this site offers a wide list of anime TV series and movies in English sub or dub. And not only that even this site has an extraordinary feature that will simply blow your mind, yes, to access this site users won't have to sign up.
5. Animestreams
Well, AnimeStreams is known for its instinctive design. The content of the site is easy to navigate and which makes the site more user-friendly. If we talk about the content, you will find lots of popular Anime TV Shows like Sinchan, Naruto, etc. The site is also free from ads.
6. Crunchyroll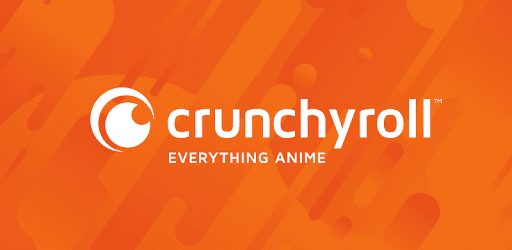 It's one of the popular site on the list from where you can watch endless hours of anime content. Guess what? Crunchyroll has over 25,000 episodes and 15,000 hours of the latest anime series. The site adapts with your viewing habits to show you relevant content. So, it's another best site to watch anime videos in 2020.
7. AnimeHeaven
The site is much like its name – the heaven for anime lovers. This is a well-known video streaming site from where you can watch endless hours of anime series and movies. Apart from that, the site also has anime series & movies available in dubbed and subbed versions.
8. AnimeUltima
This is one of the most popular anime video streaming sites ever visited by fans of animes. As it not only offer complete anime series from original versions to dubbed ones but also offers informative contents like polls, forums, and events.
9. Gaze Anime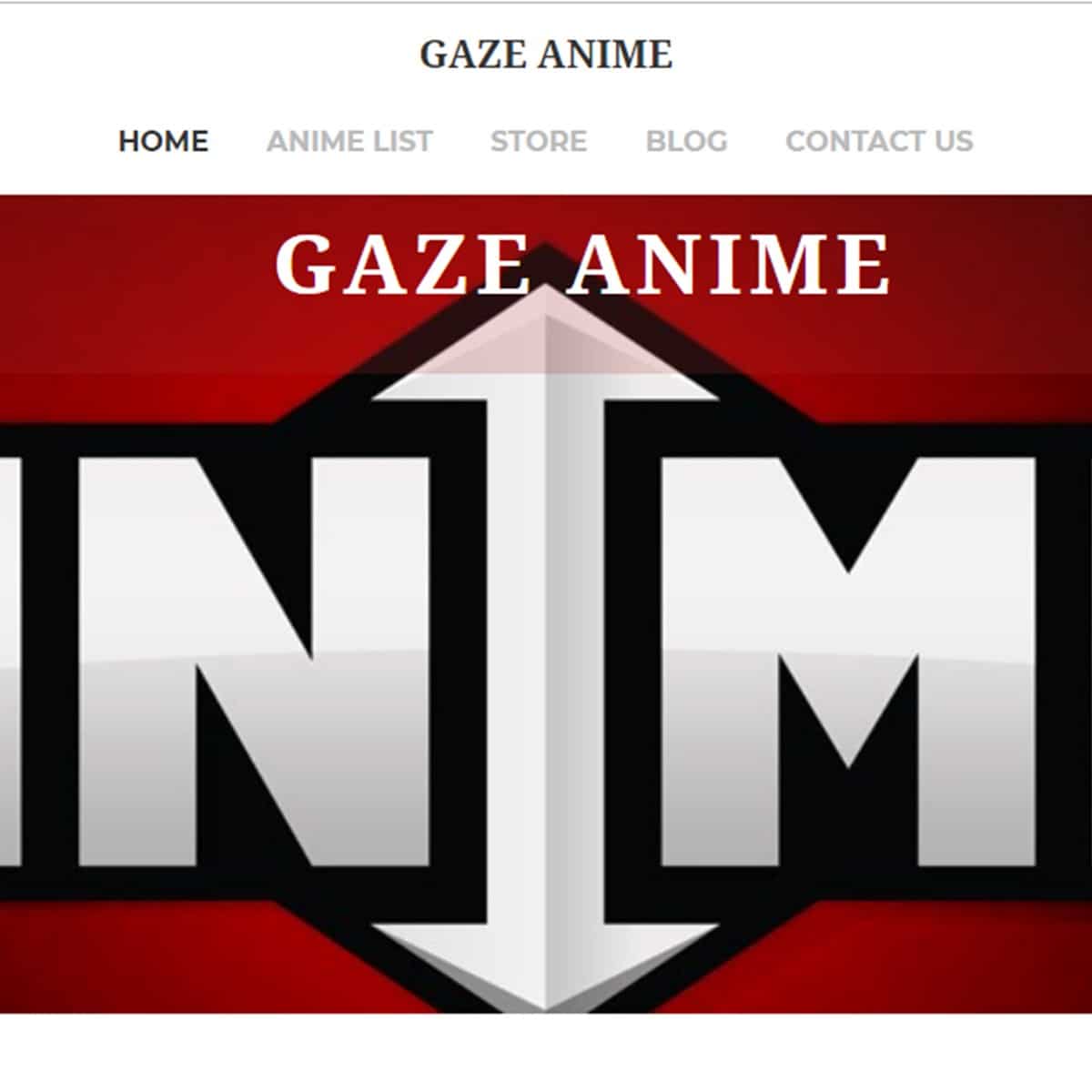 This website is one of the best platforms for watching English dubbed anime for free and without any registration. Along with the English dubbed anime series this site also offers its awesome merchandise through its online store and recommends anime by its blog.
10. Chia-Anime
This is website is also one of the best websites for watching anime series, listening to anime soundtracks, and reading manga in various genres. So, it's another best anime site 2020 that you can visit right now.
So, what do you think about this article in which we have listed all the best websites to watch anime series and read the manga? Simply share all your views and thoughts in the comment section below.