Let's admit that now we all have a WiFi router at our home and workplace. It's a device that divides the internet between users. You might need a WiFi router manager app if you have a personal WiFi connection at home.
With WiFi router management apps, you can easily manage your WiFi network. Not only that, but WiFi router manager apps would also help you to access the modem router page directly from the smartphone.
In this article, we will share a list of the best Android apps that can be used to control your router. All these apps are popular and available on the Google Play Store for download.
Also Read: 10 Best Android Apps to Send SMS From PC
List of 10 Best Apps to Control Your WiFi Router
We have selected these apps based on research, user ratings, reviews, and some of our team experience. So, let's check out the apps.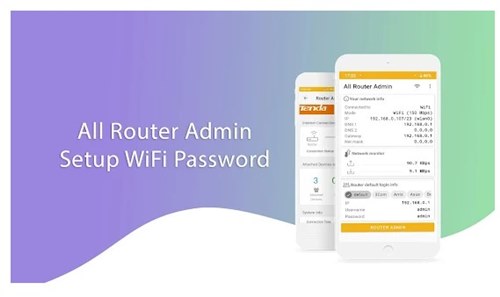 All Router Admin is an Android app that helps you quickly access your router settings and control your WiFi network. Compared to other router control apps on the list, All Router Admin is pretty easy to use & convenient to set up.
With All Router Admin, you can change your router password, check your default gateway, change your WiFi password, block intruders, and more.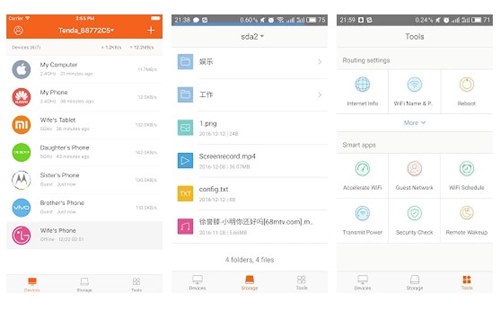 Well, Tenda is a trendy WiFi router brand available out there. You need to use this app if you use the Tenda router to connect your devices to the WiFi network.
Tenda WiFi provides the overall management of Tenda routers and supports local and remote management. With Tenda WiFi, you can easily status your home network anytime and anywhere.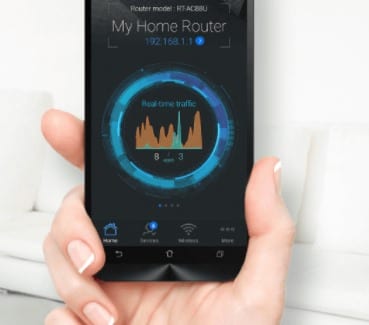 Well, the Asus Router app makes it much easier to manage your home network. The Android app brings everything you need to manage your ASUS router right from your smartphone.
With the mobile app, you can easily see your WiFi network's status and find out how many devices are connected. It shows you real-time traffic consumption statistics, allows you to access the router settings page, and more.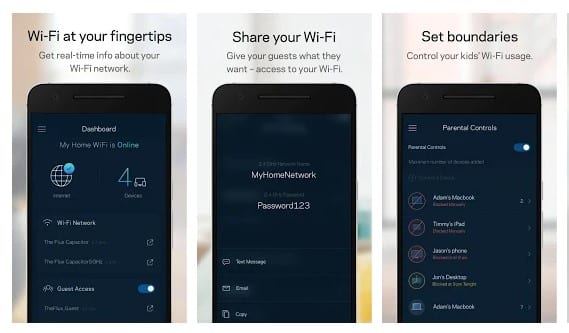 If you have a Linksys WiFi router, you need to use the Linksys Android app. The app act as a command center for your Linksys Smart WiFi routers.
With this app, you can remote access your router settings. Once accessed, you can check for the connected device, set up guest access, set the internet speed sharing limit, etc.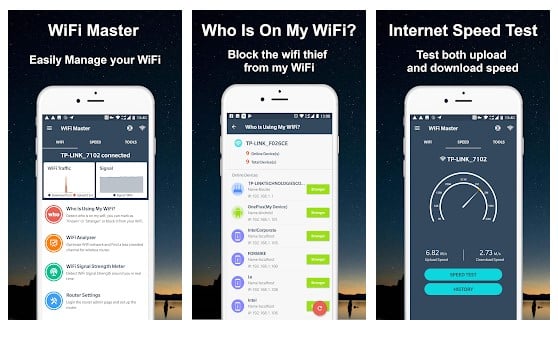 WiFi Router Master is not a traditional router management app, but it can easily connect with a few Routers. It lets you access the admin page and make changes to the router settings on supported routers.
If you don't have a supported router, in that case, you can use WiFi Router Master to detect who is connected to your network, perform an internet speed test, and analyze the WiFi channels around you to find the less crowded channel and more.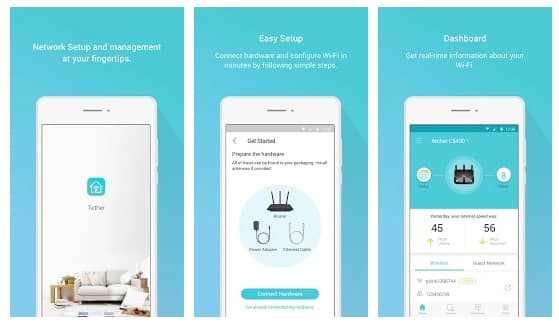 TP-Link Tether is a great Android app that provides users the easiest way to access and manage your TP-Link Router/ xDSL Router/ Range Extender with your mobile devices.
From quick setup to parental controls, Tether provides a simple, intuitive user interface to see your device status, online client devices, and their privileges.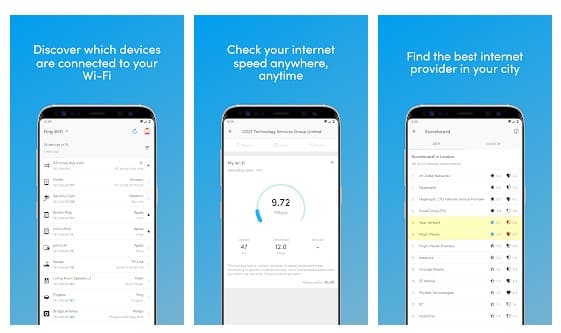 Well, Fing is slightly different from all others listed in the article. It brings a set of network tools to help you analyze, manage and optimize the network.
With Fing, you can find out who is connected to your WiFi network, check the internet speed, set up network surveillance, block intruders, etc. It also brings you tools to secure your WiFi network. Overall, Fing is an excellent network management app for Android devices.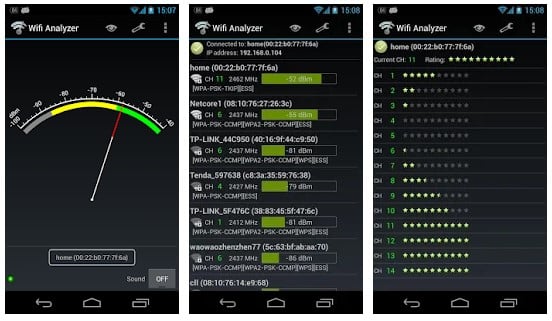 It is one of the best WiFi apps that every Android user would love to have. The great thing about Wifi Analyzer is that it turns your Android into a WiFi analyzer and shows the WiFi channels around you.
This way, users can easily find a less crowded channel for a wireless router. Apart from that, Wifi Analyzer also shows devices connected to the WiFi network. The app is extremely lightweight, and it's free from ads.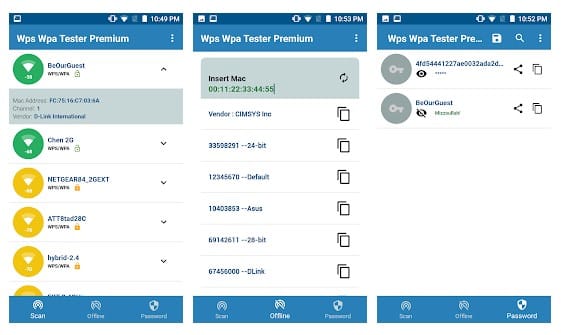 It is one of the top-rated Android WiFi apps on the Google Play Store. Guess what? WIFI WPS WPA TESTER allows users to try the connection to a WiFi access point via WPS PIN.
Apart from that, WIFI WPS WPA TESTER also shows some basic details like IP Address, MAC address, connected devices, etc.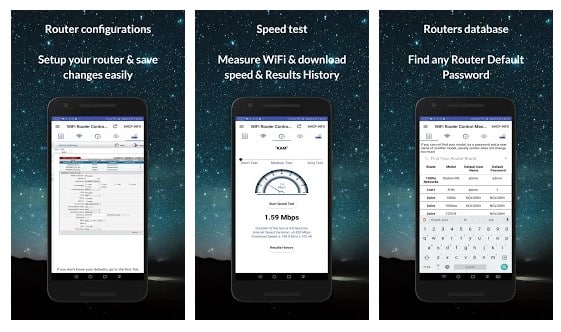 If you are searching for an advanced router management app for your Android device, you need to try Router Admin Setup Control & Speed Test.
The great thing about Router Admin Setup Control & Speed Test is that it enables users to configure the modem router. The Android app provides all the tools you need to set up your modem router.
So, these are some of the best Android apps to control your router. If you know of other such apps, let us know in the comment box below. I hope this article helped you! Please share it with your friends also.