One of the greatest advantages of having an Android smartphone is its endless customization options. There are plenty of Android launcher apps, icon packs, etc available on the Play store that can change the entire interface of your device.
However, if you are willing to use your smartphone for more than two or three years, then you need to consider Custom ROMs. For those who don't know, Custom ROMs give you an opportunity to explore the new UI, new designs and impressive features.
For instance, if you are using a Vivo smartphone, you can install MIUI ROM to get Xiaomi features. However, installing custom ROM is not an easy task as you need a rooted device. For the tutorial part, you can read our article – How to install Custom ROMs.
20 Best Custom ROMs For Your Rooted Android Device in 2020
In this article, we are going to share some of the best custom ROMs for Android that you can use today to explore new designs and interfaces.
1. CyanogenMod
As today Cyanogen interface is getting much popular after the release of One Plus One and One plus Two. This custom ROM is really one of the best that completely changes your Android interface. You can easily find the stable version of this ROM for your Android device with the respective model. The cool features and super fast interface make this ROM best of all the others.
2. Pac-Man ROM
This ROM is also a good one and personally tested by me on my Android device. This ROM gives a fresh look to your Android. Flashing this ROM is the best way to get rid of the boring look of stock ROM. So, must give a try to this ROM in your Android.
3. MIUI ROM
As of today, you all are familiar with Xiaomi mobiles and their cool interface. Now you can get that interface in your Android using this cool ROM. You will get all the features of MI on your Android, the same icon looks, lock features and all the interface exactly the same. This is one of the best custom ROM that I loved to use on my Android.
4. Paranoid Android
This is the best ROM you will ever try. This ROM is fast, stable and supports a ton of devices, including the Nexus series and the OnePlus One, although for the recent you might want to check out the newly released OxygenOS (a part of PA's team has contributed to its development) before you decide to settle for Paranoid Android. Must try this ROM in your Android.
5. OmniROM
This is also a better choice than your default interface of your Android. Its interface somehow looks like the interface of Micromax and Lava etc but this Rom is better than them. So you must try out this ROM as this will speed up the processing of your Android device.
6. Aokp Custom Rom
This ROM is better than the number where it is listed. In this ROM, you will be able to find all the settings of ROM in the ROM control tab in Settings, also the features is pretty much awesome as well – you can easily change the height of the navigation bar according to your needs and lots more that you will get to know after flashing this in your Android.
7. SlimROMs
This is only ROM whose interface I love till know, no launcher can compete with this. In this ROM, there is cool apps chooser at the right corner, a cool menu exposure and lots more that you can watch out for using this in your device.
8. Carbon ROM
This is also a good ROM with a great interface. Actually this ROM best fits for the users that want more in less space. This ROM compresses the size of everything and there are lots of new features that you can discover in this ROM. So, must try this ROM.
9. Vanilla RootBox
Like its name, this ROM is also an interesting one and one of the refreshing ROM that you will love to flash in your device. Vanilla RootBox definitely fits this pattern as it combines the superpowers of the above-mentioned ROMs. Must try out this once.
10. Ressurection Remix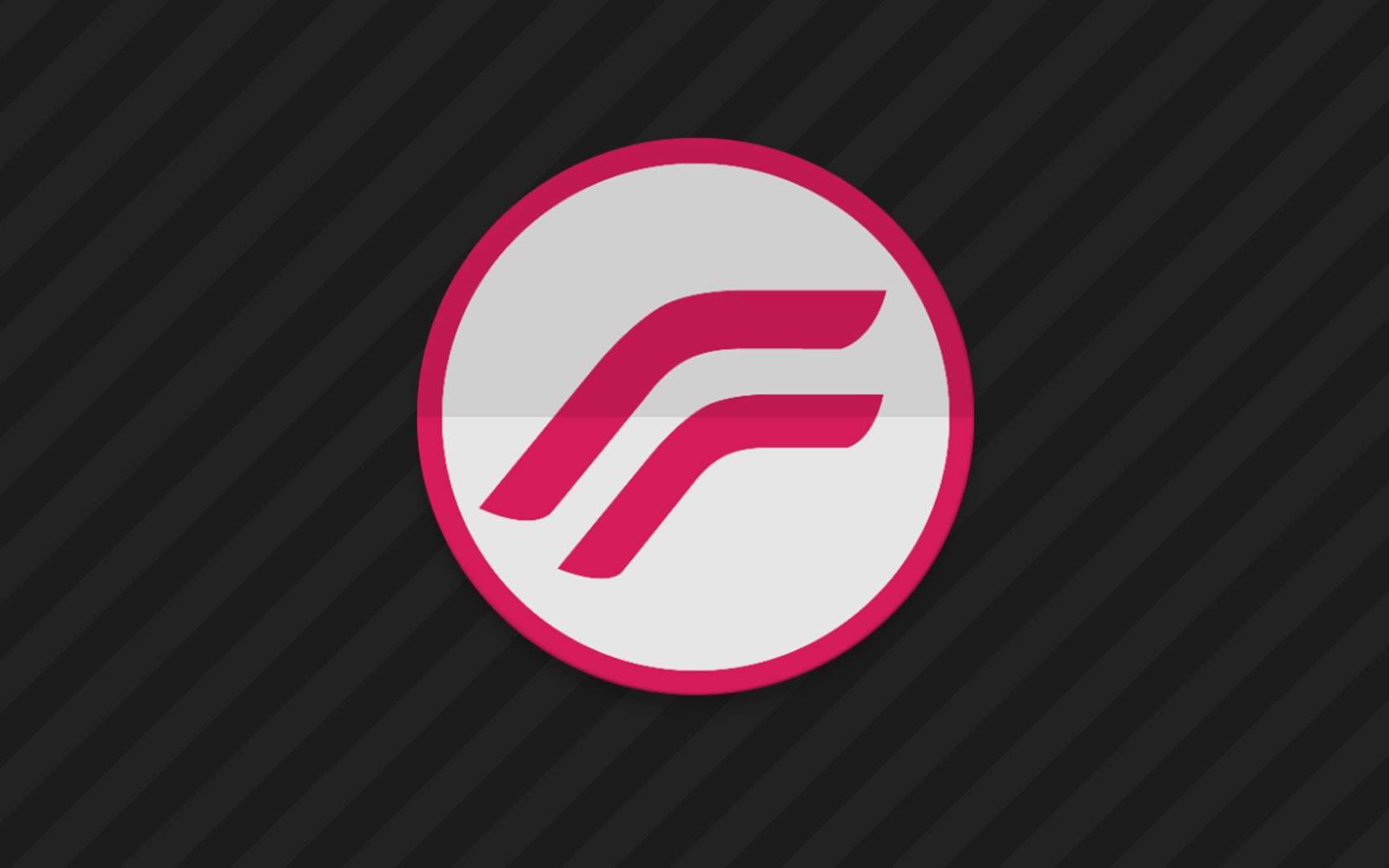 Each and every part of Resurrection Remix ROM is an open source. Everyone can contribute to its development. Resurrection Remix ROM is available for various devices with amazing support from fellow users and developers in forums. Resurrection Remix ROM has a mix of features from many ROMs, including Paranoid Android, Omni, Slim, and AOKP.
11. Flyme OS
Flyme OS is a firmware developed by Meizu for smartphones based on the Android operating system. The key features are its simple UI, one-handed usability and performance optimizations. The latest version of this OS is the Flyme.
12. ColorOS
ColorOS is computer software, an operating system created by OPPO Electronics (OPPO) of Guangdong, China. It is a fork of Google's operating system Android. The major difference between Google Android and OPPO ColorOS is that the later includes some features unavailable in the former. Such features include gestures for screen off, a screen on, communication, a security center, lock screen magazines, options for a long screenshot, eye protection, and others.
13. Vibe UI
The Lenovo Vibe UI is a custom made user interface that overlays the Android operating system on Lenovo Smartphones like the Lenovo Vibe P1. Vibe UI is Clear and intuitive operation convenient and simple, modern cordial affinity and light and agile.
14. Liquid Smooth ROM
This is the last but not the least one and also, if you're a person who is dying to increase your Android phone's performance, Liquid Smooth ROM is just for you. It emphasis purely on performance and speed. The UI is left alone, as like a naked Android. Must try out this ROM.
15. Cataclysm
Well, this is not a very fancy looking ROM, as it shares the stock Android look. However, it brings some valuable addition to performance. This ROM brings several options like toggles, lock screens, customization options for the status bar, notifications, etc.
16. Dirty Unicorns
This open-source ROM is supported on many devices. This Marshmallow based ROM includes CM Theme Engine along with some extraordinary features. The ROM also includes a 'Dirty Tweak' category, where users will find various tweaks like double-tap to lock, immersive mode, etc.
17. XenonHD
XenonHD is a completely open-source. You can download the source and bring love to your device! XenonHD offers just the right amount of customization and options. It is not bloated with features that you will never use!.
18. Lineage OS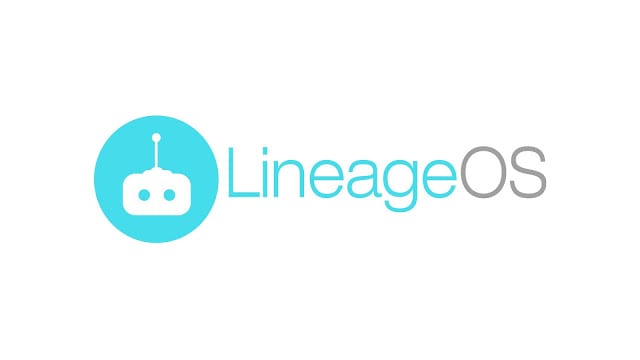 As we all know that Cyanogen OS had shut down and the services are now alive under the new Lineage OS open source project. Right now lineage os is using Cyanogen OS Source code and this is why it is one of the Best Custom ROM you can have on your rooted Android.
19. Euphoria OS
Euphoria OS which is also known as Mahdi is another popular ROM that is based on AOSP. The best thing about this custom ROM is it uses a custom kernel, which is supposed to bring better performance and battery usage. Users will get lots of personalization options and features like privacy guard, LED manager, hardware keys configuration, etc.
20. AOSP Extended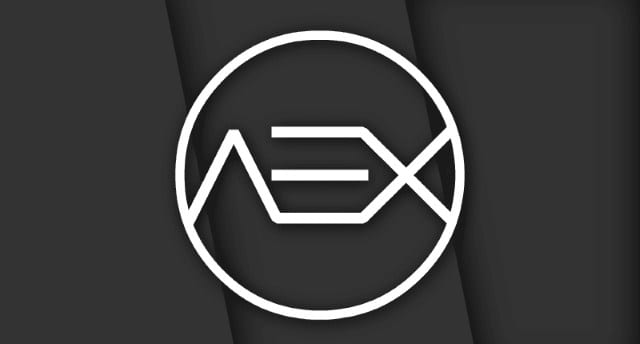 AOSP Extended is another best custom ROM for your Android that you can use in 2019. It's built directly from the AOSP source code. The great thing about AOSP extended is it comes with lots of features. Users will get various customizability options that can be used to modify the lock screen, status bar, and other Android settings.
So, above are the Top Best Custom Rom For Rooted Android. Before selecting any of the above ROM to make sure that it's for your Android model and must be free from bugs that are the stable one. As if you flash a wrong or buggy ROM then there will be the risk of bricking up your Android phone. I hope you like this guide, do share with others too. Leave a comment below if you have any related queries with this.