One of the biggest advantages of having an Android smartphone is its endless customization options. There are plenty of Android launcher apps, icon packs, etc., available on the Play store that can change the entire interface of your device.
However, if you are willing to use your smartphone for more than two or three years, you need to consider Custom ROMs. Custom ROMs allow you to explore the new UI, new designs, and impressive features without switching to a new smartphone.
For instance, if you are using a Vivo smartphone, you can install MIUI ROM to get Xiaomi features. However, installing custom ROM is not an easy task as you need a rooted device. For the tutorial part, you can read our article – How to install Custom ROMs.
List of 10 Best Custom ROMs For Android
In this article, we will share some of the best custom ROMs for Android that you can use today to explore new designs and interfaces.
1. Pixel Experience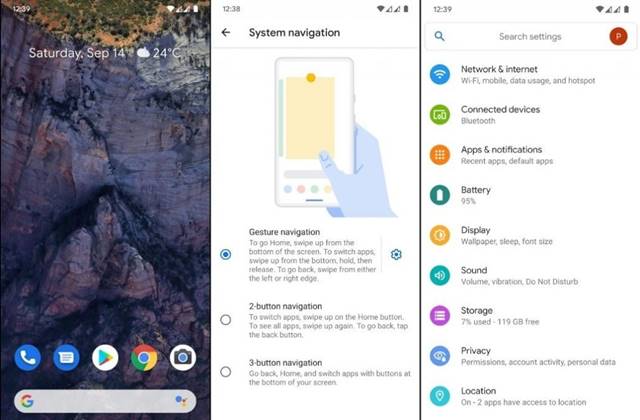 Pixel Experience is possibly the most simple and cleanest ROM that you can install on your rooted Android. The ROM is derived from Google's Stock ROM on Pixel smartphones. The great thing about Pixel Experience is that it brings Pixel-type features out of the box. Since this is a ROM that focuses more on stability & performance, it offers fewer customization options.
2. crDroid
Well, crDroid is a custom ROM for Android that's based on LineageOS. The custom ROM is best for those who want to feel the stock Android, but with some minor tweaks. crDroid has been around for a while now, and it has gained some immense popularity. As of now, the custom ROM is supported on more than 63 devices from 12 different manufacturers. crDroid is also pretty feature-rich and stable.
3. Havoc OS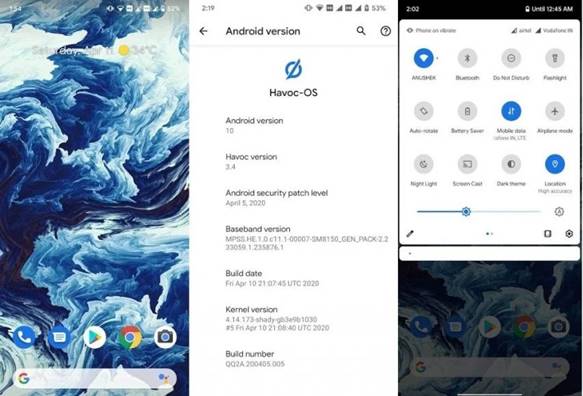 Havoc OS might look like a stock Android at first glance, but it offers you endless sets of customization. The Custom ROM lets you customize the status bar, software buttons, gestures, and many other things. The ROM is great for those who want to have a Pixel-type experience. However, the only drawback of Havoc OS is its stability. Despite being lightweight, Havoc OS drains battery life quickly.
4. Corvus OS
Corvus OS is one of the best ROMs when it comes to performance and stability. The ROM is designed for heavy gamers who spend most of the time playing video games. Since it's designed for gamers, stability & performance were given the utmost priority. Corvus OS also packs some customization features like a system accent picker, theme scheduling, notification panel customization, font customization, and more.
5. Arrow OS
If you prefer minimalistic skin for Android, then you would like to use the Arrow OS. Arrow OS is possibly the most lightweight and stable ROM on the list. It's a replica of Pixel Experience ROM, but with some extra features. Although not many, Arrow OS still offers a fair bit of customization options, like you can choose the accent color, customize the overview menu, and more. The ROM is designed to promote better battery life and stability.
6. Ressurection Remix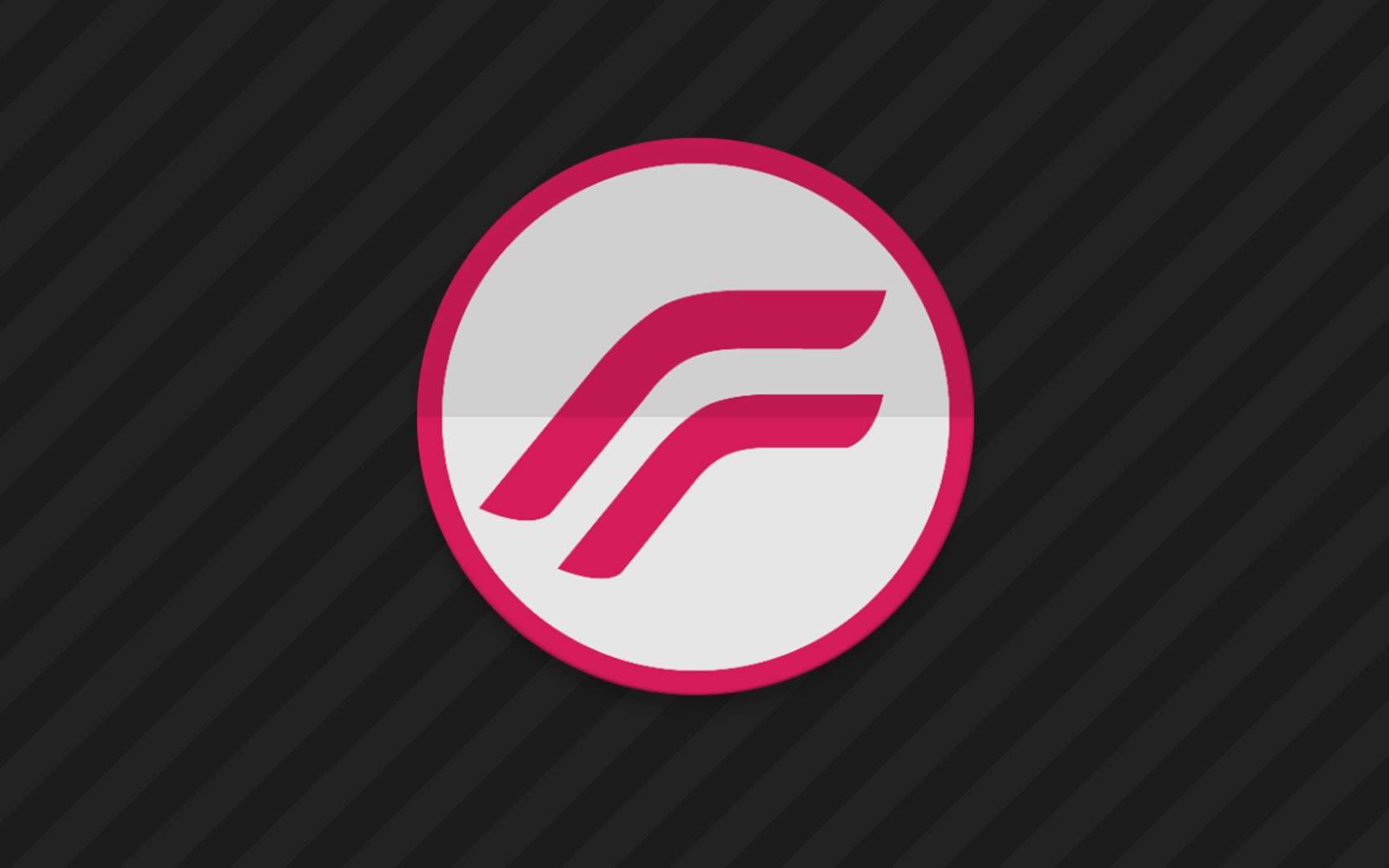 Every part of Resurrection Remix ROM is open-source. Everyone can contribute to its development. Resurrection Remix ROM is available for various devices with amazing support from fellow users and developers in forums. Resurrection Remix ROM has a mix of features from many ROMs, including Paranoid Android, Omni, Slim, and AOKP.
7. Cataclysm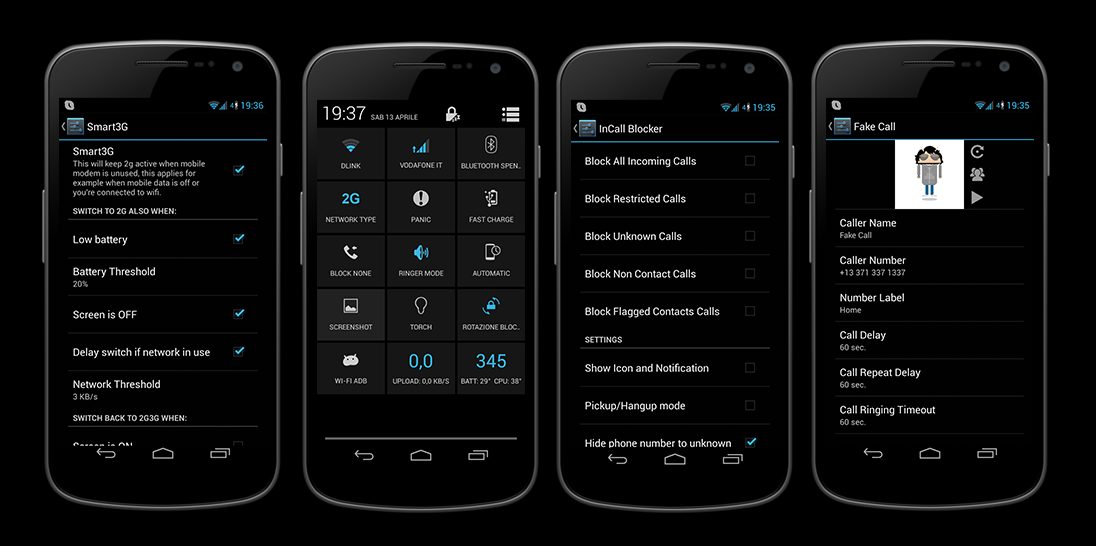 Well, this is not a very fancy-looking ROM, as it shares the stock Android look. However, it brings some valuable addition to performance. This ROM brings several options like toggles, lock screens, customization options for the status bar, notifications, etc.
8. Dirty Unicorns
This open-source ROM is supported on many devices. This Marshmallow-based ROM includes CM Theme Engine along with some extraordinary features. The ROM also consists of a 'Dirty Tweak' category, where users will find various tweaks like double-tap to lock, immersive mode, etc.
9. Lineage OS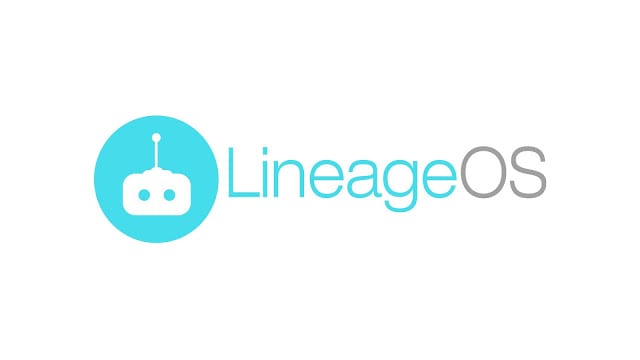 Cyanogen OS has been officially shut down, but the services are now alive under the new Lineage OS open source project. Lineage os is using Cyanogen OS Source code, which is why it is one of the Best Custom ROM you can have on your rooted Android.
10. AOSP Extended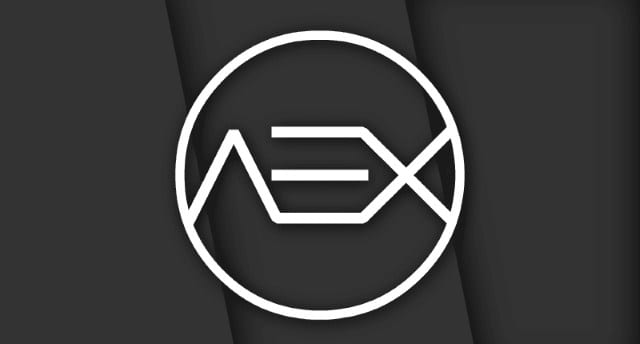 AOSP Extended is another best custom ROM for your Android that you can use. It's built directly from the AOSP source code. The great thing about AOSP extended is it comes with lots of features. Users will get various customizability options that can be used to modify the lock screen, status bar, and other Android settings.
So, these are the best Custom ROMs for your Android smartphone. I hope this article helped you! Please share it with your friends also.