We are going to show you how to install custom ROM on Rooted android device safely. Follow up the full article to know about it .
For rooted android users we are hereabouts with the cool tips to Safely Install Custom Rom On Rooted Android. Many of you must have rooted your android device as it is modern and it gives you the comprehensive adminship of your android device. And the reliable thing you can do is you can try many of custom ROM on your android device.
Also Read: All About Android Rooting (Advantages and Disadvantages)
The unfortunate thing that can happen is that your device might get bricked while installing any ROM that contains deadly bugs. So, here I will be discussing the ways to cautiously installing custom ROM on your android. So, have a glimpse at the complete guide below.
How To Safely Install Custom ROM On Rooted Android
The tip's that I'm gonna explore will be very profitable to you, Because, you can evade bricking your android device. Moreover, the risk of losing your data will disappear. So have a look at the step by steps guide below.
Also Read: Amazing Things You Can Do After Rooting Your Android
#1 Install Custom Recovery On Your Rooted Device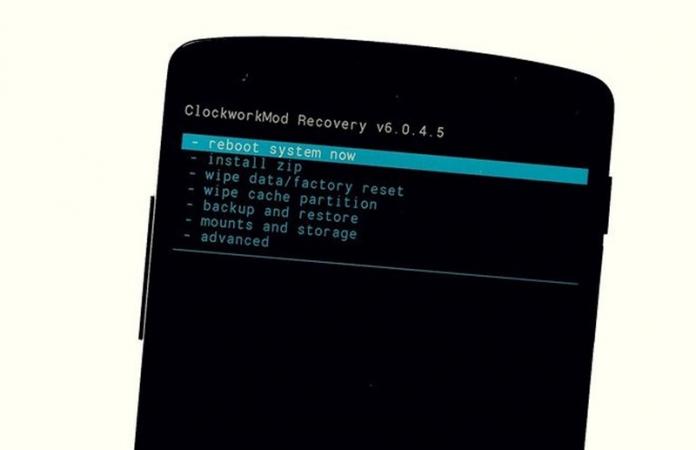 Installing Custom Recovery is the first thing to do if you want to backup or install custom ROM on your rooted device. You need to go through our post How To Install Custom Recovery On Android to know how to install the custom recovery on your device.
#2 Take Complete Backup Of Your Android Data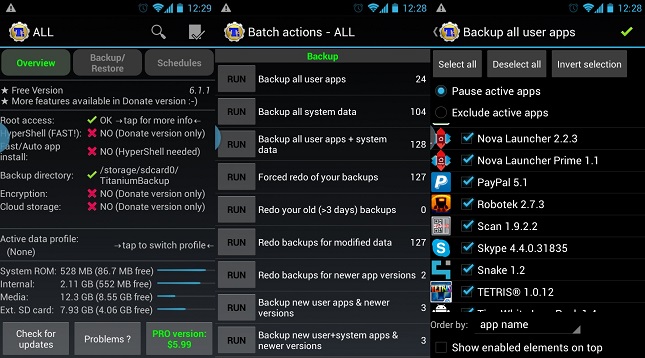 First of all, you need to backup all your apps in your android and for this, we suggest you Titanium Backup that will work on rooted android and give you the complete backup of all your data. Save the backup file on your SD Card.
Apps To Take Backup Of Your Android Data
Helium – App Sync and Backup
Helium lets you backup your apps and data to your SD card or cloud storage. With Helium, you can sync app data from your other Android devices– even if they are not on the same network. Set up backup schedules with Helium, and never lose data again.
App Backup Restore – Transfer
App Backup Restore – Transfer can batch Backup & Restore apk of apps that are not frequently used to save phone space. Backup & Restore multi-versions to avoid unnecessary updates. Backup & Restore personal data for safety. Cloud Backup & Restore for data security. Transfer & Share files between Android devices.
Super Backup & Restore
This is one of the fastest data backup 7 restore tool for your android smartphone. You can backup Apps & Contacts & SMS & Call logs & Bookmarks & Calendars to the SD card/Google Drive/Gmail.
#3 Take Backup Of Your Current Rom
The major thing you have to do is backup your current ROM and this can be best done with the help of either using Clockworkmod or using Rom Manager App, this app will automatically backup your Current Rom and then save the ROM Backup File In Your External SD Card.
Also Read: Things To Do Before Rooting Your Android
#4 Installing Custom Rom Using Rom Manager App Or Clockworkmod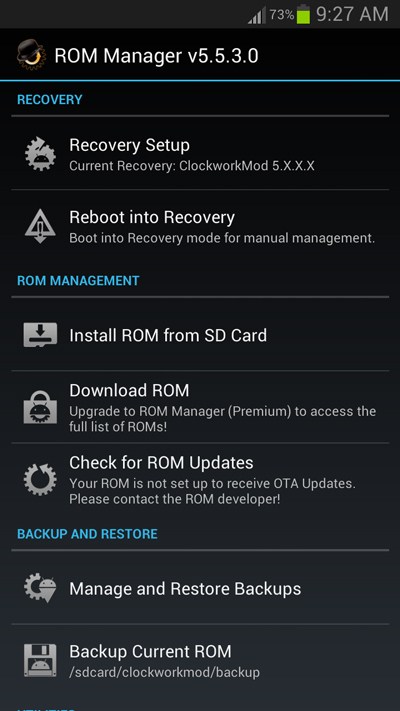 Now after doing all the above steps proceed with installing the file of your Rom. This can be done by using the  Clockworkmod or you can do  this using the Rom Manager App which is quite safe.
#5 Restore Previous Rom If Your Device Got Bricked
If worst hit your and your device got bricked then do not panic as you are previously ready to best handle this situation. Now you can get back to your previous ROM by opening your custom recovery Clockworkmod and Restore the backup file from your SD Card.
Also Read: Best Android Hacks You Can Do Without Rooting Your Phone
#6 Restoring Apps And Data Using Titanium Backup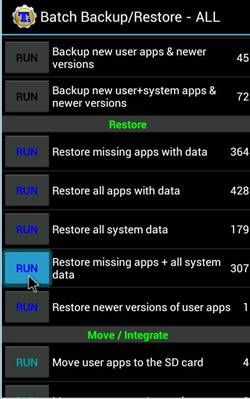 Now while installing your custom ROM on your device will make the factory reset and all your apps will get deleted and have to restore all that using the backup file of titanium backup that you had made in the first step.
Also Read: Top 6 Best Way To Free Up Your Internal Storage In Android
So above is all about How To Safely Install Custom Rom On Rooted Android, As establishing all new custom ROMs with new looks and interface is fashionable, but you might come across the risk of losing data and getting your device bricked managing some simple steps discussed above. Share it with others too. Leave a comment below if you have any related queries with this.
COMMENTS
AUTHOR