Let's admit; sometimes we download videos from the internet only to find that the file format is unsupported. At that time, we look for better media player apps. Although powerful media player apps like VLC can play every major video file, it's always best to have a video converter.
A video converter is an essential tool for saving videos in different formats. Video converters change video files into other formats, enabling you to play videos on your desired device. There are plenty of video converters available on the web, and in this article, we will list a few of them.
Also Read: 10 Best Software Download Sites For Windows 10
List of 10 Best Free HD Video Converters for Windows 10
If you are searching for the best video converter for your Windows 10 PC, you are reading the right article. This article will share some of the best video converters for Windows 10.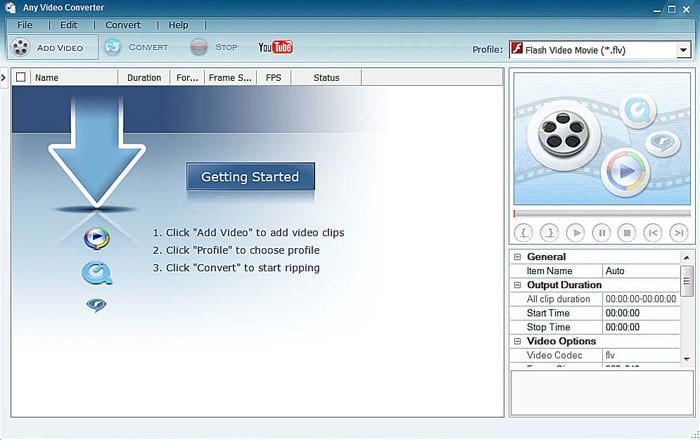 AVC or Any Video Converter is probably the best video converting software available for Windows operating system. The fact that it's capable of working with almost any format is what makes the video converter powerful.
The video converting program for Windows works by importing the video with which we work and then converting it to the format we prefer at a click of a button. In addition to that, AVC also has a clean and attractive user interface.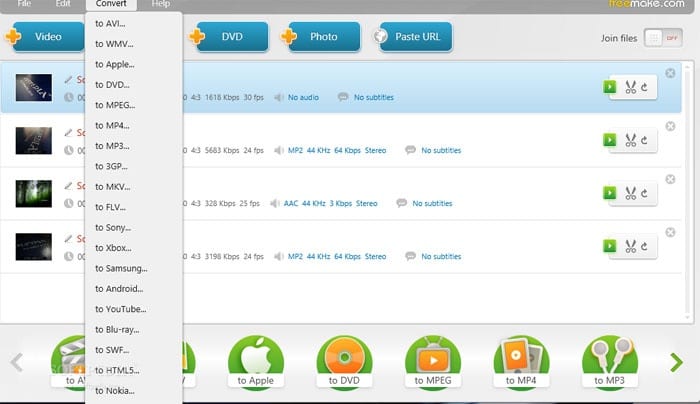 Freemake Video Converter is probably the best video converter on the list you can use today. This is a video converter tool, but it allows you to do more than just the converting thing.
With Freemake Video Converter, you can burn DVDs, create photo slideshows, pull videos from streaming sites, and more. If we talk about the video converting features, Freemake supports more than 500 video file formats. However, the video converting speed is relatively slow compared to all others listed in the article.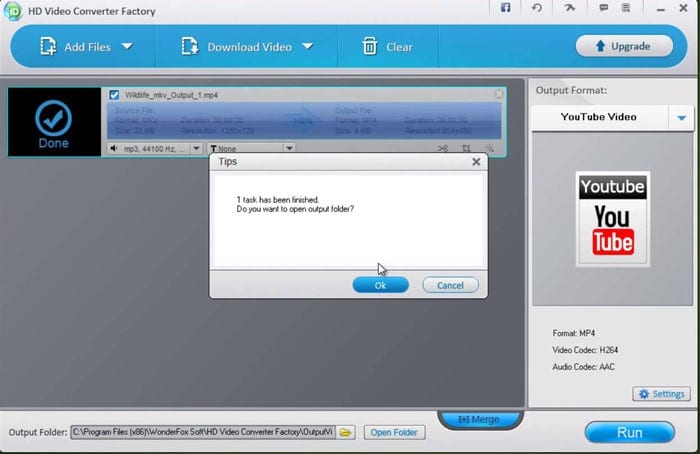 This is another best HD video converter on the list, which supports more than 200 different formats. The great thing is that it has video presets for different devices. That means you need to choose the device, and the converter will convert the videos to a compatible format.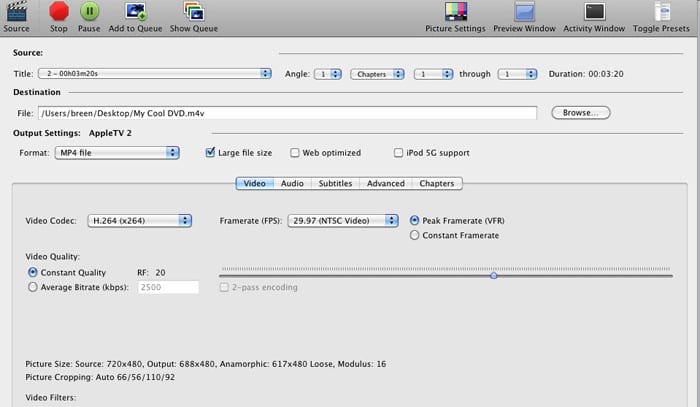 Well, HandBrake is a video converter app available for Windows, macOS, and Linux. It can convert videos to almost all major video formats like MPEG, MP4, MKV, MOV, and more.
It's an open-source transcoder that uses third-party libraries to convert videos. HandBrake also cones with hardware accelerating support, making the video conversion speed fast. It also supports batch conversion.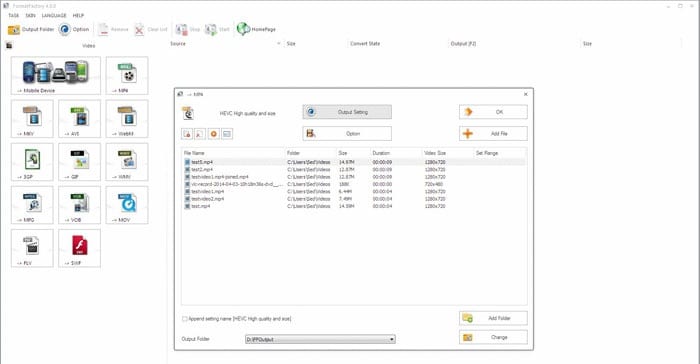 If you are searching for a lightweight video converter for your Windows 10 operating system, you need to try Format Factory. It doesn't support every video & audio file format, but it covers the most important ones. The converting speed is also pretty fast compared to all others listed in the article.
Also, the latest version of Format Factory got hardware acceleration support. That means, if you have a dedicated GPU unit, Format Factory will use your GPU's power to convert the videos at a faster speed.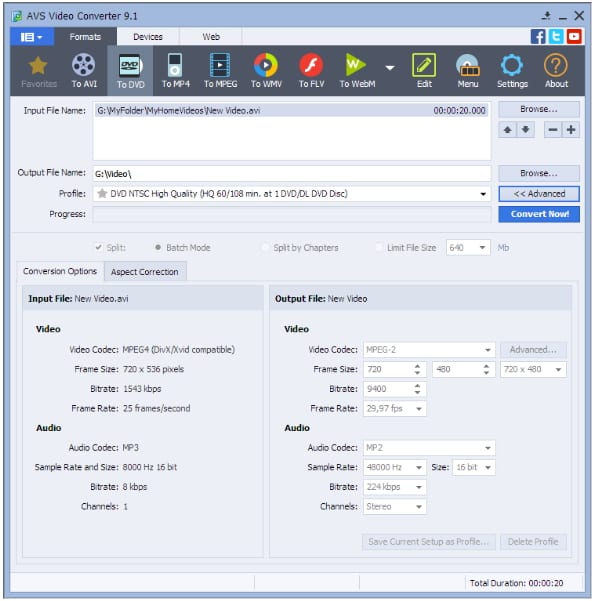 This free video converter is currently available only on Windows. Mainly supports AVI, WMV, 3GP, VOB, H.264, M2TS, AVCHD, Blu-Ray, TOD, RM, FLV, MKV, DVR-MS, XVID, MPEG, MOD, MTS, QT, and DVD.
The available output programmers include BlackBerry, Sony, Apple, Android, or gaming consoles, and much more.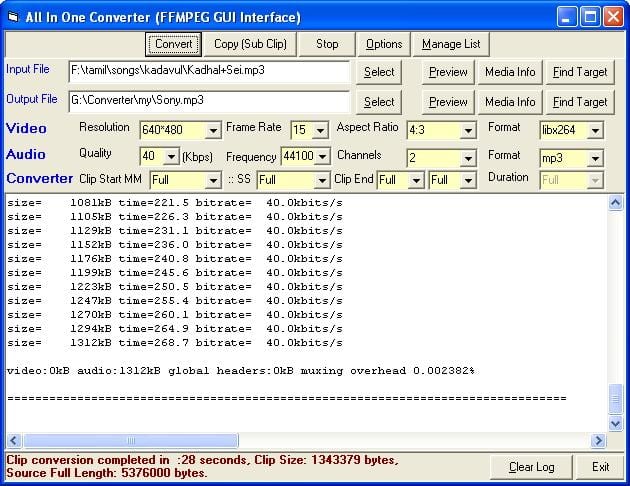 Like all the above, this Windows video converter supports many video formats, AVI, MP4, iPod, PSP, 3GP (mobile phones), iPhone, WMV, ASF, MOV, QuickTime, MPEG, MPG2, etc.
It allows you to convert videos to your TV, website, mobile phone, iPod, iPhone, PSP, MP4 player, and more with optimized programmers. And not only that, but you can also extract beautiful music from movies.
However, the interface of FFmpeg looks dull and outdated, which makes the program quite difficult to use.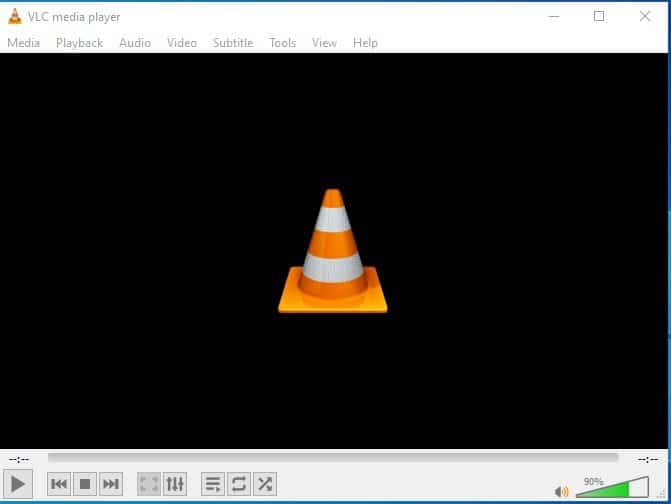 We know that VLC Media Player is the odd one on the list, but it can convert videos. The VLC media player is one of the best media player app ever made for the Windows operating system.
It not only supports every video format but can also convert them. Well, it doesn't provide you with advanced video converting options, but it still gets its job done. The only downside of VLC Media Player's video converter is that it's pretty slow.
We have shared a detailed guide on how to convert videos using VLC. For that, check our article Convert Video Files Using VLC Media Player.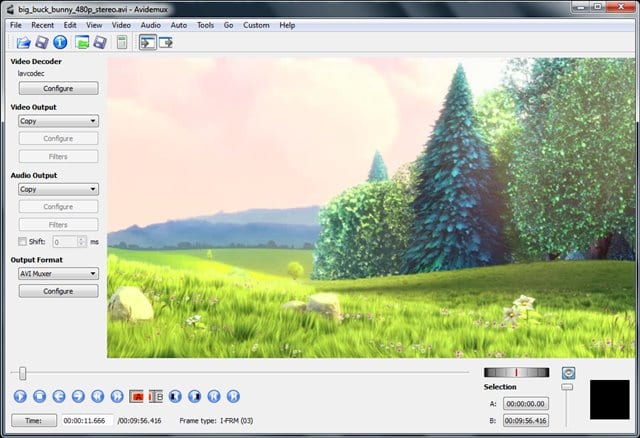 Avidemux is the fastest video converter app that you can use on Windows 10 operating system. The video converter is fast, free, and open-source in nature. Also, the tool uses re-muxing instead of re-encoding to convert the videos.
That means there's no quality loss. One can also use Avidemux via Windows command prompt as well. Apart from converting videos, Avidemux can also cut, filter, and encode videos. However, the only drawback of Avidemux is that it doesn't support every video format.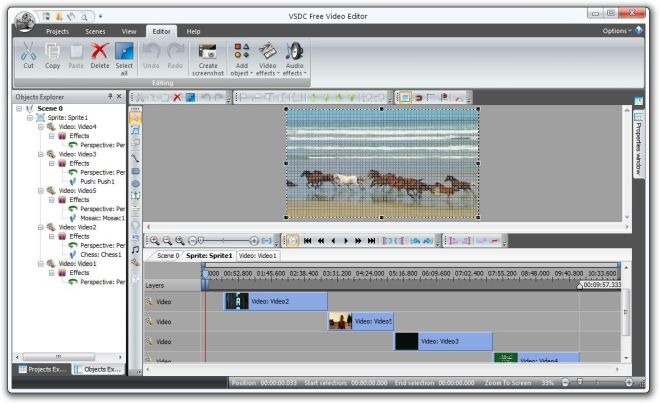 If you are looking for a fast, powerful, and feature-rich video converter program for Windows, then look no other than VSDC Free Video Converter. Since it's a video converter, it can convert video files from one format into another.
VSDC Free Video Converter supports almost all popular video formats such as DVD, AVI, Quicktime Video, MPEG, WMV, AVI, FLV, etc.
I hope this list of Best HD Video Converters helped you. These converters can help you convert all your favorite videos and movies into different formats. I hope this article helped you! Please share it with your friends also.