You will find many sound equalizer apps for Windows operating system. However, not all sound equalizer tools are useful and can ruin your music listening experience. Therefore, to avoid such scenarios, we listed some of the best sound equalizers you can use on your Windows 10 operating system.
It's no doubt that everyone loves to listen to music. Music right now plays an integral part in our life. Music can help us to relax our minds and forget about worldly stress. However, one should use a sound equalizer to make the most out of the music or enhance the music experience.
Also Read: 10 Best Free Softwares To Backup & Restore Windows Drivers
12 Best Equalizer Software for Windows 10/11
Well, talking about Windows 10/11, you will find plenty of sound equalizer apps. Here, we have listed some of the best sound equalizers on your Windows operating system.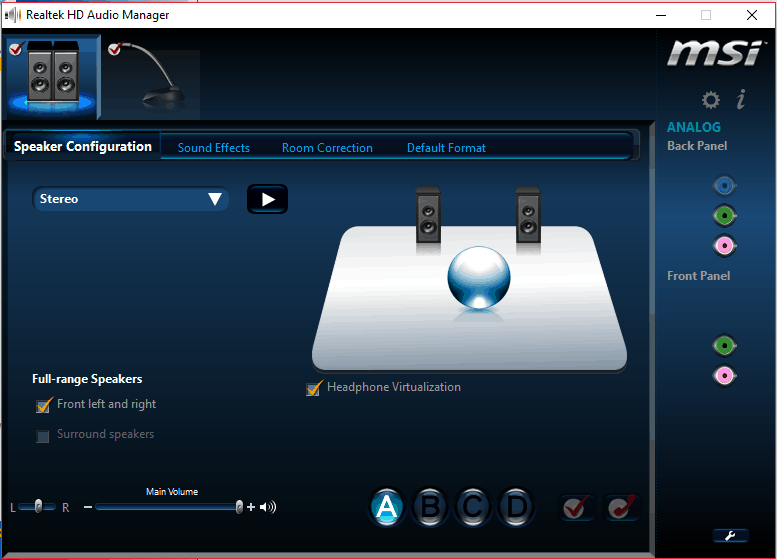 Realtek HD Audio Manager is the best sound equalizer app on your Windows computer. The tool is open-source and brings a wide range of modification options.
The sound equalizer for Windows is powerful enough to change your sound settings. It also brings some unique modes like microphones, stereo mix, etc.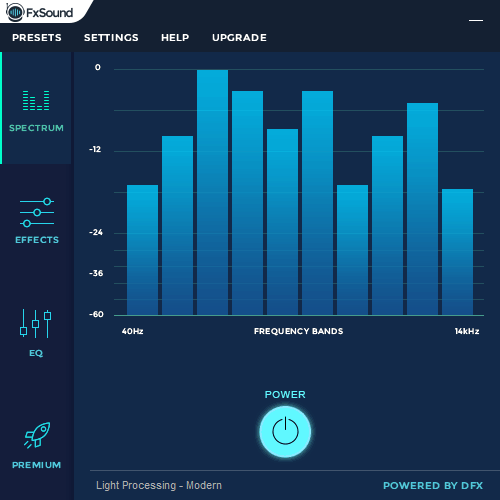 Well, it's a premium audio equalizer app for Windows 10. However, you can avail yourself of the 30-day trial period to use it for free. Under the 30-day free trial period, you can use all premium features of FXSound.
The tool provides many sound presets like 3D Surround, higher fidelity, dynamic gain boosting, booming bass, etc. So, it's one of the best audio equalizers you can use today.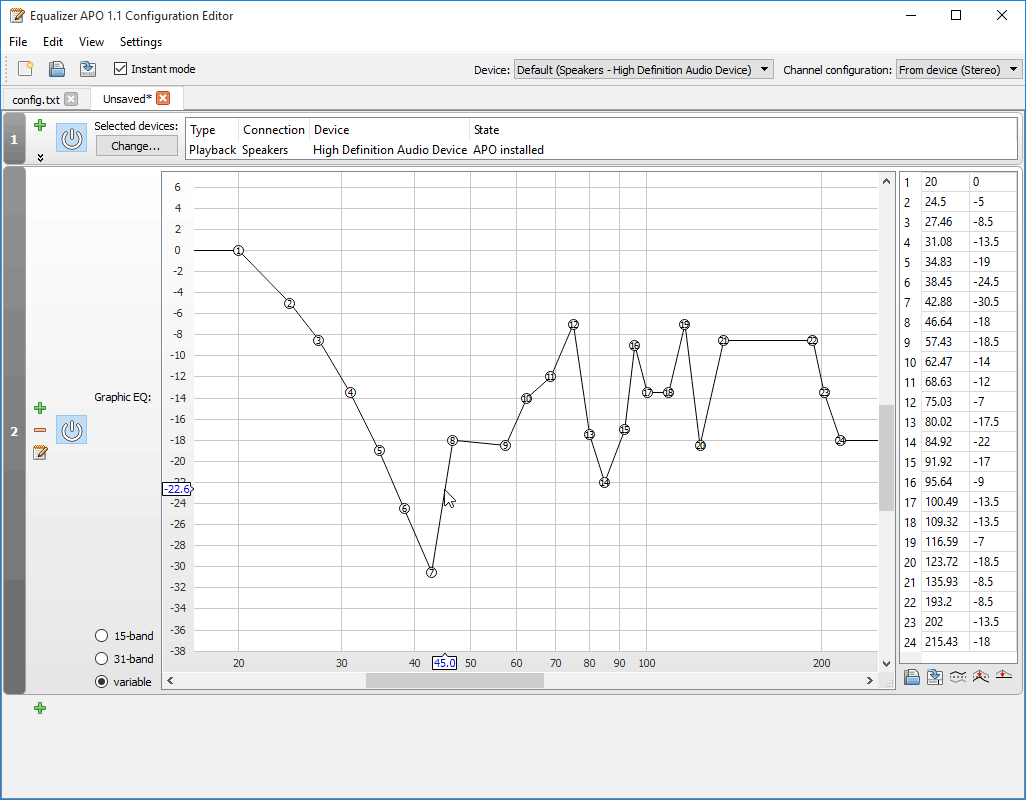 Equalizer APO is an open-source audio equalizer available for the Windows operating system. The great thing about Equalizer APO is that it provides users with many audio settings.
You can adjust these audio settings to improve the audio quality. In addition, the tool provides users with plenty of audio filters for different cases.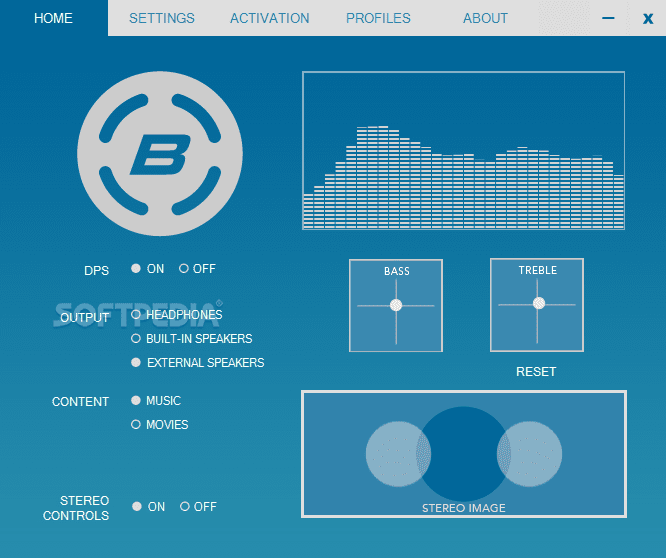 Well, Bongiovi DPS is an excellent audio tool with many unique features. The tool offers a 30-day free trial to new users, and you can access all its features under the trial period.
Bongiovi DPS's notable thing is its intelligent digital power station technology, which scans audio signals in real time to adjust according to the scenarios.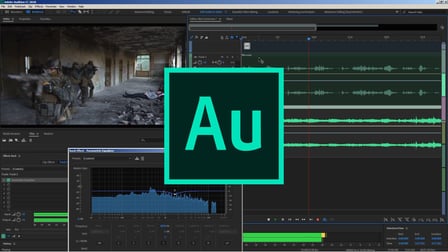 Well, Adobe Audition is a bit different than all others listed above. It's an audio editing application that lets you modify your voice.
With Adobe Audition, you can easily change the pitch of a sound. However, if you expect to use Equalizer system-wide, it's not the app. It's just a voice changer application that can fine-tune your voice.
Boom 3D is for those looking for an amazing sound control tool with an excellent interface. The great thing about Boom 3D is that it offers an equalizer with a wide range of presets.
Not just that, but Boom 3D also has a few other options that can boost your sound as well. So, Boom 3D is another best Windows sound equalizer you can use right now.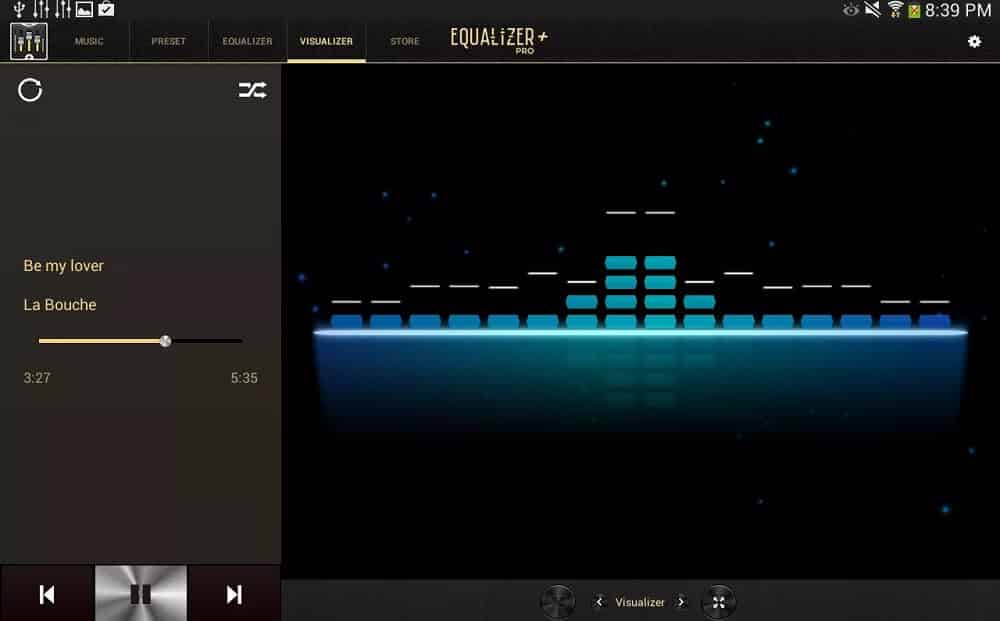 As the tool's name says, Equalizer Pro is one of the best and top-tier Windows 10/11 equalizer apps you can use now. The great thing about Equalizer Pro is its user-friendly interface that doesn't look complicated.
Apart from that, Equalizer Pro offers a ten-band equalizer and a bass boost effect. The Bass boost effect allows users to amplify low tones.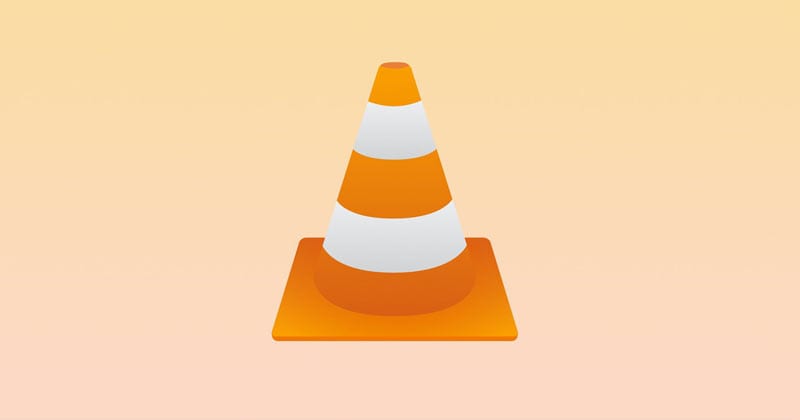 Well, VLC Media Player might be the odd one on the list. Still, it got a powerful Equalizer. The built-in equalizer tool of VLC allows you to control the output level of a specific frequency band, ranging from 60 Hz to 16 kHz.
If we leave behind the equalizer, VLC is probably the most powerful and feature-rich media player for Windows operating system. It supports all video and audio formats and allows you to record screens, convert videos, and more.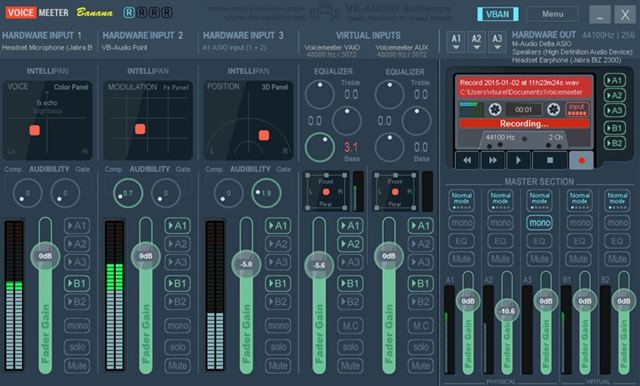 Voicemeeter Banana differs slightly from all other equalizer apps listed in the article. It's an advanced audio mixer application endowed with a virtual audio device used as Virtual I/O to mix and manage audio sources from audio devices or apps.
The advanced audio mixer app for Windows allows you to adjust the audio input and output. If you face distortion issues while streaming audio on any app, you can tweak the equalizer settings to make the sound crisper and less distorted.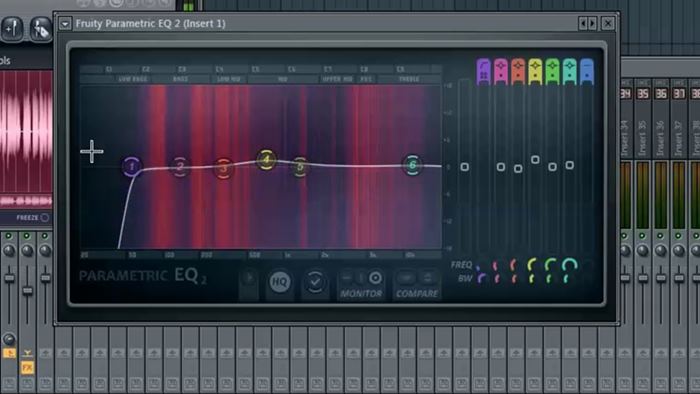 FL Studio is a full-fledged audio workstation for Windows and macOS. You may find FL Studio complicated to use if you are a regular user. Regarding the Equalizer, FL Studio has a 7-band equalizer plugin called Fruity Parametric EQ.
The plugin allows you to increase or decrease the loudness of specific frequencies. Overall, if you know how to control the frequencies in an equalizer, you can use Fruity Parametric EQ easily.
Soundtrap is a platform that lets you make music together online. It's a full-fledged music-making tool that provides all sorts of features to quickly create a song.
If you are a musician, you can record and mix tracks from your laptop, phone, or tablet. What's more interesting is its cross-platform support.
Regarding the equalizer, both the desktop and the web versions provide access to the equalizer to adjust the sound frequencies and vocals.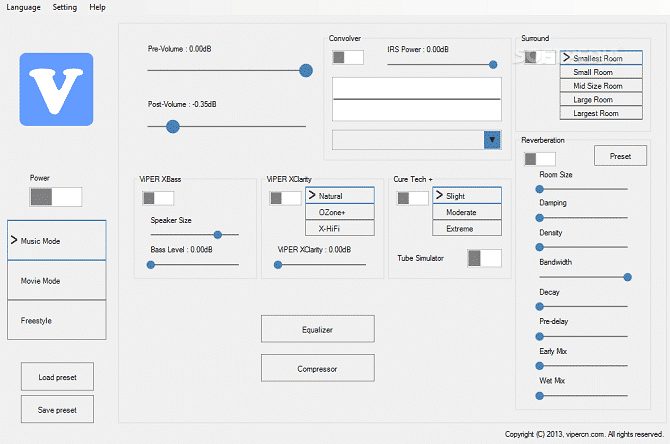 Viper4Windows is possibly the best free audio equalizer on the list that's fully compatible with Windows 10.
The tool offers 18 band equalizers to play with your song or music. It also brings many pre-built music modes/effects that can transform your audio/music.
Even if you are unsatisfied with the pre-built presets, you can create your customized version.
So, these are some of the best sound equalizers for Windows. Other sound equalizers are available online, but we have listed only the best ones. Let us know in the comments below if you want to suggest any other Windows equalizer apps.