IMEI, or the International Mobile Equipment Identity Number, is just a unique identifier for identifying your phone on a mobile number. It's essential and comes printed on your phone's box.
You can even use Hidden Android Secret codes to check the IMEI number of your smartphone. Regular smartphone users may never need to change the IMEI number, but if you are a pro user, you may want to change it for some reason.
Changing IMEI number comes with a few merits and demerits, and we have discussed them in detail in this guide. Also, we have shared a step-by-step guide on changing the IMEI number of an Android smartphone. Let's get started.
Why Should We Change The IMEI Number?
Well, there are several reasons why you might be interested in changing your IMEI number. Changing the Android IMEI number has advantages and disadvantages, which we have discussed below.
Advantages of Changing IMEI Number?
There are no real benefits to changing the IMEI Number of your device. Changing the IMEI number doesn't help to secure your device. However, below we have listed two scenarios where changing the IMEI numbers seems to be the best option.
You can make your Android device fully untraceable by changing your IMEI number. Not just that, by changing your IMEI number, you will throw off the tracks of people stalking you.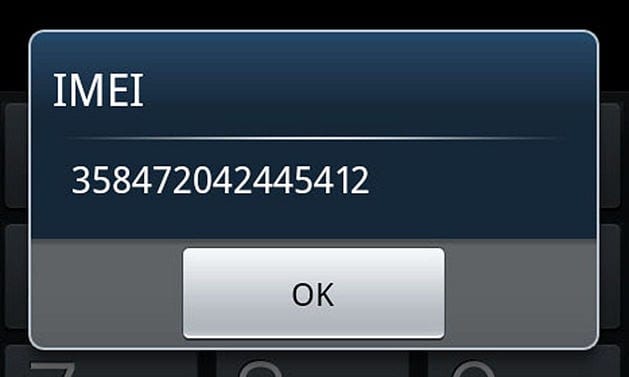 If your smartphone shows traces of IMEI-related issues, you can change it to fix them. So, you can quickly fix some IMEI-related problems like lost or invalid IMEI.
What are the Disadvantages?
Well, changing the IMEI number is illegal in most countries. Another thing is that if anything goes wrong while changing the IMEI number, your device might become unusable. Furthermore, changing the IMEI number will create problems while claiming the warranty.
The seller will probably jot down the original IMEI on your receipt and deny fixing the device.
How To Change IMEI Number Of Any Android
The method is quite simple and needs a rooted Android device that will allow an Xposed installer to run on a device. And after having the Xposed installer, you will be using an Xposed module app to change the IMEI number of your android. For this, follow the guide below.
Steps To Change IMEI Number of Your Android
1. First, you need a rooted Android as the Xposed installer can only be installed on a rooted Android, so Root your android to proceed.
2. After rooting your Android device, you must install the Xposed installer. For that, follow our guide to Install Xposed Installer On Android.
3. Now, you need to take a backup of your actual IMEI number because when you are proceeding with this method, this will be changing system files, and for safety, you must have the backup of your IMEI number for that visit HERE.
4. Now download and install the XPOSED IMEI Changer, the app that will allow you to change the IMEI number of your android. It's by far the best IMEI number changer software available for Android.
5. Now enable the app XPOSED IMEI Changer in the Xposed installer.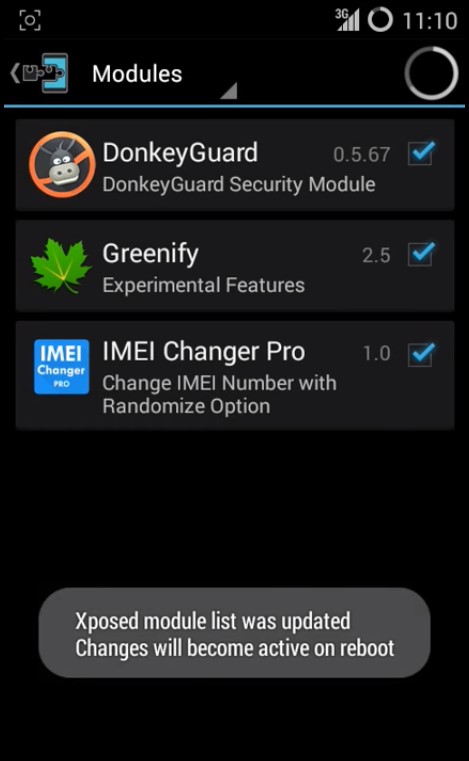 6. Now launch the app, and you will see the IMEI changer option where you will have an IMEI changer field, there type any of your desired IMEI numbers that you want to assign to your device.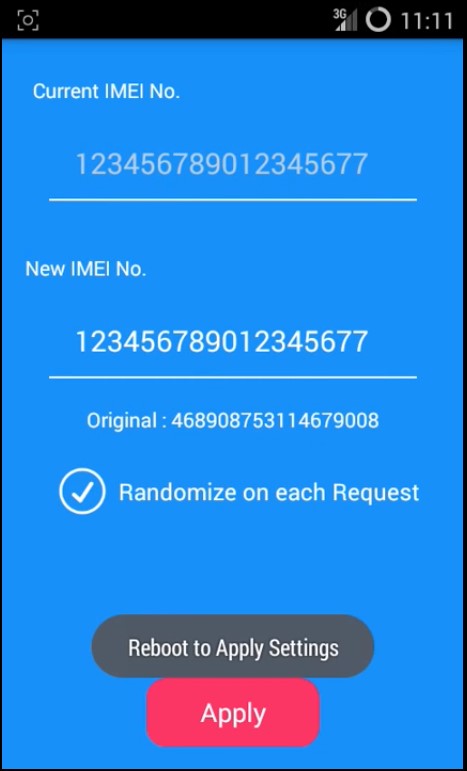 Now click on Apply option there, and the app will assign that IMEI number to your device. That's it! You can now check your IMEI number, which will be the same as you assigned through the app.
So, this is the easiest way to change your IMEI number. If you need more help in changing the IMEI number of Android, let us know in the comments below.