If you have been using Windows operating system, you might know about the 'Run As Administrator' feature. It's a feature that gives apps special permissions to access restricted parts of their Windows 10 system.
When you run any program as an administrator, it gives the app administrative privileges. Microsoft recommends against running programs as an administrator unless you know what you are doing.
We usually run lots of different apps/processes with administrative privileges in Windows 10/11. However, sometimes we forget which ones are running with admin privileges.
Running apps without knowing whether it has escalated privileges might invite lots of troubles. So, it's better to keep check of apps running with admin privileges on your Windows 10/11.
Also read: Best Free Windows 11 Themes, Skins & Icon Packs
Steps to Check if a Process is Running as Administrator
So, in this article, we will share a step-by-step guide on how to check if a process is running with admin privileges in Windows 11. So, let's check out.
1. First of all, click on the Windows 11 search and type in Task Manager. Open Task Manager from the list.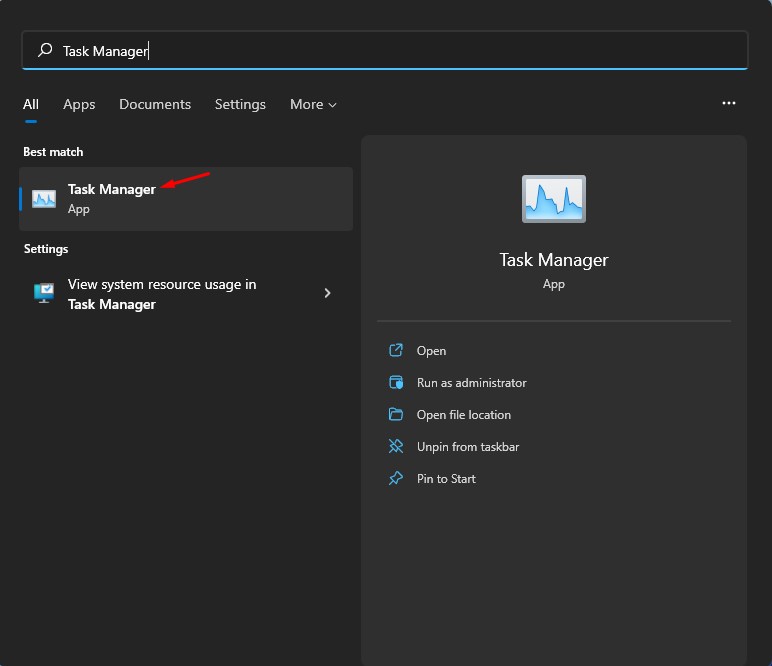 2. On the Task Manager, click on the More details button as shown below.
3. Now, you need to click on the Details tab, as shown in the screenshot below.
4. Now, right-click on any of the column headers and click on Select Columns.
5. On the Select Columns, check the Elevated option and click on the Ok button.
6. Now, the Details tab of Taskmanager will display an Elevated Colum. If a process has Yes in the column, the process is running with administrative privileges.
That's it! You are done. This is how you can check if a process is running with Admin Privileges in Windows 11.
So, this guide is all about checking if an app/process is running with admin rights in Windows 10/11. I hope this article helped you! Please share it with your friends also. If you have any doubts related to this, let us know in the comment box below.