Just imagine a situation, you are playing a very addictive Android game, and you are about to complete a mission. All of a sudden, an ad pops up on your screen, and it ruined your entire mission. This thing happens with everyone while playing the free version of the game. Although you can install the games' modded apk files to remove ads, that trick doesn't work on online games.
Ads are something that we all hate. They not only annoy us, but they also ruin our video watching, web browsing, and gaming experience. Blocking ads on a desktop operating system is pretty easy because there is plenty of adblocking software and extensions available out there. However, things become challenging when it comes to Android.
If we talk about the games, most in-game ads aren't malicious, but they interrupt your gameplay. So, if you want to experience an ad-free gaming experience on Android, you need to disable the games' ads.
Also Read: Best Torrent Sites To Download Android Games
4 Methods To Disable Ads in Mobile Games on Android
In this article, we will share the three best methods to disable ads in Android mobile games. Let's check out.
1. Turn on the Airplane mode
As we all know, the game requires internet connectivity to show you the ads. If you turn on the Airplane mode while playing the games, the games can't load the ads. However, this trick doesn't work on online games that require an internet connection.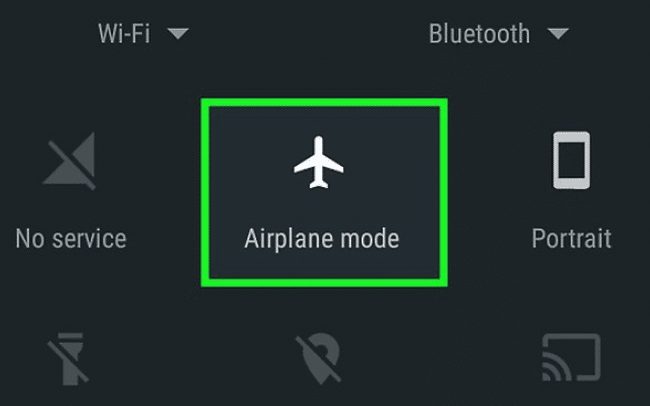 If you play offline games on your Android device, then turning on the Airplane mode would remove the ads. As a bonus, enabling Airplane mode while playing games also reduces battery consumption.
2. Use a VPN service
Well, VPN is an excellent service to protect your online privacy and to hide your sensitive information from web trackers. VPNs were widely used to unblock restricted websites, but do you know it can also block ads?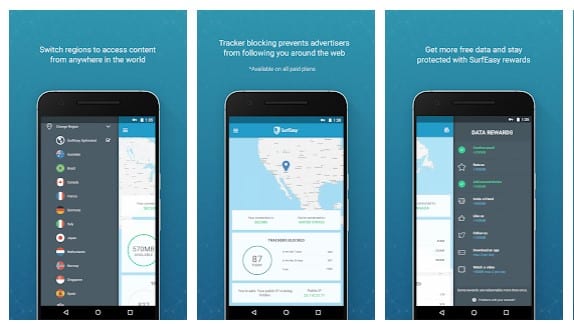 While it's easy to block annoying ads via VPN, but not every VPN provider has this feature. So, if you are planning to purchase a new VPN service for gaming, then double-check whether it blocks ads or not. You can also check out our article VPNs For Android To Browse Anonymously to discover the best Android VPNs.
3. Using Private DNS
You can set up AdGuard DNS on your Android device to block internet ads. The good thing about AdGuard DNS is that it's pretty easy to set up, and it doesn't require installing any application. AdGuard DNS blocks ads on the system-level. That means it can block ads from everywhere, including apps, games, and web browsers.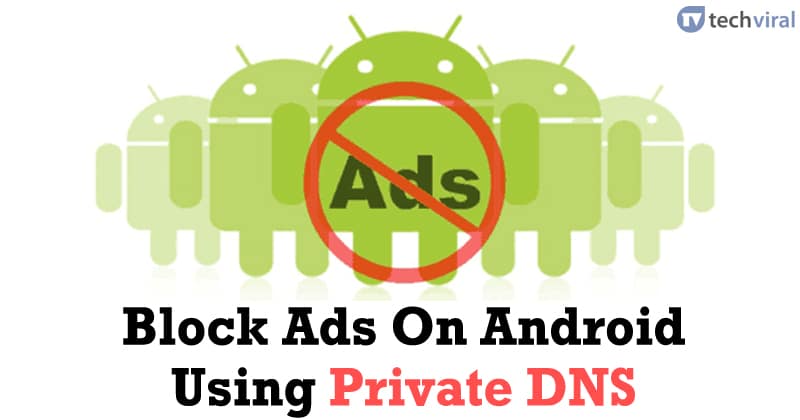 We have already shared a detailed guide on how to block ads on Android using Private DNS. If you need help, make sure to check out that article.
4. Purchase the Premium Version of the Game
If you don't want to use the above tricks, then you need to check if the game has an in-app purchase to remove ads. Many popular games like Subway surfer, Asphalt, etc., allows you to pay a few dollars to remove ads forever.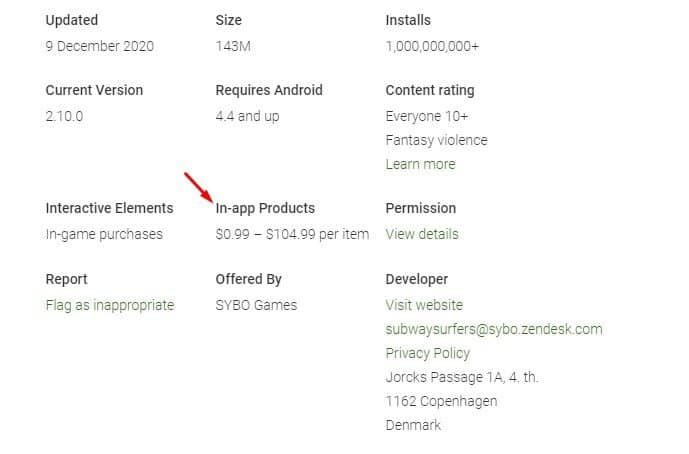 For the games you play regularly, it's worth to contribute a little to the developer. In this way, both the game developer and the gamer would be satisfied.
So, this article is all about how to disable ads in Mobile games. I hope this article helped you! Please share it with your friends also. If you have any doubts related to this, let us know in the comment box below.