According to Science, reading has a significant number of benefits. It doesn't matter what you are reading, be it a newspaper, hardcover, or an eBook; you will benefit a lot.
Science says reading books keeps the brain active and reduces stress levels. Also, it stimulates your imagination and creativity.
If we talk about eBooks, the Amazon Kindle Store seems to be the one-stop hub for all digital books. You will find books of different genres on the Kindle Store. Some of them were free, but they require a Kindle Unlimited Subscription.
Another thing is that you would need the Amazon Kindle App on your Windows 10 to load the books on your PC. So, in this article, we are going to talk about the Kindle App for Windows 10.
What is Kindle App for Windows?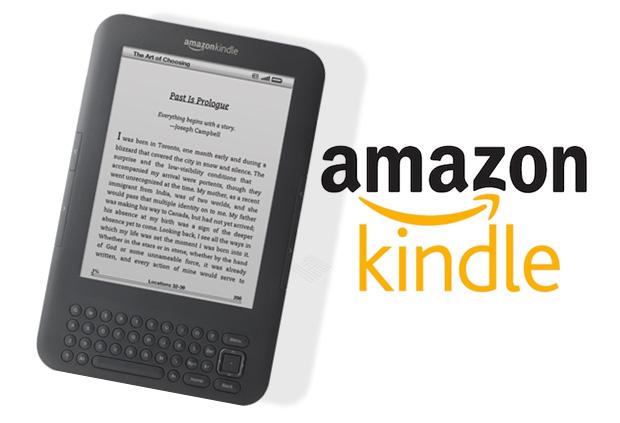 Kindle App for PC allows you to read all books that you have on your Amazon account. It's basically an ebook reader app that allows you to access all your Kindle Books.
It's not a simple eBook reader, as it offers lots of exciting features. You can change font style and browser sections of books and read books offline with the Kindle App for PC.
Although the Kindle App for PC is a free application, you would still need to purchase books to add to your Kindle Library. Once added, you can use the Kindle App to read those books on your PC.
Minimum System Requirements
If your computer matches the minimum requirements, you can run the Kindle App for PC.
Processor: 1 GHz or faster
RAM: 1 GB
Hard Disk: 42 MB
Video Card: Any Windows Compatible Graphics Card
Supported OS: Windows 10, Windows 8, Windows 7
Download Kindle App for Windows
Now that you are aware of the Kindle App for PC, you might want to install the app on your PC. You can use either the online or offline installer to get the Kindle App installed.
The Kindle App for PC Online installer requires an internet connection. On the other hand, the Kindle for PC Offline Installer doesn't require an active internet connection.
You can also use the offline installation file numerous times to install the app on multiple systems. Below, we have shared the download links of both online and offline installers of Kindle for PC.
How to Install Kindle For PC?
The installation part is pretty easy; you just need to follow some of the simple steps below. You just need to run the installation file and follow the on-screen instructions.
Once installed, follow the steps given below to set up Kindle for PC.
1. First of all, open the Kindle App on your PC and log in with your Amazon ID.
2. Now, you might be required to approve the login from your registered mobile number.
3. Once approved, the Kindle App for PC will automatically sync all your eBooks.
4. Click on the book that you want to read. The book will load, and you can start reading now.
Important: The Kindle App is provided by Amazon for free. It only supports ebooks purchased from the Amazon Kindle Store. It doesn't support ebooks from third-party stores. You would need to sign up with the Kindle App with your Amazon account. Once linked it will automatically load all available ebooks.
That's it! You are done. This is how you can install & set up the Kindle App for PC.
If you want to try other PDF or Ebook reader apps, we recommend you to check out our article – Best PDF and Ebook Reader Apps for Windows
So, this guide is all about How to download a Kindle App for a PC. I hope this article helped you! Please share it with your friends also. If you have any doubts related to this, let us know in the comment box below.