Elon Musk has detailed his conversation with Apple regarding the satellite connectivity into the newly launched iPhone 14, and these talks were held before the launch.
Apple has unveiled its new feature in all iPhone 14 models, which is "Emergency SOS via Satellite connectivity," to make this feature possible, the company requires a partnership with a satellite company.
Starlink Was Also Apple's Choice For Satellite Connectivity Feature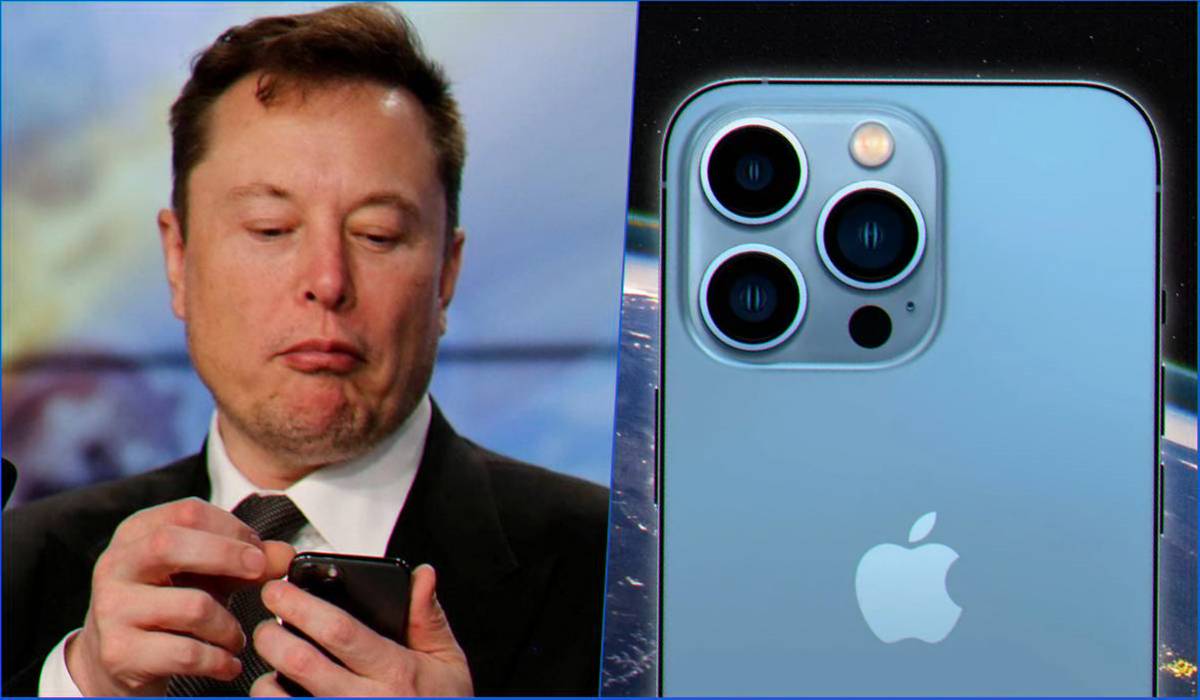 We all know how popular Apple and SpaceX are, but we will not see any partnership between any company even if the consequence has come and they have already discussed it.
The details came from Elon Musk via tweet reply when some commented that Apple might partner with SpaceX for its satellite feature.
But a day after iPhone 14 launch Elon Musk replied to this comment and expressed they had promising conversations about it, but it didn't work out well, and he also mentioned the preferability of Starlink.
We've had some promising conversations with Apple about Starlink connectivity. iPhone team is obv super smart.

For sure, closing link from space to phone will work best if phone software & hardware adapt to space-based signals vs Starlink purely emulating cell tower.

— Elon Musk (@elonmusk) September 8, 2022
In this tweet, he also said the iPhone team is "super smart," whose context is unable to understand whether it is a taunt or actual praise for them.
However, Apple has now partnered with another satellite company GlobalStar and dropped on the deal with Elon Musk's Starlink. While GlobalStar is not so popular, but Apple is said to be their largest user.
Besides, Starlink, a satellite sub-division of SpaceX, has a partnership with telecommunication company T-Mobile to work on the same kind of satellite feature for all smartphones.
Separately, even Apple unveiled this feature for iPhone 14 and Apple Watch Ultra, but you won't be able to use this feature until November 2022 comes, and also this feature will be exclusive in the United States and Canada.
And if you don't know how this new feature works so, you can check out this article or see the above image from Apple's officials.