Elon Musk has finally revealed what he would do if Google and Apple had to remove the Twitter app from their app stores in the future.
As he revealed in the tweet discussion that he would choose to make 'an alternative phone,' which means an entire smartphone with his own operating system for it that will be more capable with Twitter and Tesla products.
Twitter Owner Can Create 'Alternative Phone' When Google & Apple Ban It From Stores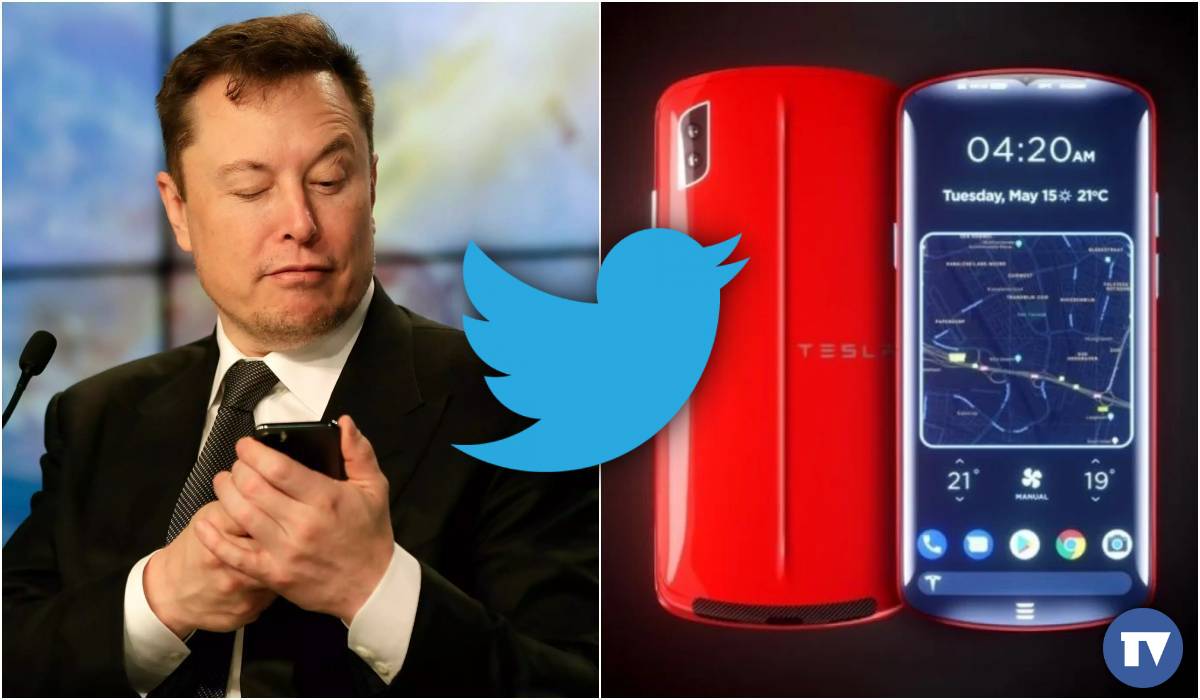 It all started when podcaster well-known Liz Wheeler asked Elon Musk will he introduce his own smartphone if his Twitter app met any situation of getting banned from the Google Play Store and Apple's App Store in the future.
And on this question, Musk replies clearly yes to this idea if there will be any situation like this happening to Twitter. And he also noted that there is no other better way than launching his own smartphone.
I certainly hope it does not come to that, but, yes, if there is no other choice, I will make an alternative phone

— Elon Musk (@elonmusk) November 25, 2022
But, Musk also hopes not to see Twitter getting banned from Google and Apple's app stores because it can lead Twitter to lose its users.
While launching his own smartphone label doesn't seem hard for Elon Musk as he brought Twitter for $44 billion, which was the biggest deal in social platforms history, and also he stands as the richest man on earth.
Will Elon Musk's Smartphone Be Named 'TeslaPhone'
Even if Musk planned to launch his own smartphone so it would be more interesting to know what it would be called rather than assuming about its specs.
In this tweet discussion's comment section, most people have already given it a name, 'TeslaPhone', which seems nice for it and also makes sense as Musk is going to integrate it with all his companies.
Such as, there will be the availability of a Twitter app with some additional features, it may also contain a satellite communication feature with the help of Starlink's satellite, and Tesla EV owners will get the ability with the linked smartphone.