Google Dialer shows a floating bubble whenever you minimize a call window. The floating bubble allows you to end and mute the ongoing call. It also offers you an option to turn on the loudspeaker.
While Google Dialer's floating bubble feature is useful, it's not compatible with the older versions of Android. If you are using an older version of Android, you need to manually enable the feature by modifying the Google Dialer's file on your phone's internal storage.
Ways to Enable Google Dialer's New Floating Bubble Feature
If you are using the latest version of Android; but still can't see the floating bubble, you need to allow the Google Dialer app to draw over other apps. Here are the two best methods to enable Google Dialer's floating bubble feature on Android.
Enable Google Dialer Floating Bubble on Rooted device
If you have a rooted Android device, follow these steps to enable the floating bubble feature of the Google Dialer application.
1. First of all, open the File Manager and navigate to this path:
/data/data/com.google.android.dialer/shared_prefs
2. Now, on the shared_prefs folder, you will find several .xml files.
3. Find and open the dialer_phenotype_flags.xml file.
4. Now find the G_enable_return_to_call_bubble and change its value from False to True. Once done, save the file.
That's it! Now restart your Android device. Google Dialer will now show the floating bubble on your next call.
Enable Google Dialer's Floating Bubble Without Root
The method shared below works on Android version 6.0 (Marshmallow) and above. So, if your smartphone runs Android 6.0 or above, follow the simple steps below.
1. First, uninstall the Google Dialer app from your Android smartphone. You need to uninstall the app only if you have previously installed any outdated Google Dialer.
2. Now, download and install the Google Phone Patched from here. Before installing, enable the 'Unknown Sources' through Settings > Security.
3. Next, head to Settings > Apps. Find the option 'Phone app' and then choose the Google Dialer app.
4. Now again, go to Settings > Apps > Phone App and enable the 'Draw over other apps' option.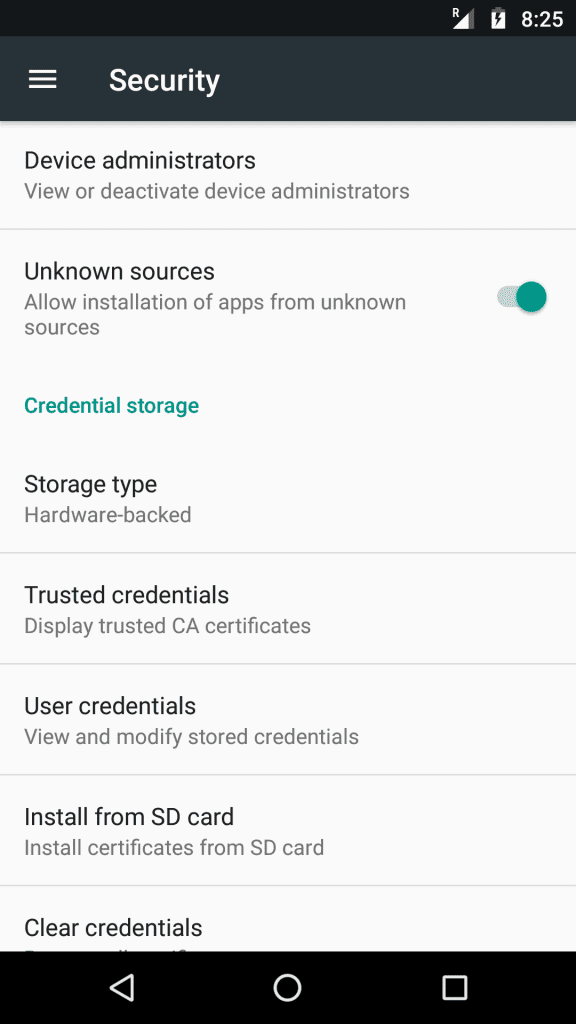 That's it! This is how you can enable Floating Bubble on Google Dialer on all Android smartphones. If you have any other doubts, discuss them with us in the comments.
So, these are the two best methods to enable the Google Dialer Floating Bubble feature on any Android. If you need more help enabling the floating bubble, let us know in the comments below.