If you are a gamer like me, you might know the importance of low ping. Whenever a game starts to lag, we immediately start to look at the PING Status. So, low ping is pretty essential in online games, especially if you are a streamer.
For those who don't know, PING is a measurement of how quickly a signal is sent from and returned back to your computer. It's a measurement of latency that shows how much time a game takes to recognize your gameplay.
Pro gamers often take appropriate steps like upgrading their hardware, connecting to faster internet, etc., to avoid high pings at all costs. It's true that upgrading the hardware and connecting to a faster internet can help you avoid high ping, but sometimes, you can make little software-based modifications to make your PING even lower.
Fix High Ping Issue in Online Games on PC
So, if you are facing high PING issues while playing online games, you are reading the right article. Below, we have listed some of the best ways to fix high-ping issues in Windows problems. Let's check out.
1. Restart your Network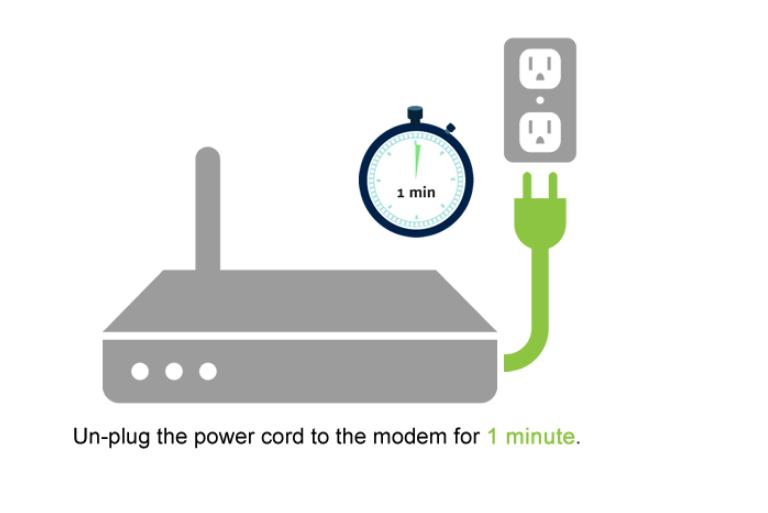 Well, if you don't restart your network often, you might get a high ping issue. So, in the first step, we need to reboot our network to get the high ping issue fixed.
To restart your network, disconnect your respective modem or router from the power supply. Leave the router unplugged for about 1 minute and then reconnect it to the power supply.
2. Connect the Ethernet Cord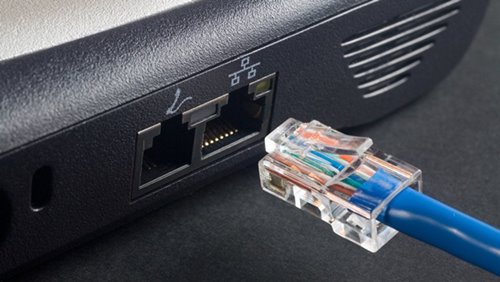 If you connect to WiFi for the internet, it's best to switch to an Ethernet Connection. This is because the WiFi connection sometimes doesn't work as expected, leading to various internet errors & high ping issues.
This happens when your router is not placed in a good location or placed far away from your computer. So, it's usually a good idea to use an ethernet cord for the internet while playing video games.
3. Update the network drivers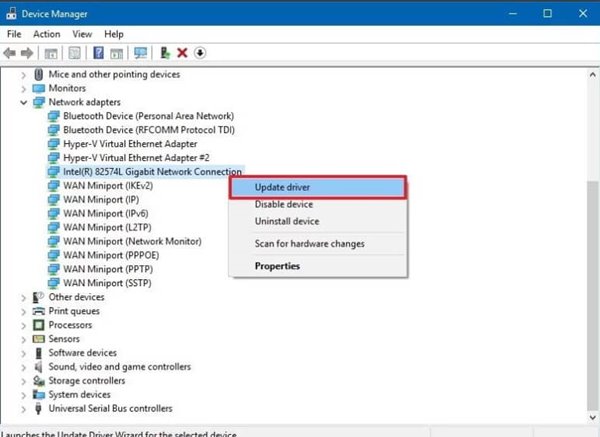 In this method, we would need to update the network drivers to fix the high ping problem. Sometimes, outdated or corrupted network driver also increases the latency.
Also, outdated network drivers fail to catch the best possible configuration for network connectivity. So, it's always best to update drivers on Windows PC. To update network drivers, check out how to Easily Update Drivers In your Windows PC. In that guide, we have listed few best methods to update drivers in Windows 10.
4. Flush DNS Cache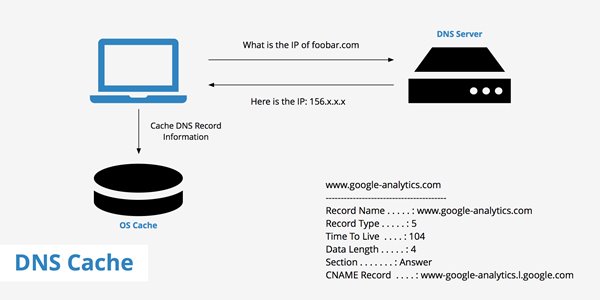 Although DNS cache doesn't directly link with online games, sometimes a stable DNS leads to a better online gaming experience. Public DNS servers like Google DNS provide you better internet speed and solve lots of connectivity issues.
So, in this method, you would need to flush the DNS cache on Windows 10. We have shared a detailed guide explaining how to clear/flush the DNS cache on Windows 10. You can even use Public DNS servers to improve your internet speed.
5. Reset Your IP Address
If all of the methods failed to fix the high PING issue, it's best to reset your IP Address. This method will flush the DNS cache and will reset your IP Address. For that, you need to implement some of the simple steps given below.
1. Open Windows search and type in CMD, Right-click on the CMD and select Run as administrator.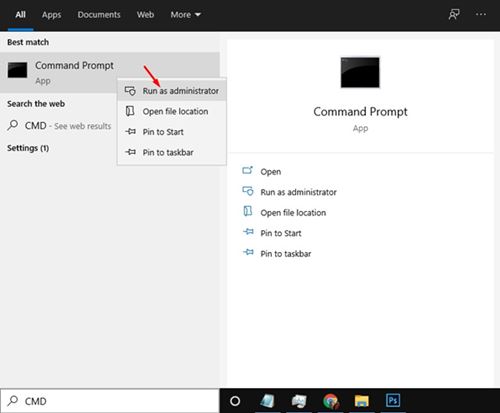 2. On the Command Prompt, you need to input the following command one after another.
ipconfig /flushdns

ipconfig /registerdns

ipconfig /release

ipconfig /renew

Netsh winsock reset
3. Once done, type in exit on your CMD and hit the enter button.
That's it! You are done. This is how you can fix the high ping issue in Windows 10.
6. Select a game server closer to you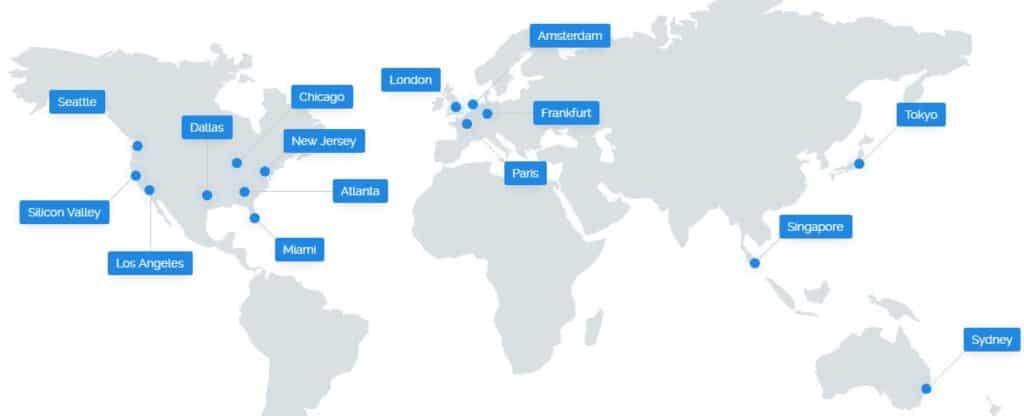 If you have followed all the methods, still experiencing the high ping problem, you need to modify the game settings. You should consider how close a game server is to your device, physically.
The farther apart you are, the longer it takes for the game server and your PC to communicate, so the higher your ping will be. Therefore, before starting a game, try to connect to a server that is close to your device. For example, if you live in India, on PUBG, you can choose the Asia server.
7. Use a VPN Solution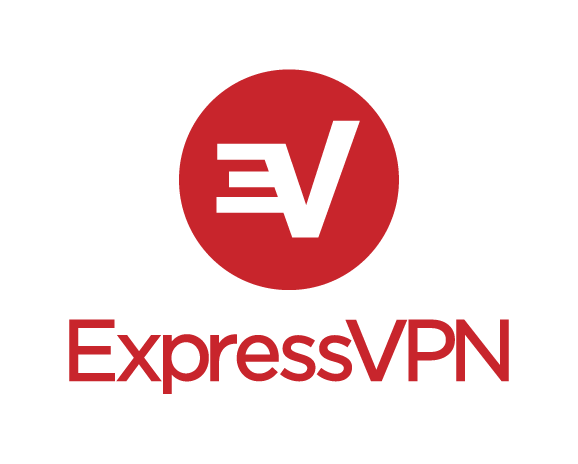 Well, if everything shared above failed to work, then you need to use a VPN service. As of now, there are hundreds of VPN software available for Windows 10. You can use any of them to change your location. In addition, premium VPN apps provide you with better internet speed.
While using a VPN, make sure to choose a VPN server close to the game server. In this way, you will get a low ping and a better gaming experience. Many gamers rely on the VPN apps to play their favorite games.
So, these are some of the best ways to fix the high ping issues while playing games in Windows. I hope this article helped you! Please share it with your friends also. If you have any doubts related to this, let us know in the comment box below.