For those who don't know, Adobe Flash is a multimedia software program used to produce animations, Rich web applications, mobile apps, games, and embedded web browser video players.
If you have been reading tech news regularly, you might know that Adobe had officially ended Flash Player on December 31, 2020. All web browsers will remove Flash by 2021 or early 2022.
Not only that but even the websites that offered flash-based content like games, animations, etc., will now have to look for alternatives. Now that the website developers are looking for Flash-based alternatives, it could be the best time to try those games for the last time.
On Android, you can check out our article – Flash Supported Web Browsers for Android to play flash games on your mobile. However, if you have an iPhone or iPad, you'll come across a bit of a problem. iOS devices don't support Flash videos and games by default.
Also Read: 4 Best Adobe Flash Player Alternatives
3 Best Flash Supported Web Browsers for iPhone
So, if you want to enjoy flash player on your iPhone, you need to use browsers that supports flash out of the box. This article will list a few best iOS web browsers that support flash players. Let's check out.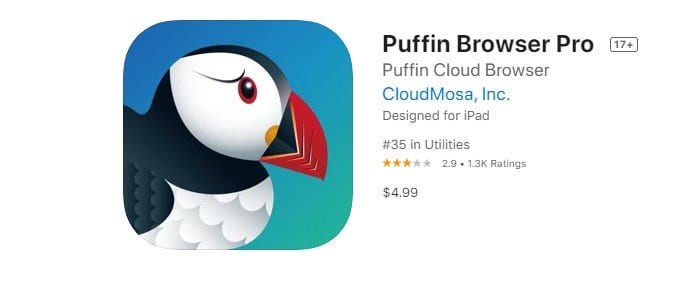 Puffin Browser is a web browser app for iPhone that can play flash-based web content. However, this browser works differently.
It first renders Flash on a remote server and then streams the results to your device. So, you can expect slow speed or lags while playing games or videos. You can download Puffin Browser from the App store.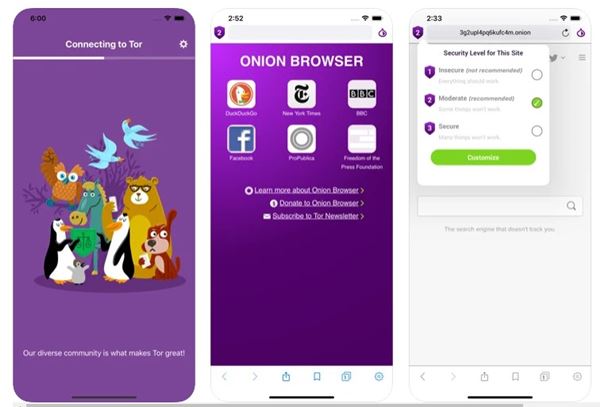 Well, Onion Browser is an open-source Tor-powered web browser for iOS. The web browser for iPhone provides you access to the internet with more safety and privacy features at no extra cost.
The web browser supports flash videos, but sometimes due to bugs, it fails to play them. You can, however, try Onion Browser if you desperately want to play flash videos.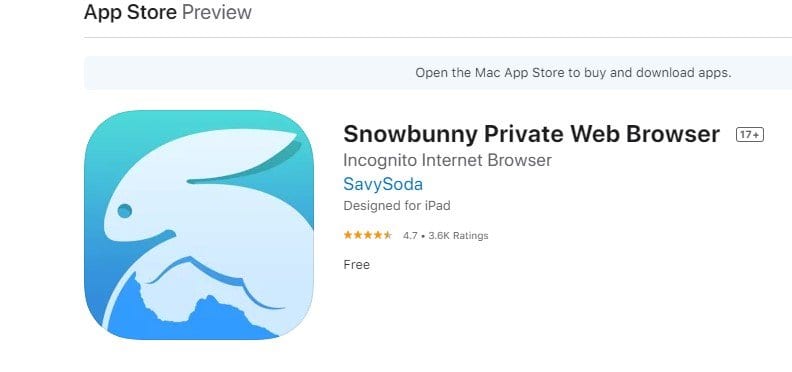 Although the app store listing doesn't say that it supports Flash, it can still easily play some flash content. It's a highly-optimized web browser for iPhone with many useful features.
Although not all, it can play some of the flash-based content easily. So, Snowbunny private browser is another best flash-based web browser for iOS.
These are the three best web browsers for iPhone that support flash player. I hope this article helped you! Please share it with your friends also. If you know of any other web browsers, let us know in the comment box below.