There are plenty of torrent desktop client available for Windows 10 operating system. We have already shared a list of best torrent clients for Windows. Still, there are lots of users who want to use Android torrent downloader on PC.
We have received multiple requests from our readers regarding how to run Flud Android torrent client on Windows 10 computer. So, in this article, we have decided to talk about the Flud – Torrent Downloader and how to use the app on a desktop computer.
What is Flud – Torrent Downloader?
Well, Flud is one of the best BitTorrent clients available on the Google Play Store for Android. With Flud, you can easily upload or download torrent files right from the smartphone.
The great thing about Flud is that it's completely free and it doesn't show any ads. Apart from that, it also got lots of other useful features like Magnet Link Support, NAT-PMP, DHT, UPnP support, RSS Feed support, etc.
The torrent downloader for Android puts no speed limit on downloads and uploads. This is the only reason Android users want to use the torrent downloader on PC. So, if you are also willing to use the mobile app on the PC, then follow the guide given below.
Flud Torrent Downloader for PC – How To Install on Windows 10
Well, Flud is a mobile app, and it's not available for Windows 10 computer. So, if you want to run the mobile app on a PC, then you need to use Emulator or Remix OS. Below, we have shared some of the best methods to run Flud Torrent downloader on Windows.
1. BlueStack Emulator
It's one of the best and top-rated Android emulators available for Windows 10 computers. Follow some of the simple steps given below to use BlueStack emulator to run Flud torrent downloader on PC.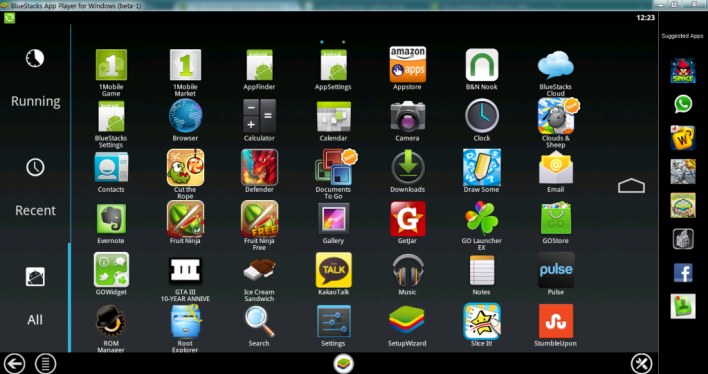 First, download & install Bluestack on your computer.
Next, click on the 'App Center' button.
On the App center, search for 'Flud'
Install the app on Bluestack and grant permission.
Open the app and download the torrent files.
That's it! You are done. This is how you can use Flud Torrent download on PC via the BlueStack emulator. You can use other emulators also, for that, read our article – 20 Best Android Emulators in 2020, To Experience Android On Windows PC.
2. Using Remix OS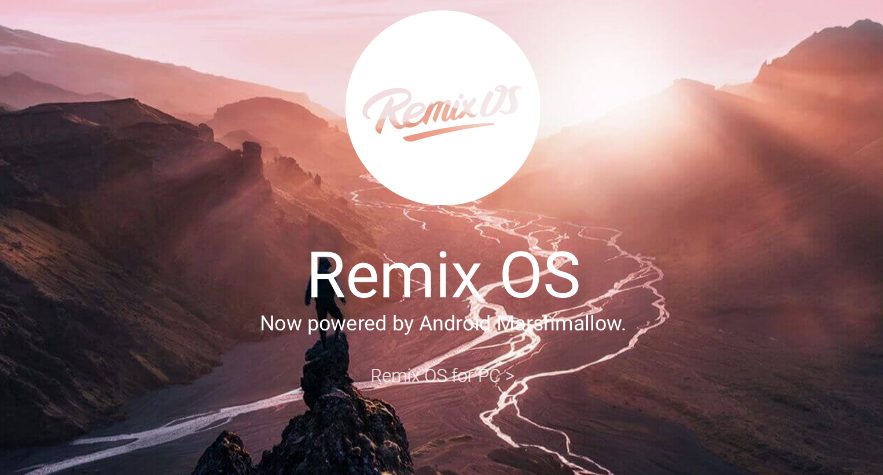 Remix OS is not an Android emulator; instead, it brings a full-fledged Android OS on your PC. That means you can't use both Windows and Remix OS at the same time. So, this method is the least recommended.
Another thing is that Remix OS is a little complicated to install. We have shared a detailed guide on how to install Remix OS on PC, which you can follow to install the app on PC. Once done, you will be able to boot into the Android OS.
From there, you need to open Google Play Store and install Flud – Torrent Downloader.
So, this article is all about how to download & install Flud torrent downloader on PC. I hope this article helped you! Share it with your friends also.