If you have been using Windows 10 operating system for a while, then you might know that the OS supports video files encoded with High-Efficiency Video Coding (HEVC). However, to play those video files, you need to use third-party media players like VLC Media Player.
For those who don't know, HEVC is becoming more popular, and companies around the world right now use it. iPhones now record videos in HEVC by default, and so does the 4K UHD Blu-rays.
However, Microsoft's default Movies & TV video player doesn't support the HEVC format. On Windows 10, opening a file with HEVC redirects users to a paid version of HEVC provided by Microsoft. The codec costs users $0.99, but there's a way to get it for free. There are two different versions of HEVC codecs available on the Microsoft Store. Both are identical, but one costs $0.99, whereas the other one is free.
Free HEVC Codecs For Windows 10 Computer
So, if you don't want to pay for playing HEVC videos on Windows 10, then you can choose to install the free codec. So, in this article, we have decided to share a working method to install free HEVC Codecs for Windows 10 computers.
Step 1. First of all, open Microsoft Store on Windows 10 computer.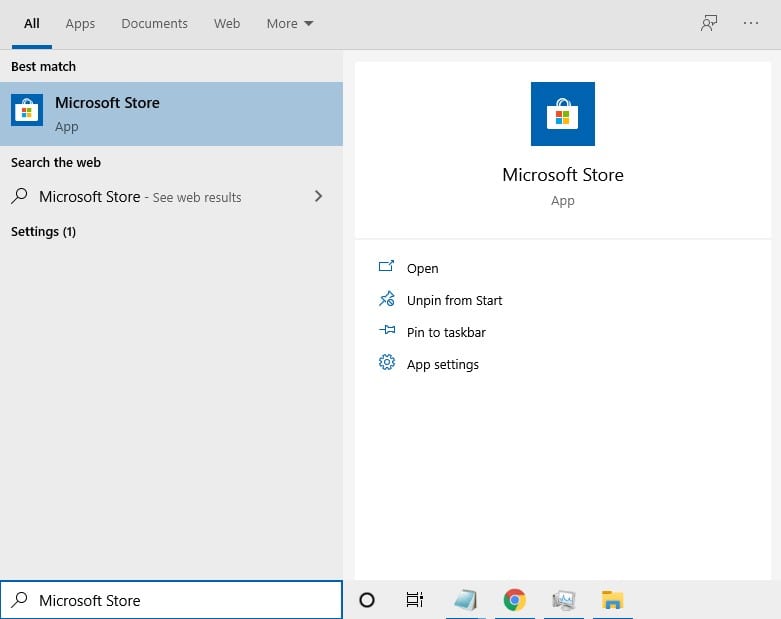 Step 2. On the search box, search for 'HEVC Video Extensions'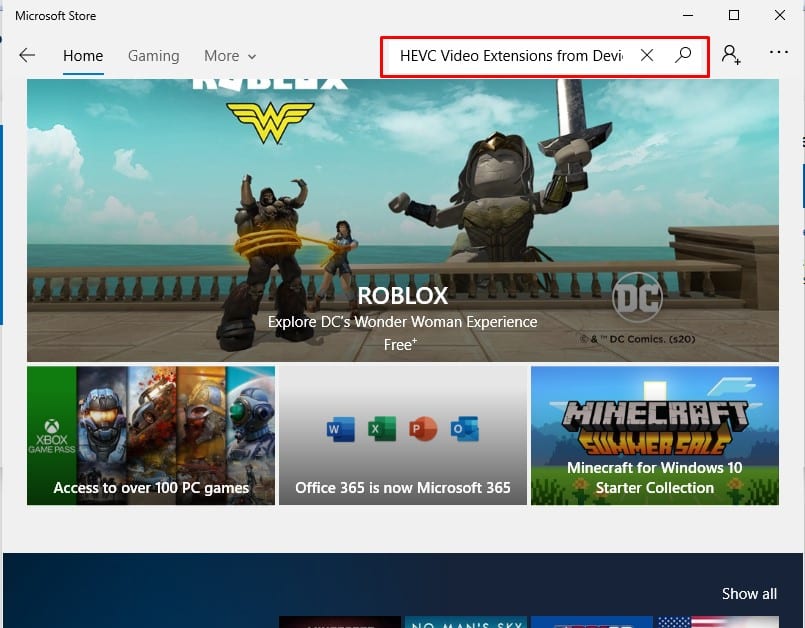 Step 3. You will find two codecs. You need to select the free one which is 'HEVC Video Extensions from Device Manufacturer'
Step 4. Finally, click on the 'Get' button to install the codec on your device.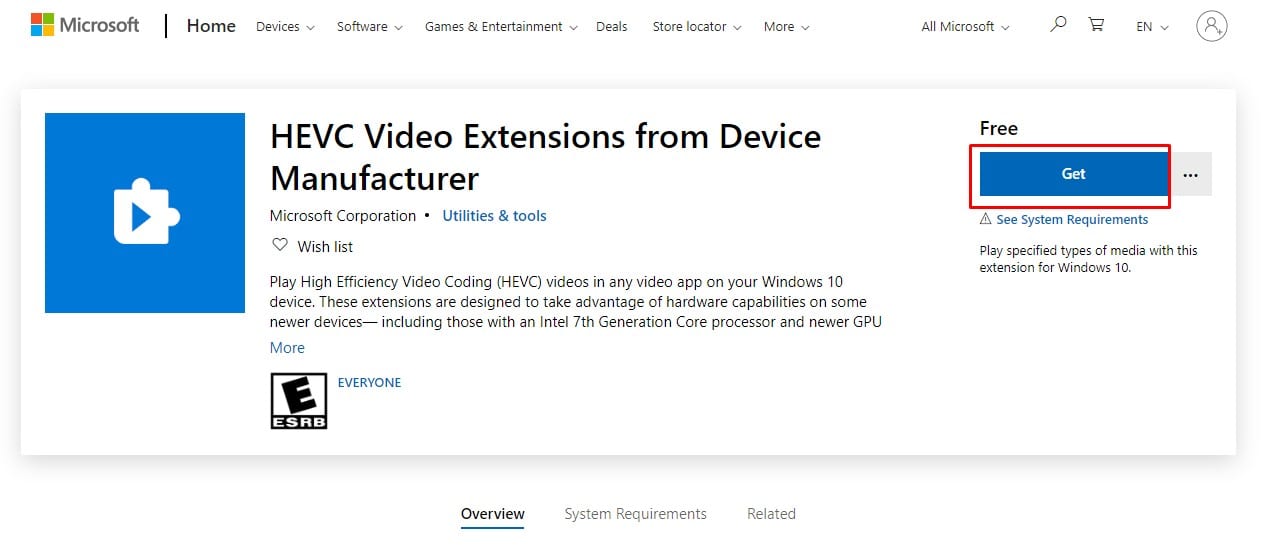 That's it! You are done. This is how you can get the HEVC codec from Microsoft store for free.
So, this article is all about how to install free HEVC codecs on Windows 10. I hope this article helped you! Share it with your friends also.