During The Game Awards 2021, Google has made a surprise announcement that it's bringing Android games to Windows PC next year. The Android games will be available via Google Play Games desktop app.
Next year, the tech giant will bring the Google Play Games platform to Windows. With this, everyone can play Android games on Windows PCs directly from Google. Also, it will allow the users to switch between Android phones and tablets, Chromebooks, and Windows PC.
You might know Play Games; it pops up while opening a title. Google uses "Play Games" as the term for different services it offers to Android game developers.
Android Games Coming to Windows PC via Google Play Games App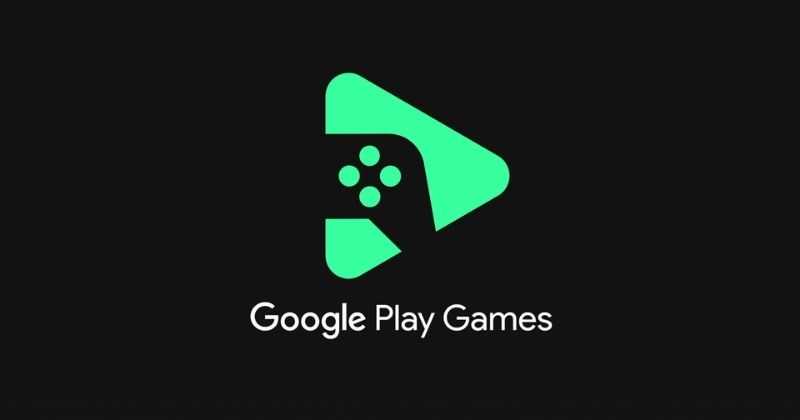 Google teased the Google Play Games coming to Windows in 2022. It will allow players to access so many Android titles.
In a statement, Greg Hartrell, the product director of games on Android and Google Play, said,
"Starting in 2022, players will be able to experience their favorite Google Play games on more devices: seamlessly switching between a phone, tablet, Chromebook, and soon, Windows PCs."
"This Google-built product brings the best of Google Play Games to more laptops and desktops, and we are thrilled to expand our platform for players to enjoy their favorite Android games even more, " he added.
A spokesperson from Google, Alex Garcia-Kummert, said this app is built on its own by the company, which means Google has not done any partnership with Microsoft, BlueStacks, or others.
Moreover, the app will also allow players to resume games on PC after playing it on a phone, tablet, or Chromebook.
As of now, the company has just announced games are coming to Windows next year. It is unclear what technology Google will use to bring Android apps to Windows.
Microsoft is also testing Android apps on Windows 11 PCs. It has built an underlying Windows Subsystem for Android that can run Android apps from different sources. The company has partnered with Amazon to allow Windows users to install the games and apps from Amazon Appstore.