Google on Thursday announced that it has introduced new image creation capabilities in its generative AI-powered Search Generative Experience (SGE), which will allow users to generate AI images directly from within Google Search using text-based prompts.
Google Generative AI In Search Now Allows To Create Images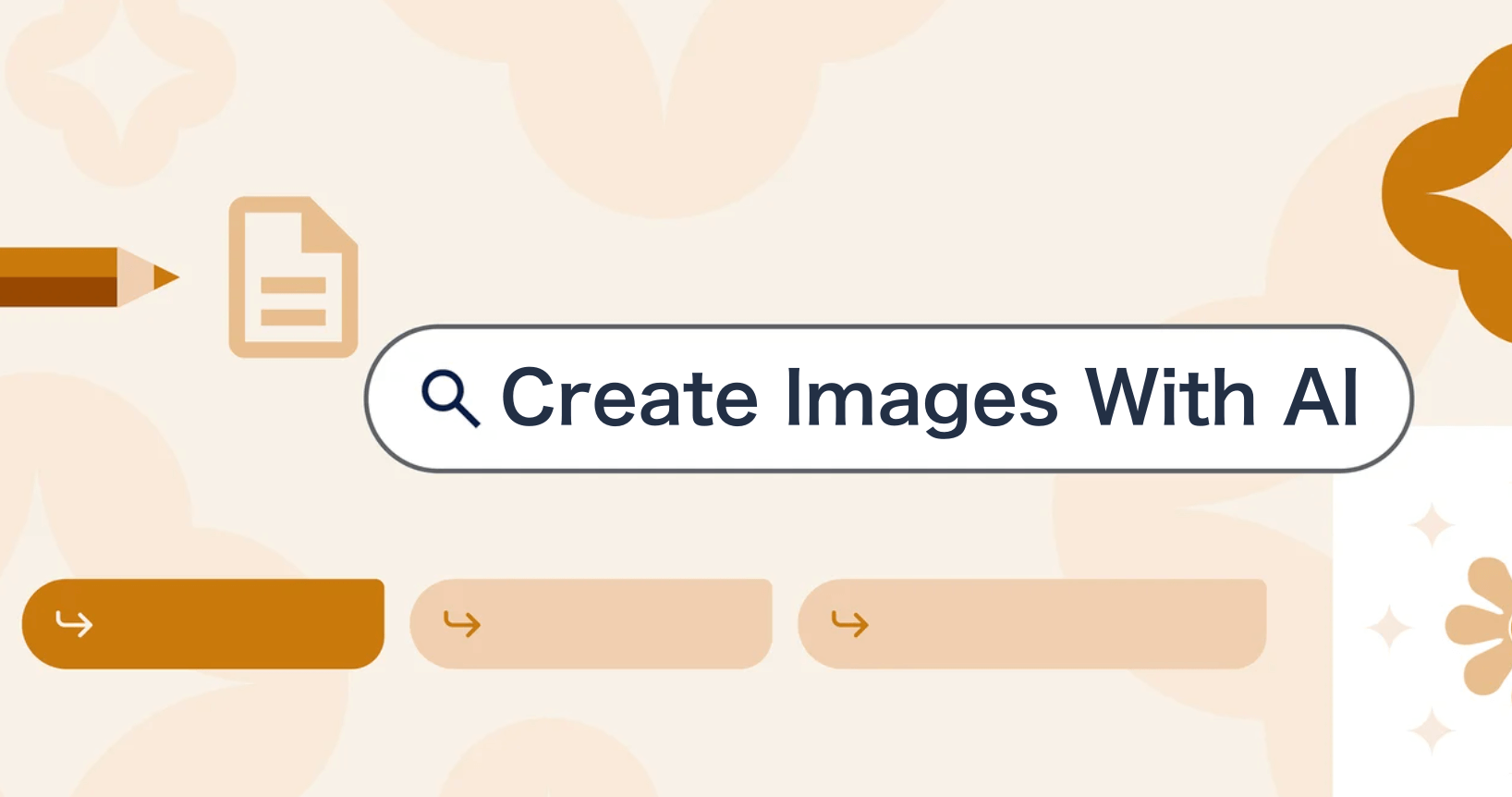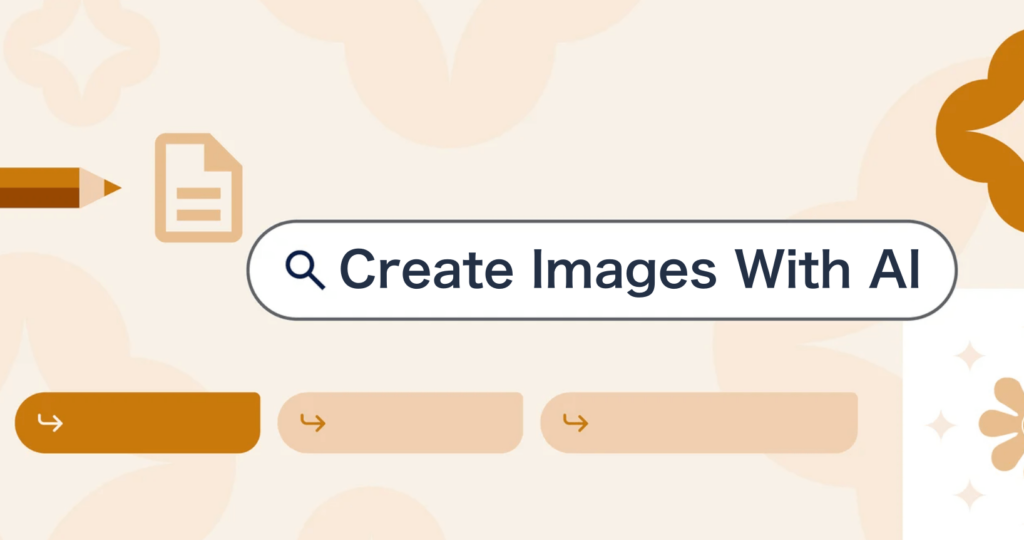 The new generative AI feature in Search will allow users to create an image and bring an idea to life or get help on a written draft when they need a starting point.
"There are times when you might be looking for a specific image, but you can't find exactly what you have in mind. Or maybe you have an idea that you need help visualizing. So, beginning today, we're introducing the ability to create images with our generative AI-powered Search experience (SGE)," Hema Budaraju, Senior Director of Product Management, Search, wrote in a blog post.
Create Images With AI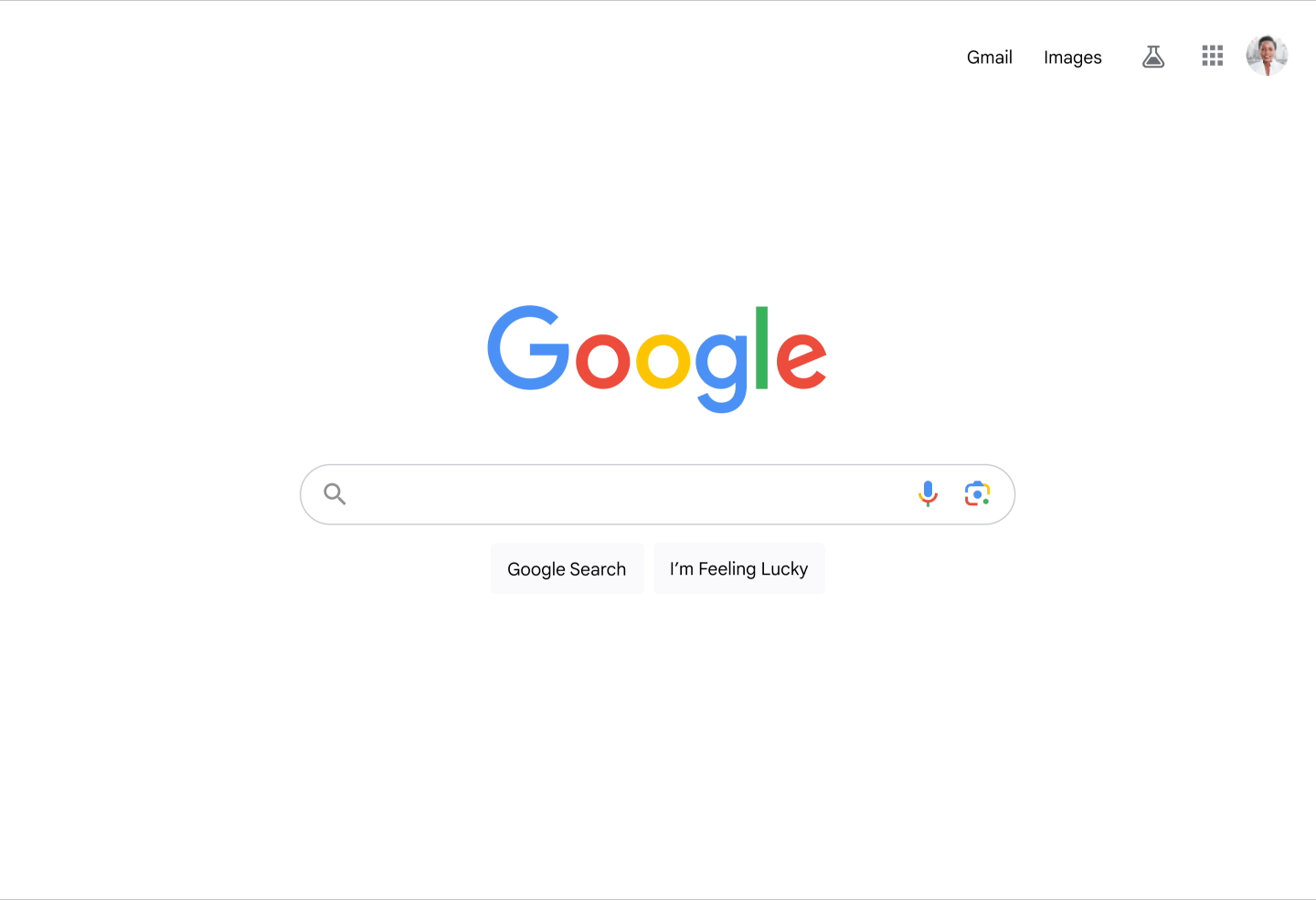 With its new AI-powered Search experience, users can generate a specific image based on their search query. For instance, searching for "draw a picture of a capybara wearing a chef's hat and cooking breakfast," SGE will provide up to four generated images in the results.
You can then tap on any of those images and see how generative AI has expanded your initial query with descriptive details. From there, you can edit the description further to add even more information and enhance the image to your liking.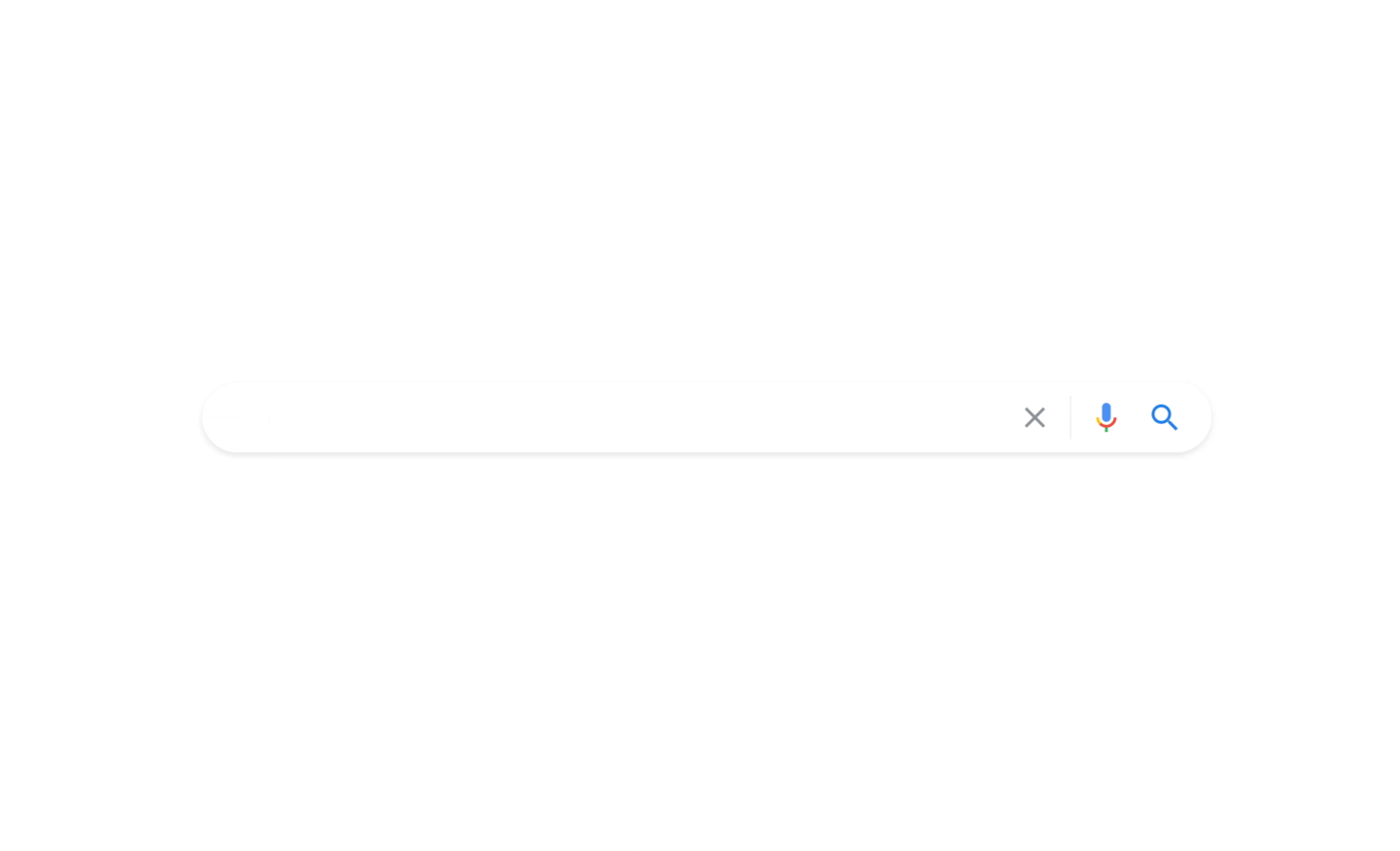 Those who have opted into SGE can view an option to create AI-generated images directly in Google Images as part of this experiment.
Written Drafts In SGE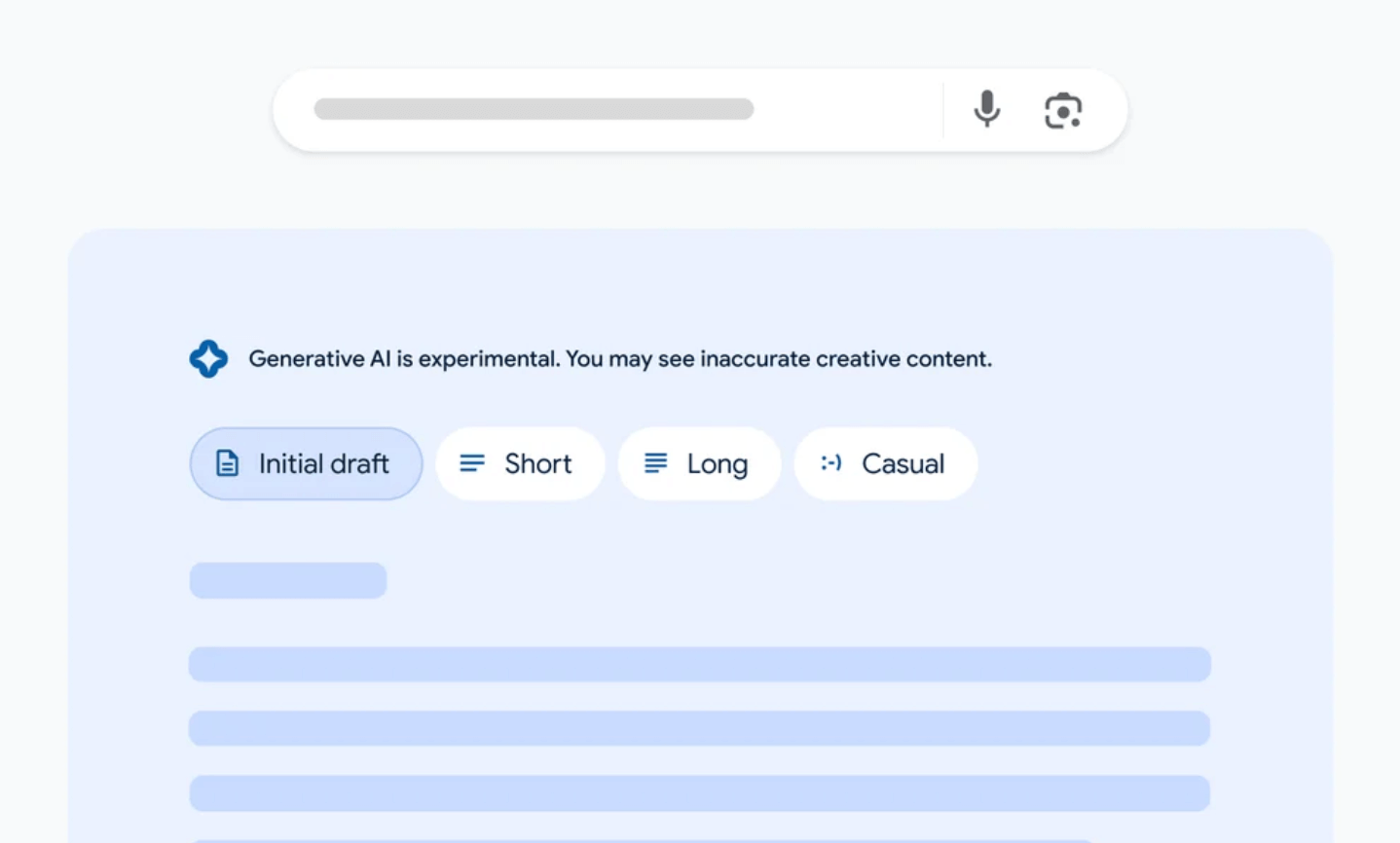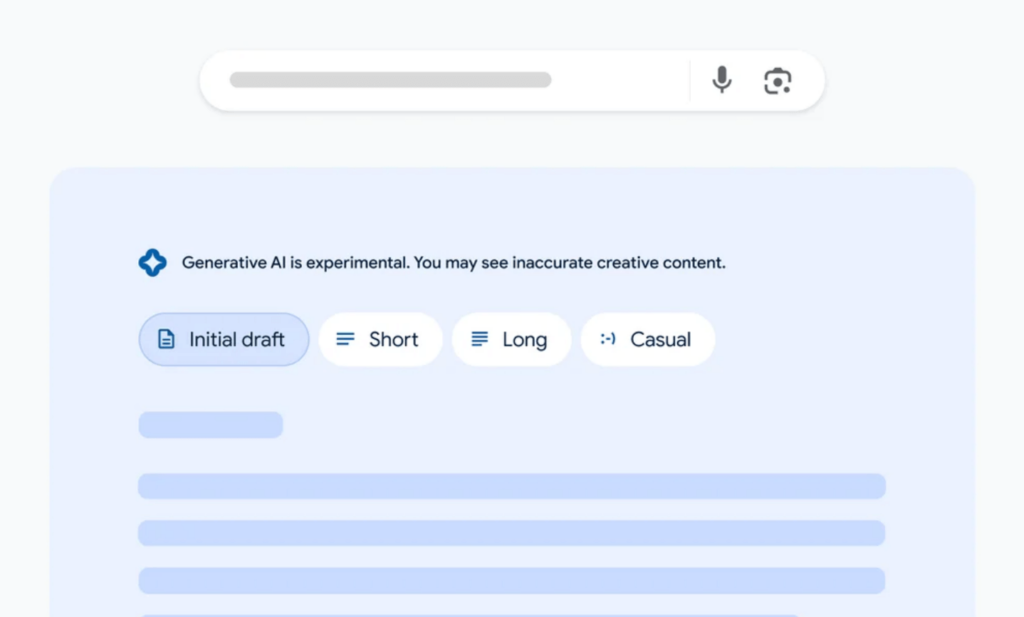 Google is introducing written drafts in SGE that allow you to shorten your draft or change its tone. This feature is helpful when drafting emails, notes, or documents.
"For example, perhaps you're looking into home improvement projects, like how to convert your garage into a home office. After finding helpful ideas across the web and contractors you'd like to get in touch with, you can ask SGE to "Write a note to a contractor asking for a quote to turn my garage into a home office," the blog post reads.
Once you are happy with the draft, you can export it to Google Docs or Gmail with Google Workspace, ensuring that privacy protections are maintained. Written drafts are rolling out in English to those who opted into the SGE experiment in English in the U.S.
'About This Image' Tool
Google has plans to introduce an "About this image" tool to help you assess the context and credibility of the images you come across during your searches.
Safeguard Within SGE
As Google is committed to using AI responsibly, it has implemented safeguards within the Search experience to block the creation of images that are against its prohibited use policy for generative AI, including harmful or misleading content.
Additionally, every image generated through SGE will be marked with "metadata labeling" plus an embedded watermark indicating AI created it.
Availability
Currently, the image generation feature is available only in English in the U.S. to those who have opted for the SGE experiment and are 18 years or older.
"We believe that generative AI in Search can help spark inspiration and help you get even more done. We look forward to continued testing and getting user feedback," Budaraju concluded.