Google has taken another step toward inflation of the system of the Android apps because it has added a new detailed section that shows app compatibility for your Active Devices.
Previously, Google has been reported to remove over 900,000 inactive apps from Play Store that haven't been updated for 2 years. The reason for removal is not using the latest privacy and security for users.
Google is getting interested in showing users full details about what app can run on your device or, if not, what is required to run and can it run on your other active devices.
Google Play's New Section Also Show Details for Active Devices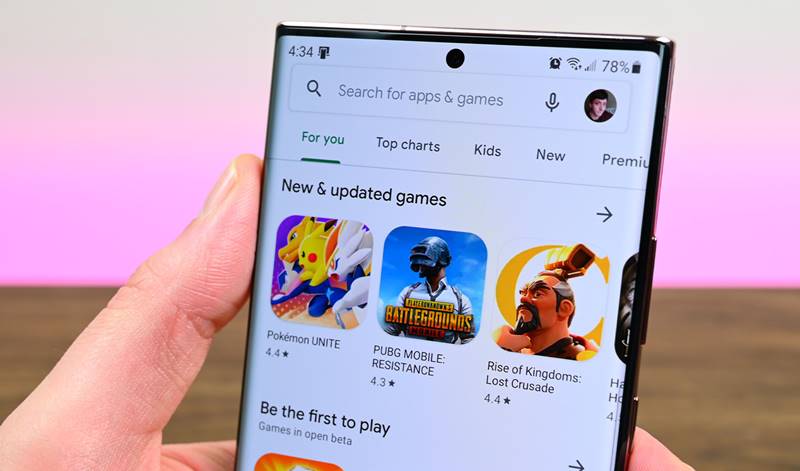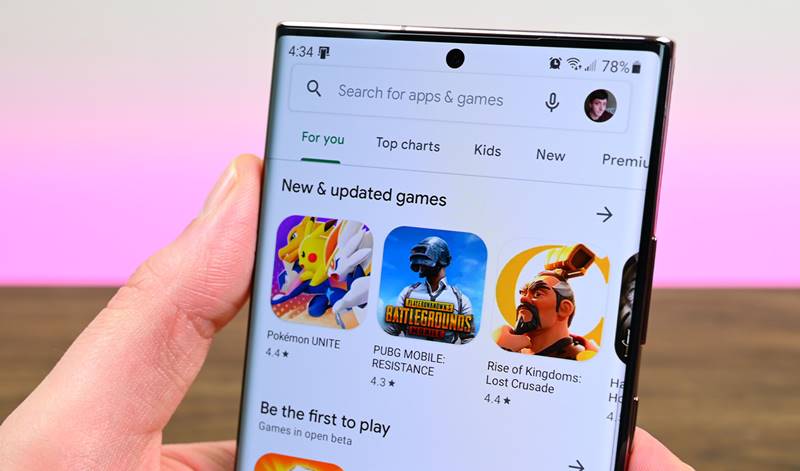 Google Play new is named 'Compatibility For Your Active Devices,' and you can find this function in the 'about this apps' page of the app download page.
According to Google, This will always show you app compatibility on your device. Still, it will also demonstrate app compatibility for the devices linked to your Google Account.
But for only those devices that have been active with your account in the last 30 days, it will also show your Wear OS watches and Android/Google TV but first, list your phone.
This section mainly includes details about the Compatibility, Versions, Download Size, and Required OS. This new section is built only to make the Android App system user-friendly for more devices.
Google Play Store On Web Got New Design
Google has finally rolled out a redesign for the web version of the Google Play Store with a completely new interface and app details page.
As you see the significant changes in the screenshot, now it seems similar to the mobile's version, but the difference from the mobile is that the bottom is currently set to top.
If you have seen the older web version, you know it was matched with Android 8, but it is now available with refreshed visuals, and you can widely explore it on Google Play Store.