Screenshots are real-time images of the moving screen of any display device, be it any smartphone, computer, etc. Learn how to create a Fake conversation on any of your devices with all possible methods for these.
The screenshots capture the real details of the screen and don't modify it; using up the screenshot feature, anyone can capture up to the app inside images, capture video frames, or check the chat screen of any social media so that it can be used for some purposes. Some smartphone button combinations or apps can create screenshots and options on the PC to capture the screen.
But there are some tricks by which you can create fake screenshots for various apps related to text conversation. You can use these methods to create fake screenshots by which you can shock your friends, show them fake chats with someone, etc. So to know about these tricks, read the article given below!
How to Create Fake Screenshots
Look at all the possible ways to easily create fake screenshots on your device. So follow the below guide to proceed.
1) Fake Facebook Conversation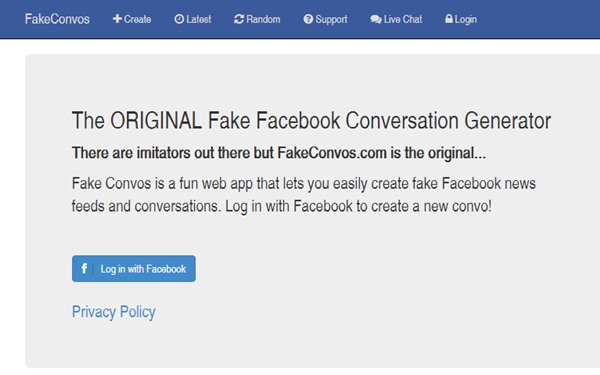 Facebook has a unique interface style for conversations in which the text appears greatly cleanly, and creating a fake copy of that design with photoshop or other essential imaging tools is impossible. But here is a very simple tool that makes this task a lot easier, and that app is "fake convo". Just give access to your profile on this app and then start to fill up some areas like the text message, time, date, etc. and then create up your desired fake screenshot from the options.
Also Read: How to Report Fake Accounts on Facebook On Android
2) Fake iPhone Conversation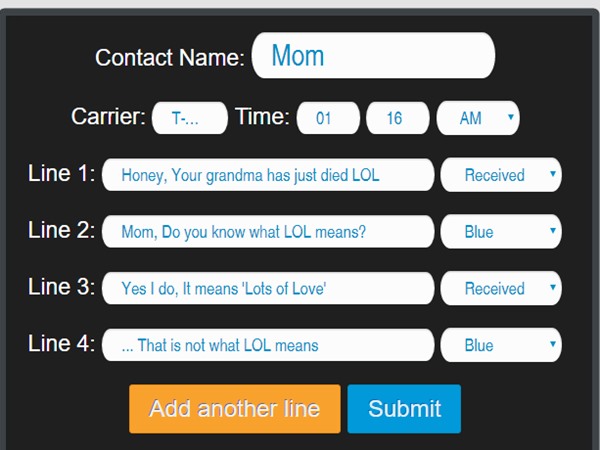 First, you will need to create a fake conversation, which you can do by using the web-based App "ifaketext". Enter the general details of the conversation, put on your text messages both for the receiver and sender (i.e., you), and then proceed with the action button inside the app that will generate the fake screenshot with all the details you put in before.
Also Read: How To Send Fake SMS For Free
3) Fake Android Text Message
Now for creating fake text messages on Android, the app named "Fake Android version" will help you with that. The process is the same as you do in the fake iPhone conversation creating the app, but the only difference here will be that the screenshots that will be generated will carry a different default Android text message style interface.
4) Fake Facebook Wall
There is a great tool for the computer with which one can easily create traditional Facebook-style screenshots with the required details and fields and the device name "The wall machine." Just enter into this device and play with the functions to modify different aspects of the screenshot, like comments, likes, events, etc., that you want, and then go for it.
Also Read: Best GIF Keyboards for Android to share GIFs with Ease
5) Fake WhatsApp Conversation
There is a fantastic application for Android devices named "What said," through which one can create fake screenshots of WhatsApp conversations. Like most other tools or apps for different app screenshots, this app also works and helps you create real-looking WhatsApp conversation screenshots.
Also Read: How To Change Working Of Hardware Buttons In Android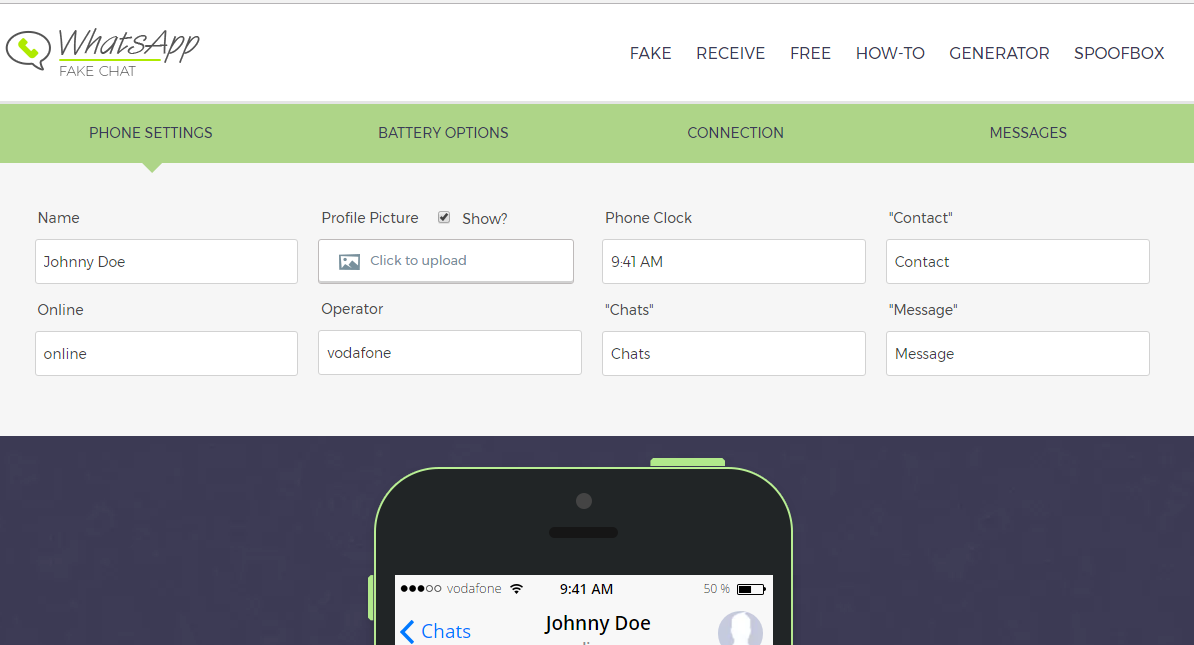 Create fake conversations that look like WhatsApp. FakeWhats Generator allows you to quickly simulate very realistic WhatsApp chats. You can change every detail of a WhatsApp message with our Generator: Time, delivery status, and much more. Set your options, and you get a fake WhatsApp Chat to download as an image.
Prank your friends or imitate celebrities. You can make fake Twitter tweets in any creative way you like. Upload profile picture, select username, write a message, change date, and many more cool settings. Build your own fake Twitter tweet now.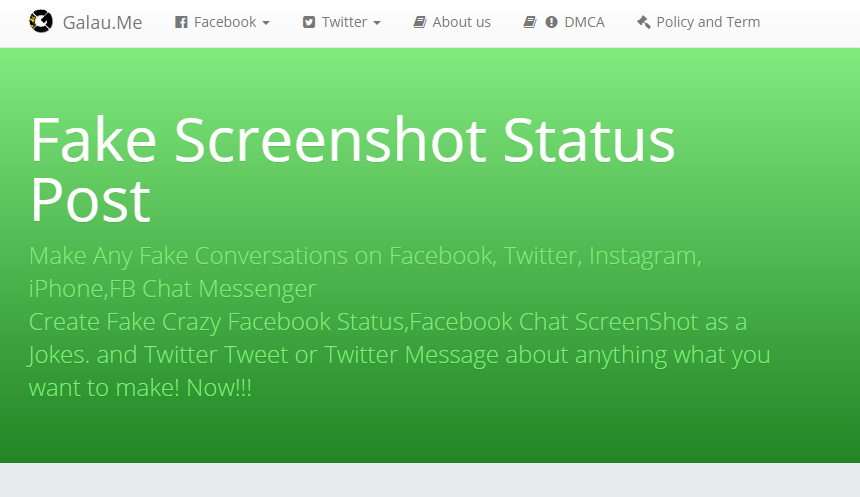 Make Any Fake Conversations on Facebook, Twitter, Instagram, iPhone, FB Chat Messenger. Create Fake Crazy Facebook Status, Facebook Chat ScreenShot as a Jokes. Make Any fake testimonial Facebook status, upload your friend profile pictures or any people whoever you want, write a status, and set any like whatever you want!
Hence these were the various methods by which you can make fake screenshots for the different app interfaces like Text Messages, Facebook walls, WhatsApp conversations, FB conversations, etc. All these screenshots you create can include your provided details like your message, another person you are chatting with, etc., and all that is dubbed in the general interface of the particular app.